Eevee Themed Nintendo 3DS Coming May 15th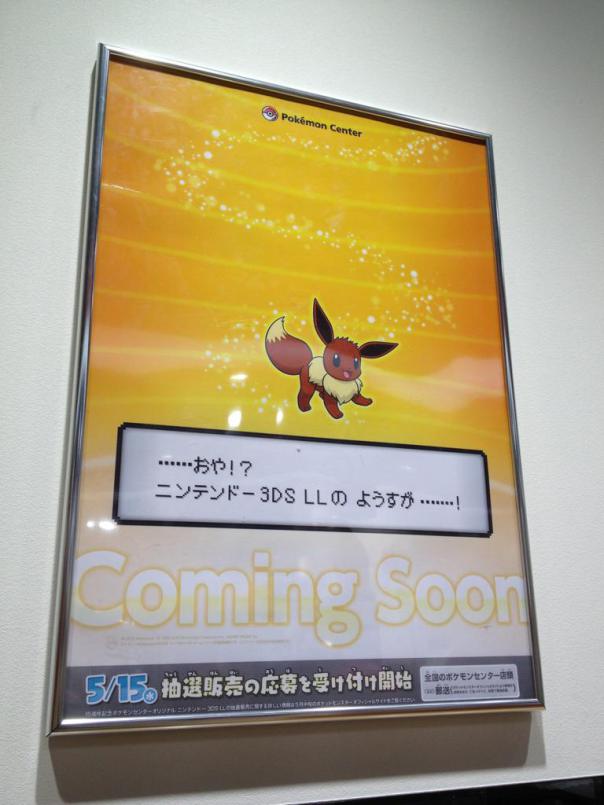 It's been rumoured for a while, but now a promotion poster advertising the new 3DS XL design has been spotted over in Japan.  Here's the poster mentioning it's May 15th reveal: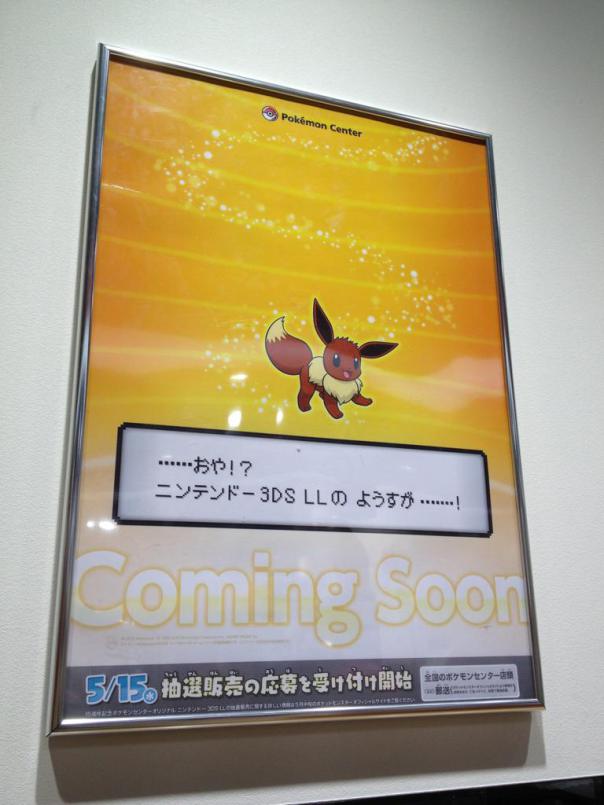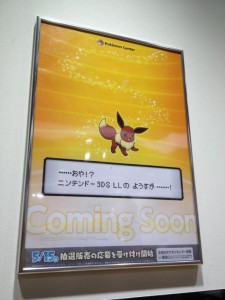 Unfortunately, Nintendo haven't revealed the actual design yet (I assume this is what's going to be revealed on May 15th), and it'll also apparently be pretty difficult to get a hold of (from what I hear you have to win a special lottery for the chance to even buy one).  Either way, a new 3DS XL design is coming soon, and it's probably going to be one a lot of Pokemon fans wish will be made available outside of Japan.
Are you interested in this new Eevee themed 3DS XL?
Source:
Eevee Themed Nintendo 3DS to be revealed May 15th – My Nintendo News