Detective Pikachu is Getting a Worldwide Release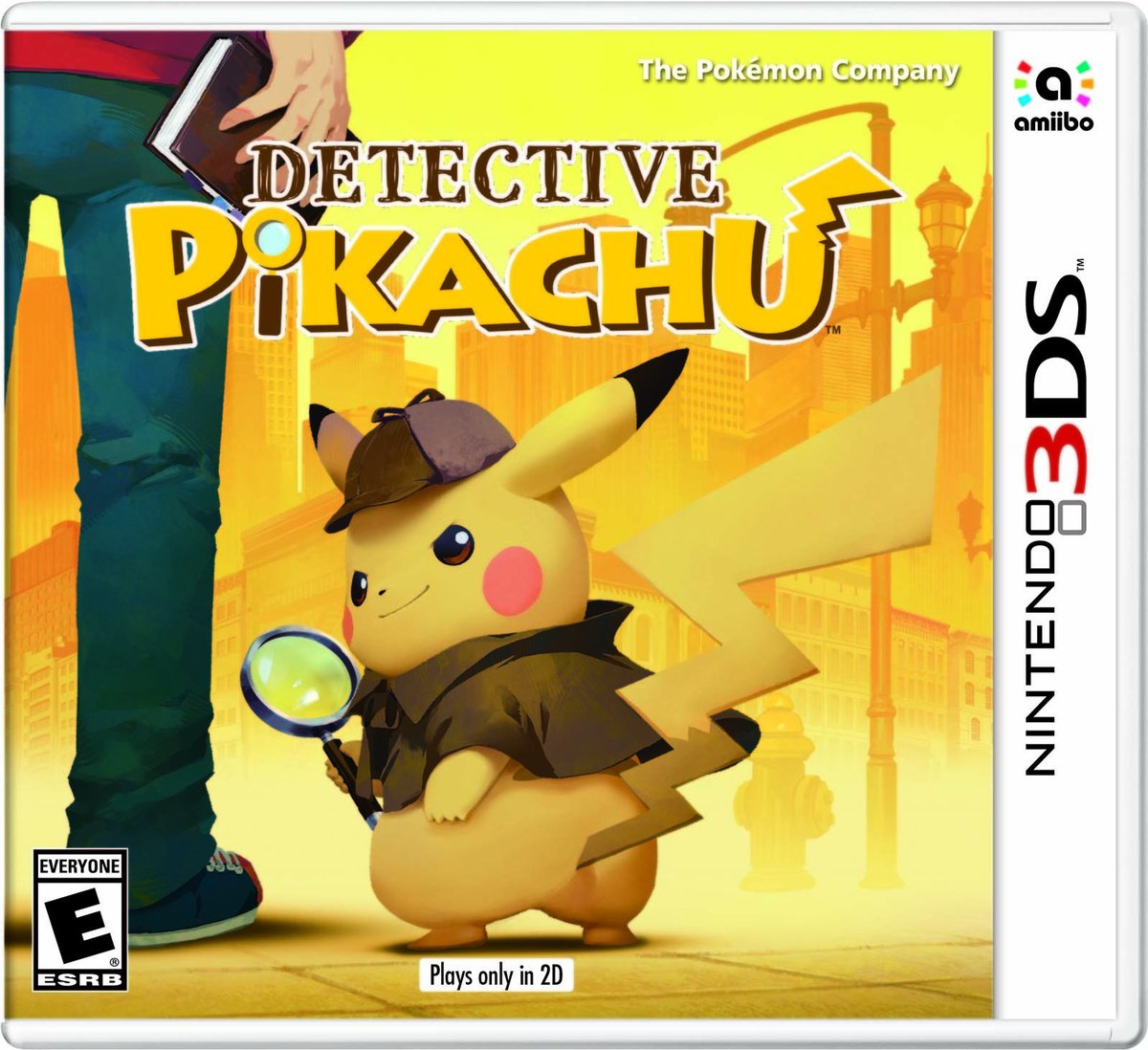 It's been heavily anticipated for a while now, but it's now finally been confirmed by Nintendo. Yep, Detective Pikachu is now being released outside of Japan in Spring 2018. Here's the official trailer confirming it courtesy of the official Pokemon YouTube channel:
As well as Nintendo of America's Twitter post confirming its release on the 23rd March in said region:
Get ready to get sleuthing in #DetectivePikachu! This adventure game comes to the Nintendo #3DS family of systems on 3/23. https://t.co/4R6NElfYxa pic.twitter.com/5cyhlIMTmA

— Nintendo of America (@NintendoAmerica) 12 January 2018
In addition to the box art for said game (which looks as snazzy as ever):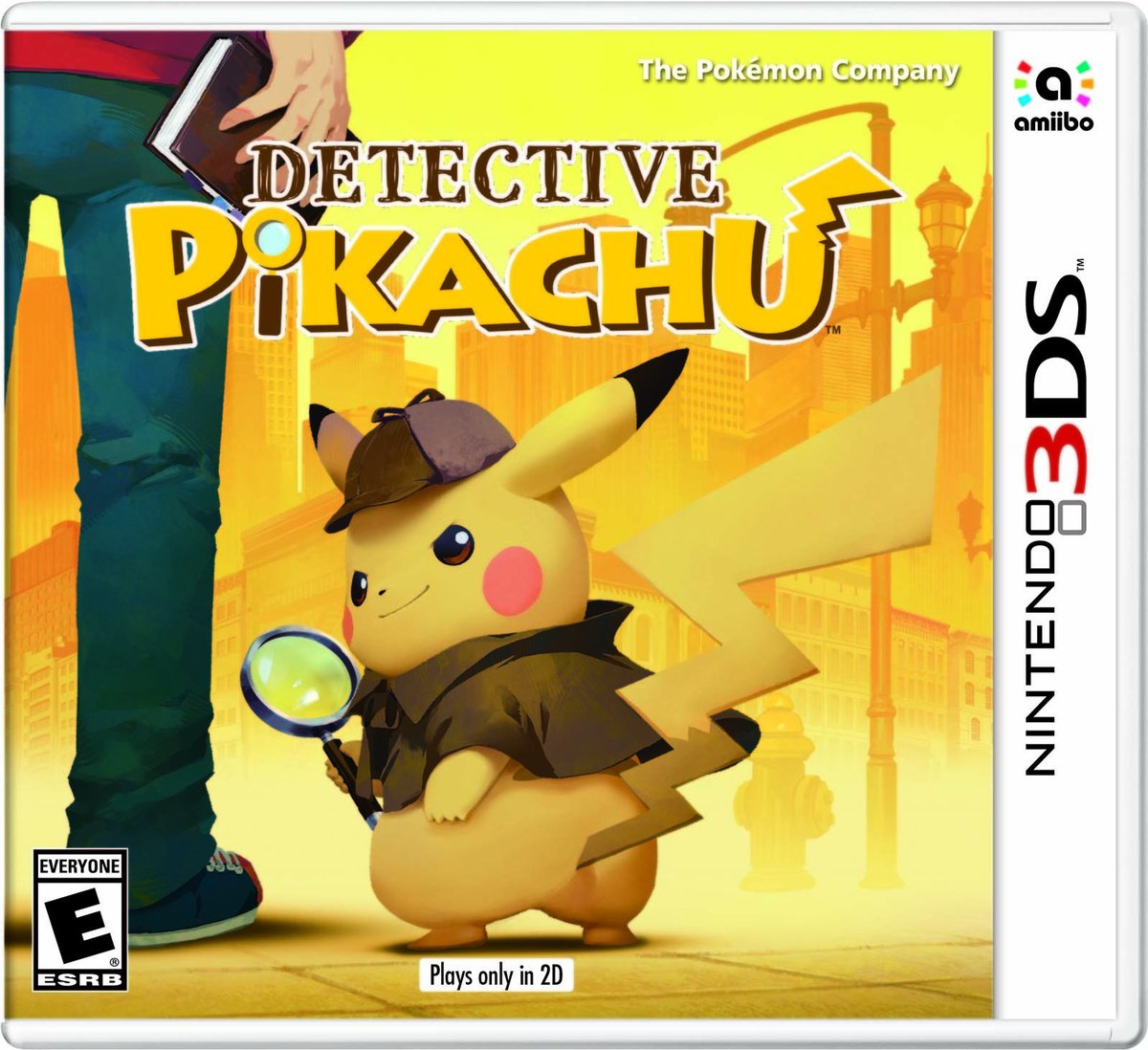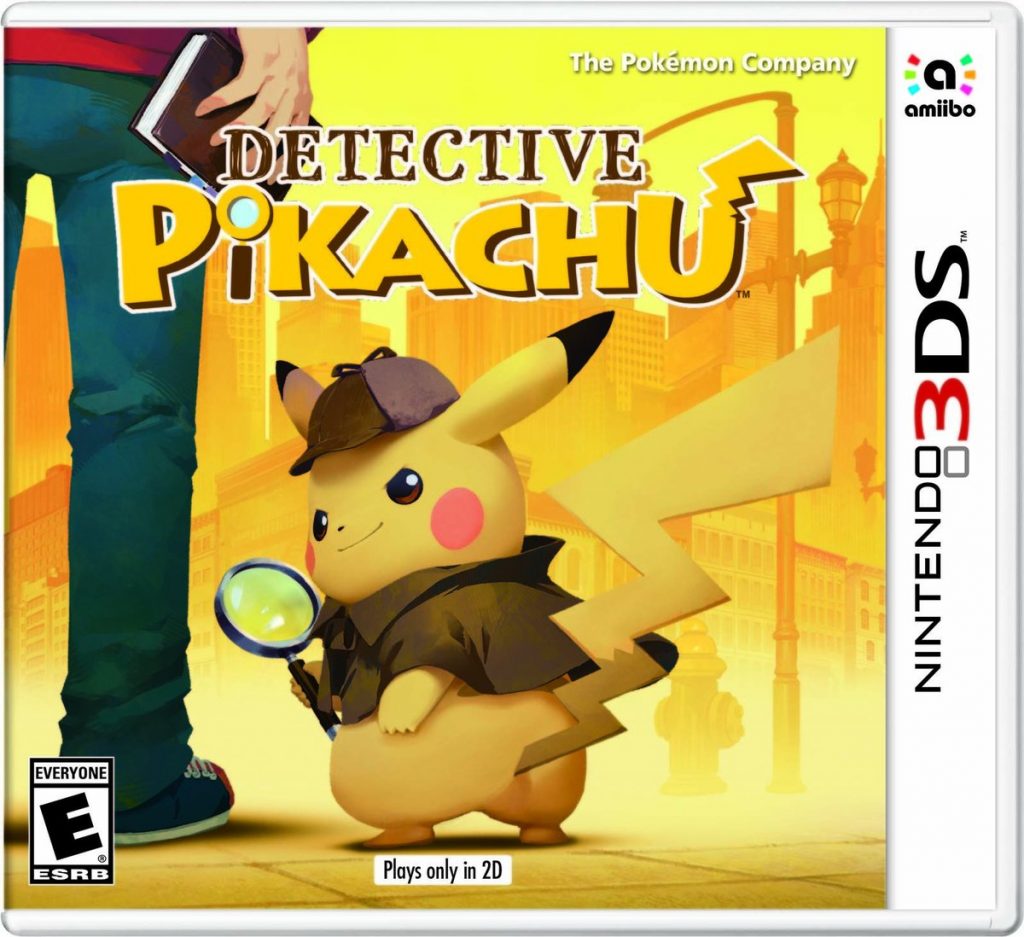 And finally, the amiibo the game will be getting in Japan. Oh sure, it may not look like much, but it's an absolutely massive amiibo. Seriously, look at it next to the normal Pikachu one. It's bloody huge!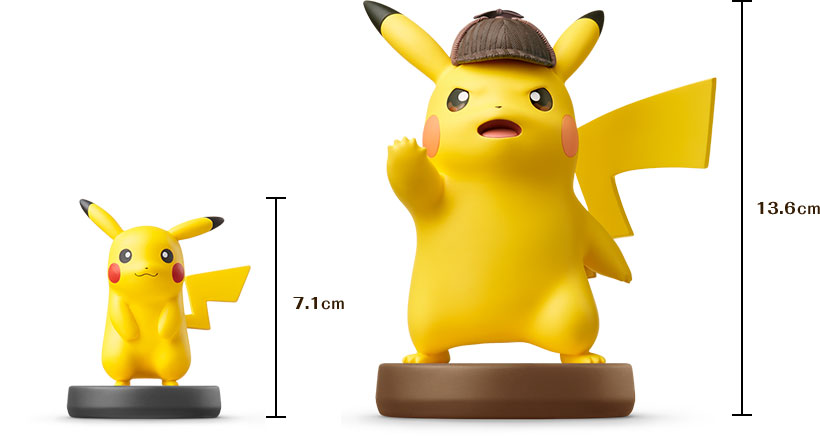 So yeah, enjoy it Pokemon fans. You may have been waiting a while, but you'll finally get to play Detective Pikachu in Spring this year.
Let's just hope the upcoming movie lives up to the hype as well!