Crash Team Racing is Getting Remade for Modern Consoles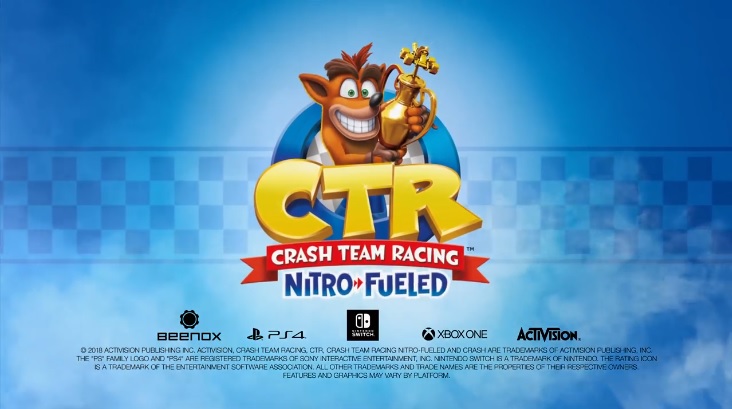 Back in summer 2017, the first three Crash Bandicoot titles were remade as part of a compilation called the N Sane Trilogy. This compilation featured upgraded graphics and music, extra abilities from later games in earlier ones as well as cut levels brought back from their decades long slumber for modern audiences.
It was an ambitious setup, and one that paid off for the most part. The game got good reviews, fans loved it and sales wise it broke records in several countries. Crash was back, and better than ever.
So now the creators of said remake want to do the same with Crash Team Racing too. Yep, as announced at yesterday's Game Awards, Crash Team Racing is also being remade for modern systems.
And well, as the trailer below shows, it's looking pretty damn impressive so far. Check it out:
As you can see, it's a noticeable graphical upgrade from the original, with all tracks receiving not just a few shiny textures but whole new backgrounds with tons more details as well.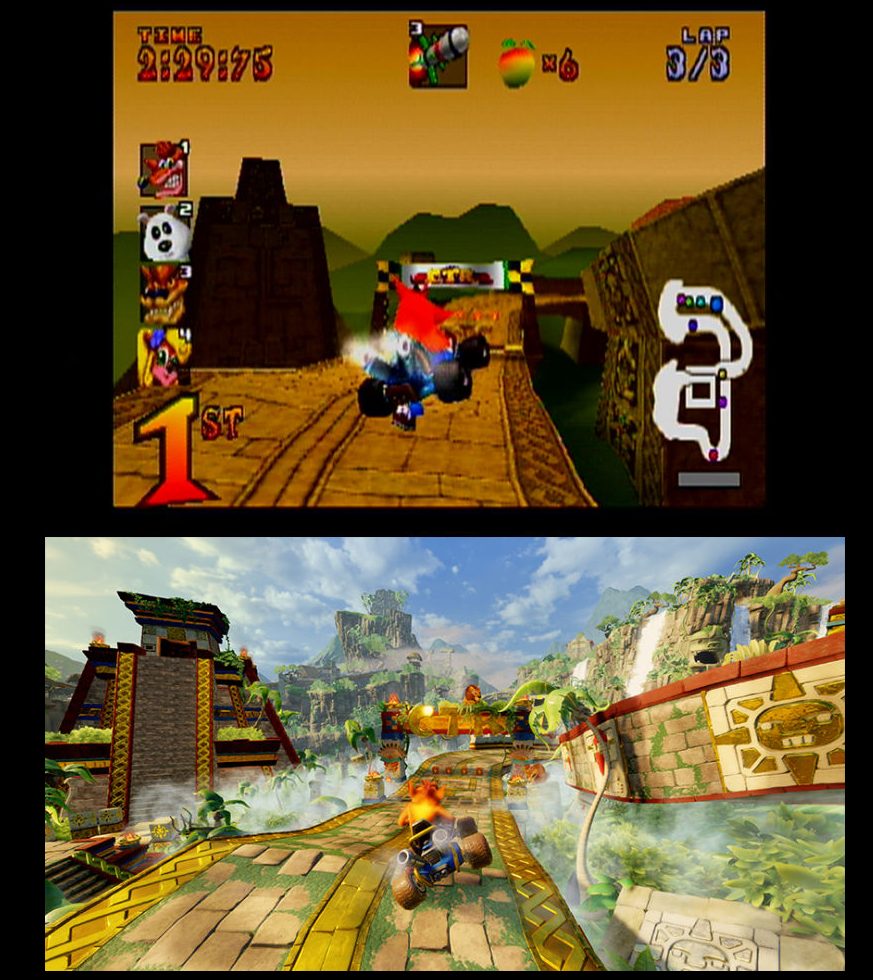 Like the tribesmen in Payu's Pyramid trying to row a boat up a waterfall: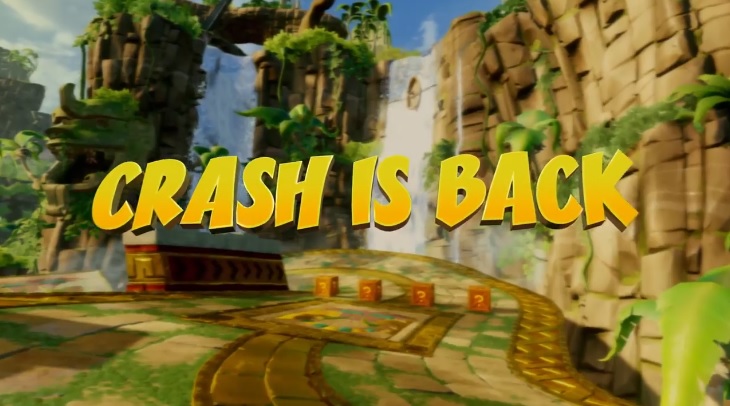 Or the various new statues and giant screens all over Tiny Arena. It's a far cry from the PS1 versions of the tracks in detail, and gives these places a lovely Mario Kart 8 esque coat of paint for the modern era.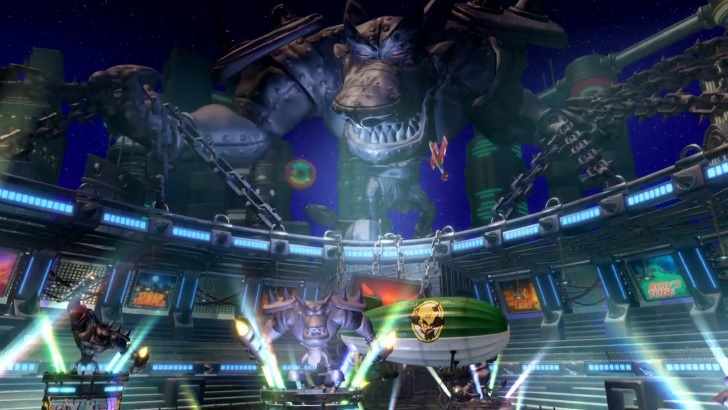 And it's not just aesthetics which have gotten upgraded either. No, the features the game sports have too. Like how there's now online multiplayer for the title, letting you test your skills against players from all around the world.
Caption: Though if time trial records are anything to go by, expect tough competition
Or even things like selectable karts and tracks that weren't actually in the original game. It's quite the jump for a remake, and works well as a next step after the N Sane Trilogy.
So if you're interested, check it out when it launches on PS4, Xbox One and Nintendo Switch on June 21st 2019. It definitely seems like it'll be worth the buy for any Crash fans out there!
Source: