Content from Smash Bros 3DS ROM Hints at Stage DLC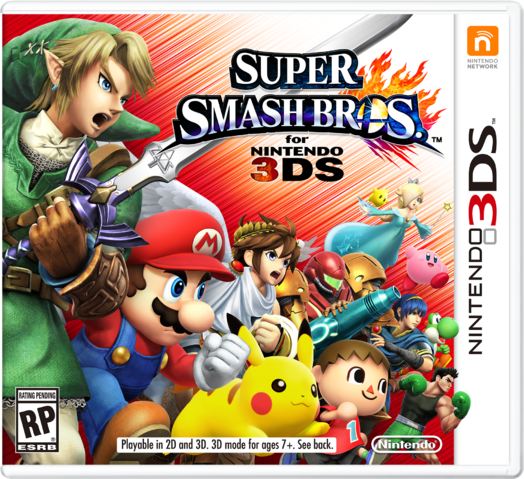 Or to cut a long story short, there's an unused menu item in the game's ROM data which lets you filter stages by those you've downloaded.  Which given the lack of online downloadable content already available for the game, and the fact that this is tied to the stage selection menu in options, pretty much confirms that you'll be able to buy extra stages in the form of DLC.  What stages will they be?  Will they be distributed individually or in packs with extra contents?  No one knows yet, but it does seem like we could be getting a similar deal to the DLC in Mario Kart 8, when it comes to this game.
Here's the data from the ROM dump:
Set the stages that won't appear, even when selection is set to random.
All Off
All On
Turn all stages off.
Make all stages available when using random stage selection.
See stages you have downloaded.
See all regular stages.
Select OFF to exclude this stage from random stage selection.
Select ON to include this stage in random stage selection.
It matches the stage selection in additional rules perfectly.
So yeah, what do you think? Are you going to buy extra stages for Super Smash Bros 4, when Nintendo releases them as DLC?
Source: