Club Nintendo Shuts Down Tomorrow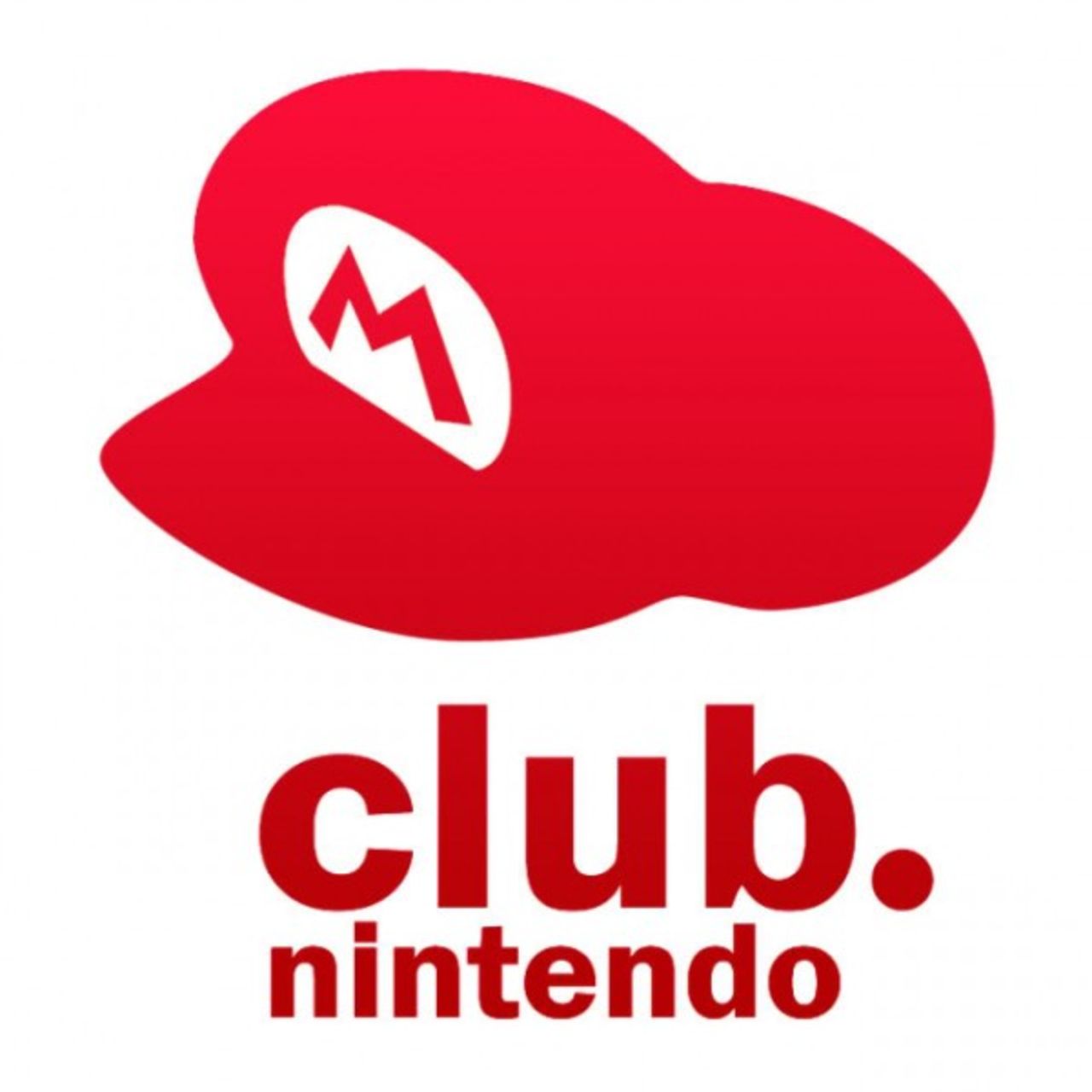 Well, in the UK and Europe that is, since the North American version has been gone for quite a while now.  Either way, this is the final deadline for any European users wanting to take advantage of the service, since both earning and spending stars will be disabled from September 30th 2015.  The same goes for any other services that Nintendo might be offering under that brand, like surveys and discounts.
So yes, better make sure you've spent all your stars and got whatever gifts you wanted, since there's only about an hour or so remaining til the service shuts off entirely and everything's lost for good.
Source:
Club Nintendo Site – Shut down message