Black 3DS XL System coming to America!

It's already been seen before in at least one Mario & Luigi Dream Team commercial, but now Nintendo of America has also officially confirmed that the black 3DS XL system will be officially released in the US.  Here's the official press release for the system:
The Nintendo 3DS XL system is about to get a little more formal. On Aug. 11, Nintendo is releasing a black version of the Nintendo 3DS XL hand-held system, joining the currently available range of colors: blue, red and pink.

The system is launching on the same day as Nintendo 3DS game Mario & Luigi: Dream Team, so fans that pick up a new black system or already own a Nintendo 3DS can also play the exciting new entry in the much-loved Mario & Luigi role-playing series. Aug. 11 will be a classy day to become a new Nintendo 3DS owner. Just make sure there is room in your tuxedo pocket or fancy purse!

For more information about Nintendo 3DS, visit http://www.nintendo.com/3ds. For more information about Mario & Luigi: Dream Team, visit http://marioandluigidreamteam.com.
So there's your official confirmation.  You can find more about the system on their official website, and some pictures of it below: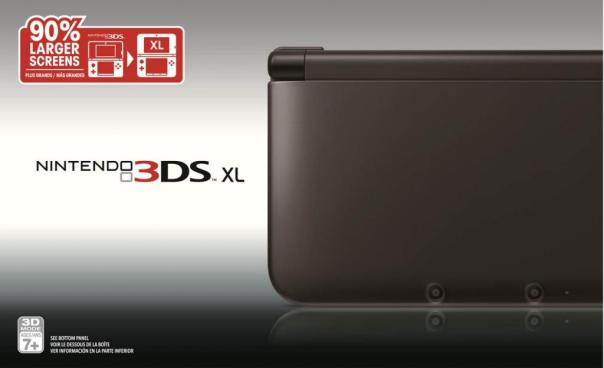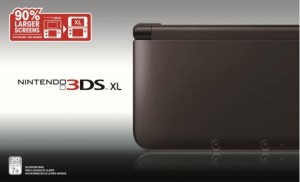 Are you planning to buy this version of the system, perhaps to go along with Mario & Luigi Dream Team?