Ambassador New Nintendo 3DS Available on European Club Nintendo
Mentioned only in an email sent to select Club Nintendo owners, Nintendo is distributing a special ambassador edition of the New Nintendo 3DS on the service until January 12th.
This special edition 3DS will come with the system (a few months or so before it gets officially released in Europe), special ambassador edition cover plates, another set based on Super Smash Bros and a charging cable.  What's more, it's supposedly very rare indeed, with the number of consoles limited drastically and the bundle not being made available via any other means.
Here are a few pictures of the deal: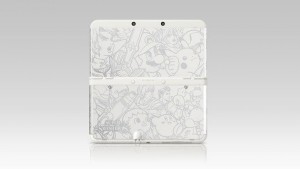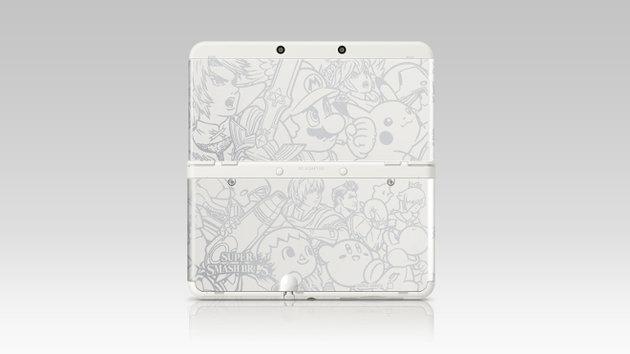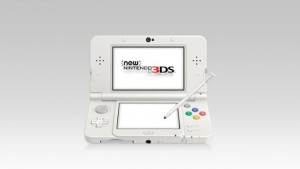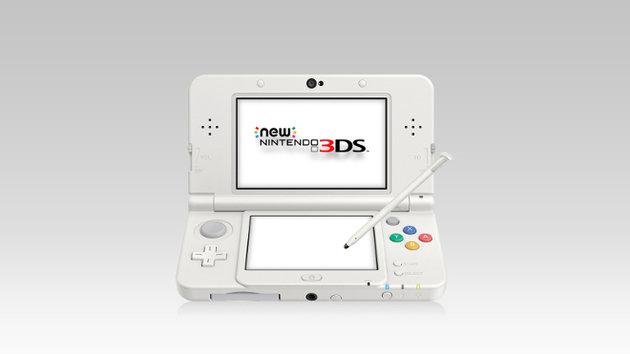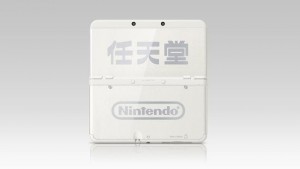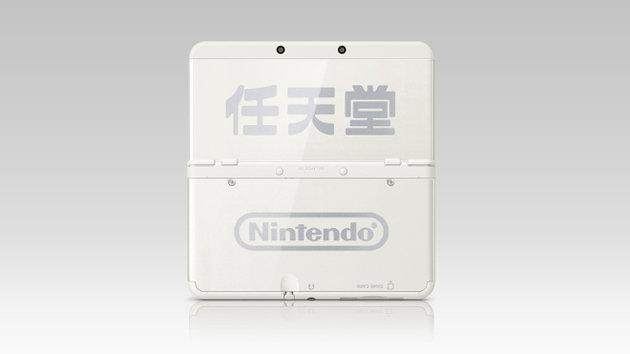 Want to see more, like the email ambassadors were sent about the offer?  If so, click the link below and keep reading!
So first up, here's the email (courtesy of L~A on NeoGAF):
Would you like to get your hands on New Nintendo 3DS before the European launch?

Dear Nintendo fan,

We'd like to thank you, one of our most loyal customers, for all your support. To show our appreciation, we're offering you the chance to purchase New Nintendo 3DS now, and get it before the official European launch!

New Nintendo 3DS will be coming to Europe in 2015, bringing new customisation options, new speed, new controls, new 3D viewing and a whole new handheld gaming experience! And with this offer, you can be one of the first players in Europe to own the new system!

The New Nintendo 3DS Ambassador Edition bundle

For a limited time only, we're giving you the opportunity to purchase our special New Nintendo 3DS Ambassador Edition bundle – that includes exclusive Ambassador Cover Plates (which won't be available anywhere else), a charging cradle, and a set of Super Smash Bros. cover plates, too! If you'd like to purchase it, you only have until 23:59 (UK time) on January 12th 2015 to take advantage of this offer.

Here's what's in the special bundle:

New Nintendo 3DS (White) which comes with an exclusive Ambassador Edition Cover Plate (Back), New Nintendo 3DS stylus, 4 GB microSDHC memory card, AR Cards, Quick-Start Guide, Operations Manual.
The exclusive Ambassador Edition Cover Plate (Front).
Super Smash Bros. Cover Plates (Front and Back).
Charging cradle (White).
And because everything good tends to attract speculators and touts, here are a bunch of people selling the bundles on eBay for up to £400: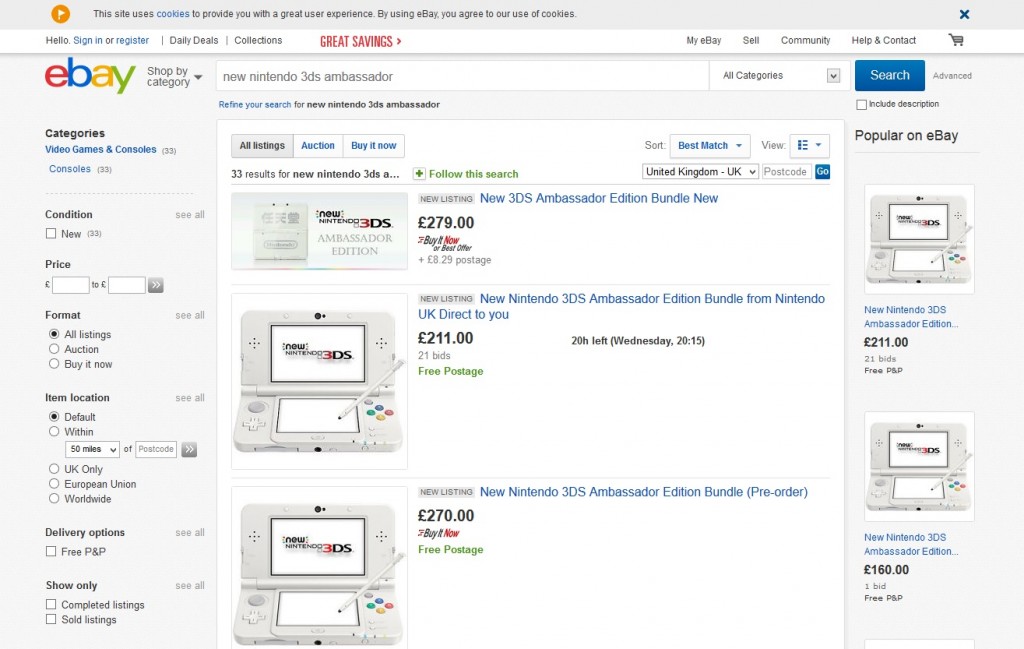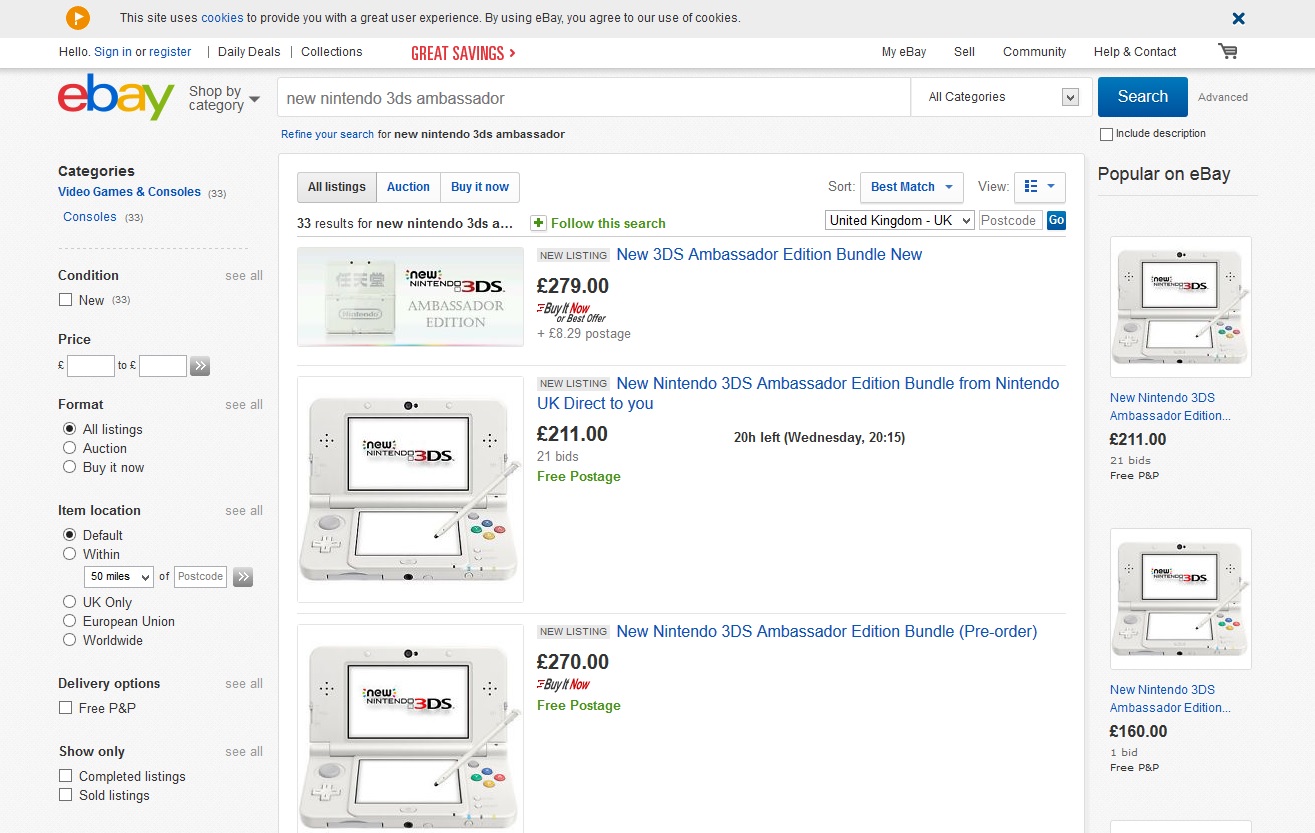 So if you weren't chosen, and you want to pretend you were for some reason… I guess a bunch of random internet strangers may have you covered.
http://www.ebay.co.uk/sch/i.html?_from=R40&_trksid=p2047675.m570.l1313.TR0.TRC0.H0.Xnew+nintendo+3ds+ambassador&_nkw=new+nintendo+3ds+ambassador&_sacat=0
And that's the New Nintendo 3DS ambassador program for you all.  No free games, no availability outside of Club Nintendo in Europe, but I guess it is at least a nice way to get a rare version of an upcoming console, and to do so a good amount of time before everyone else.  Just be prepared to pay a hefty price if you're desperate to get one without being chosen by Nintendo…
Source: