Amazon Lists "Chase Begins" for $29.99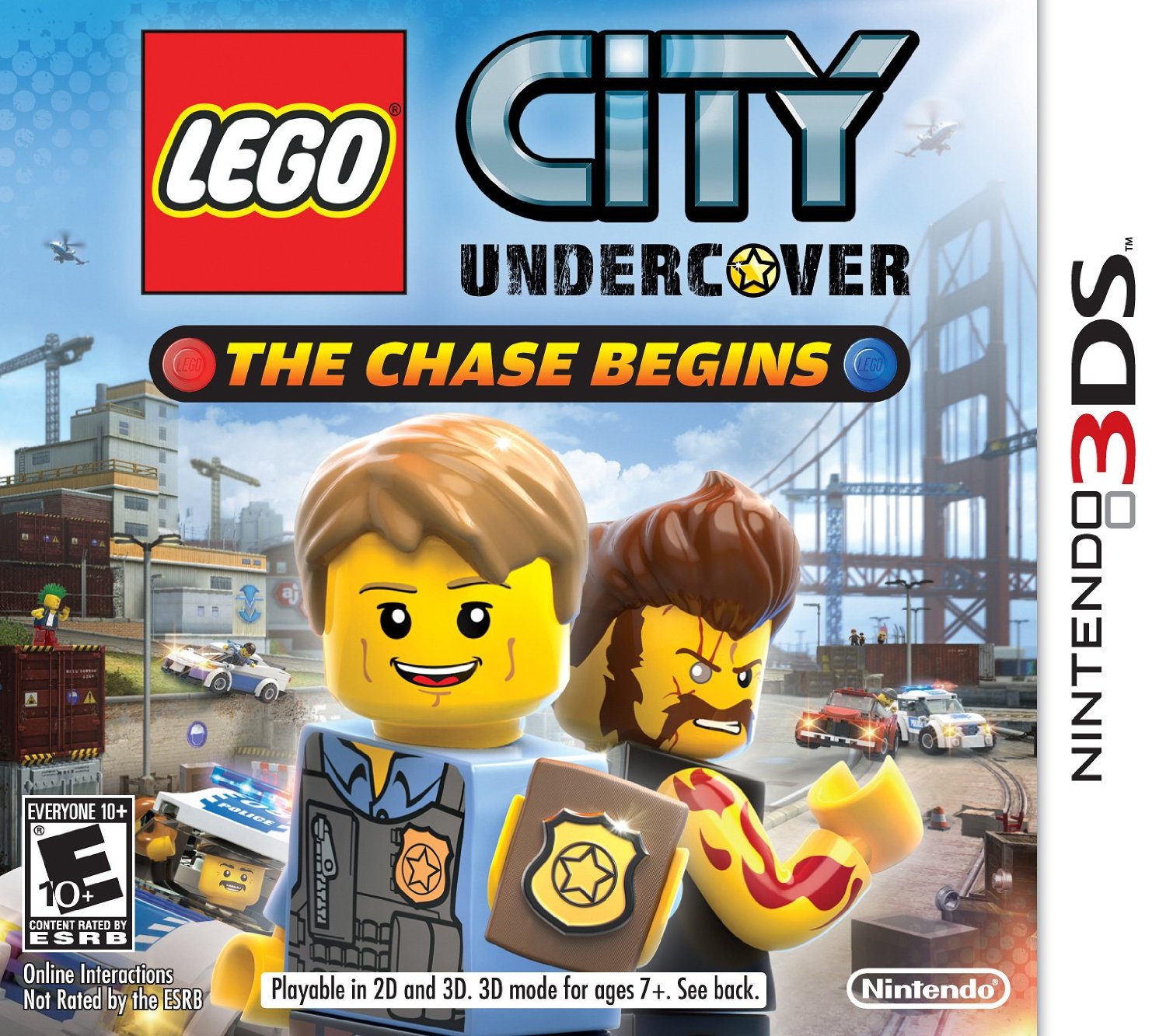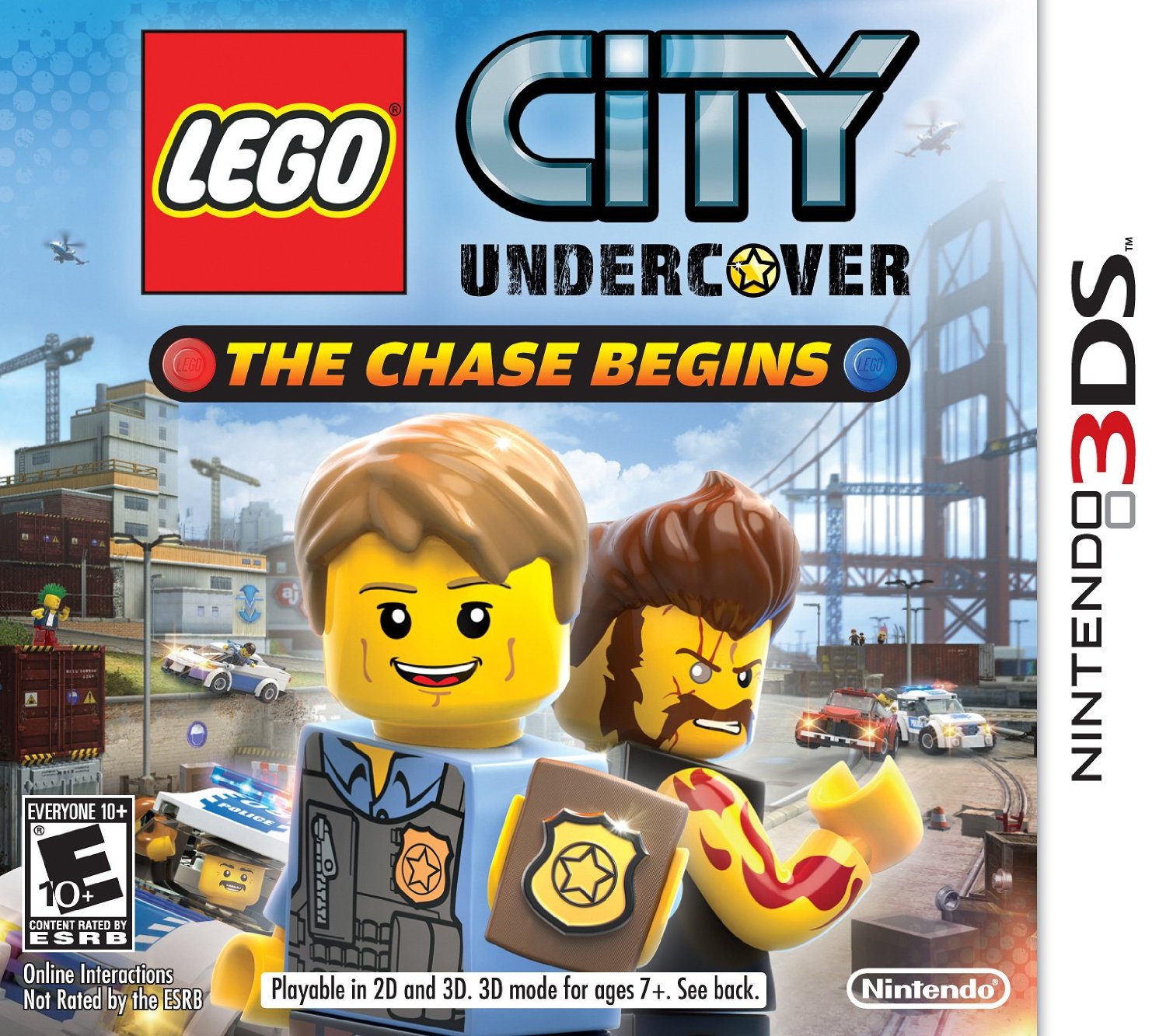 Recently, I gave five reasons why it was a good idea to pre-order LEGO City: Undercover early including the fact that the game is being offered for $10 less than the standard Wii U game release price by a handful of retailers. Now it appears that Amazon is also listing the game's 3DS prequel "LEGO City Undercover: The Chase Begins" for just $29.99 which happens to be $10 less than the standard 3DS game release price. While low software sales for the Wii U might explain a pre-emptive discount for the former title, this doesn't explain why the latter is receiving the same treatment when 3DS sales have been quite strong for some time now. It is worth noting that Amazon currently seems to be the only retailer offering the game for less than $39.99, so this may just be Amazon offering competitive pricing. Whatever the reason, 3DS owners and LEGO fans will be happy to see this bargain being offered long before the game's release on April 21.
What do you think about the LEGO City games being discounted prior to release? Will you be pre-ordering either game or are you going to wait for the reviews before shelling out the cash? Let us know in the comments.