Ace Attorney 6 Announced for Nintendo Systems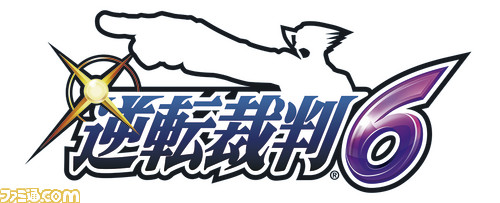 Like Phoenix Wright or the Ace Attorney series?  Want a new game in the long running court room series for 3DS?  Well if so, it seems like you're in luck, since Ace Attorney 6 has been announced for the 3DS!
What's more, the game will be playable at the Tokyo Game Show 2015, and a full interview and info feature will be available in Famitsu soon.  Here's the game's Japanese logo: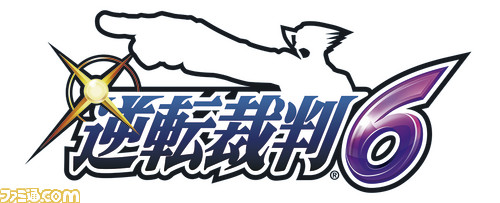 Oh, and one more thing.  You know how certain games in this series have stayed Japan exclusive for the longest possible time?
Well this won't be one of them.  The game has been announced for a Western release, and Capcom will have more information on the matter soon.  It's unknown what form it'll take (perhaps it might be digital only or something?), but you can at least rest assured that this game won't be stuck in Japan.
A new trailer for the game will be shown at the Tokyo Game Show 2015 (taking place between September 17th and September 20th).
But what do you think?  Are you excited about the prospect of a new Ace Attorney game?  Is this something you'll be buying when it's announced for the 3DS?
Source: