Nintendo Will Produce 'Significantly More' SNES Classic Editions than NES Ones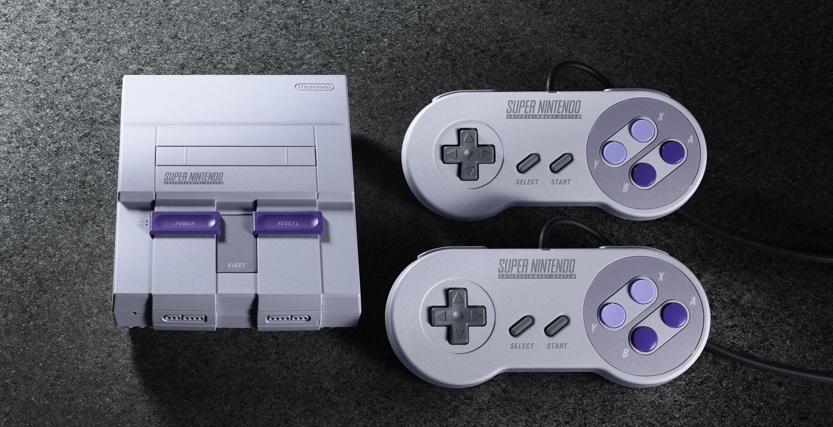 As many Nintendo fans know, it wasn't easy finding a NES Classic Edition. With very little stock available in stores and scalpers trying to profit off them everywhere, getting one of these little boxes was basically impossible in many areas.
Fortunately though, that doesn't seem to be the case with the SNES Classic. Why? Because Nintendo have listened to your pleas and are trying to avoid shortages this time around!
Indeed, as mentioned in a statement to IGN, a Nintendo representative said that the company will "will produce significantly more units of Super NES Classic Edition than we did of NES Classic Edition".
So if you missed out the last time… well there's no need to worry now. You probably won't be stuck queueing for hours to get one. Or desperately battling all those scalpers trying to make a killing from the things on eBay.
It's good news all round.
But hey, what do you think? Are you happy Nintendo is making these devices easier to get a hold of?
Or are you remaining skeptical until they actually prove it? Post your thoughts here or on the Gaming Latest forums today!
Source:
Nintendo Will Produce 'Significantly More' SNES Classic Editions Than NES Classic (IGN)