Nintendo of Spain Accused of Rigging Nintendo Switch Competition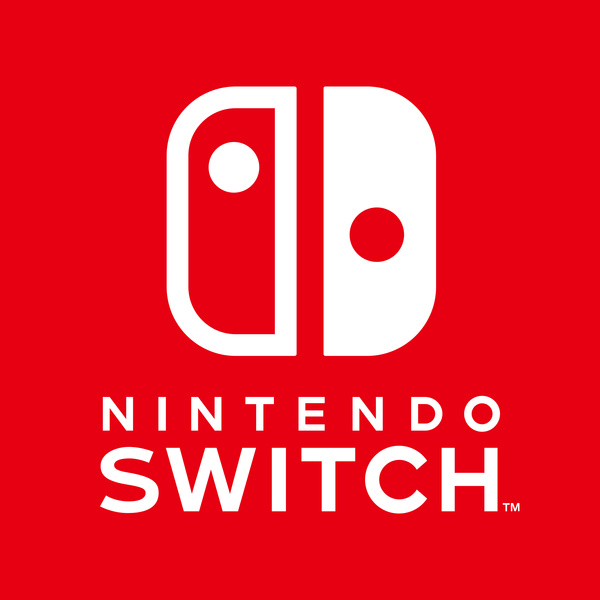 A couple of days ago, Nintendo of Spain announced winners for a play Nintendo Switch contest. Basically, a few random fans would be chosen at random and given the chance to play the contest in an event held at a major city in the area. You know, a standard event Nintendo has been holding all across the globe at the moment. I mean, Nintendo UK and Nintendo of America advertised the exact same thing a while back.
But while the contest went fine there, it seems foul play was afoot at Nintendo of Spain. Why?
Because 15 of the 20 people selected… were related to Nintendo in some way. They were either partnered with the company for YouTube video purposes, or in one case, actually in a relationship with a Nintendo employee!
No, we're not making this up. Nintendo of Spain seemingly cheated at their own contest.
And as you can guess, this didn't go down well online. Oh no, you had complaints from people on Twitter:
Mucha casualidad que las mismas personas con relación evidente con @NintendoES siempre ganen sus sorteos y concursos. ¡Corrupción al poder!

— Poké✘Perto (@pokexperto) February 6, 2017
Pues yo pensaba que el #SoySwitchTONGO era menor, pero indagando flipas todavía más. Leven tiene CASUALMENTE el partner con Nintendo: pic.twitter.com/5L8THSji03

— Hiro (@Hirobyte) February 6, 2017
You had videos about it from notable YouTube stars in the country:
Heck, there were even threats flying around here! Mostly against the folk on YouTube yes, but a few others were sent to reporters by relatives of the accused as well.
In other words, Nintendo had created GamerGate 2.0.
And the parallels didn't stop there. Oh no, just like before, the press didn't report it on either.
No, we're not kidding. You had a clear example of a conflict of interest interfering with a contest. It was clearly newsworthy and relevant to post about.
Yet no one in the Spanish gaming media mentioned it. Why? Because they were too worried about losing access to review copies and events. In other words, their interests outweighed those of the public.
Still, there was some good news here. Because unlike with GamerGate, the accused actually fixed their mistakes. Yep, Nintendo of Spain actually bothered choosing the contest winners again. So hey, the 15 questionable ones are no longer going to the Switch event. That's certainly better than doubling down on the mistakes and attacking your audience.
But it's still not a situation that should have happened to begin with. Let's hope this sort of corruption never happens again!
Source: