Nintendo Software Technology are Working on Mobile Games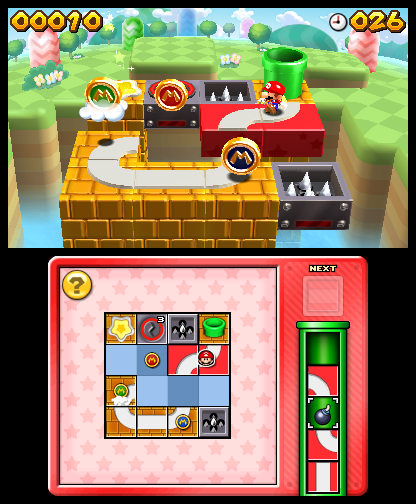 According to a recent job description for a new role at the company anyway. Basically, the makers of the Mario vs Donkey Kong series and Metroid Prime Hunters are looking for someone with experience in developing applications for Android and iOS devices. Here's the link to the job role, as archived for future reference:
Software Engineer – Mobile Game Developer Role (NST)
As well as a short summary of the role:
Nintendo Software Technology Corporation, based in Redmond, Washington , is a wholly owned subsidiary of the world's largest manufacturer and marketer of video games, Nintendo Co., Ltd., headquartered in Kyoto, Japan. Nintendo Software Technology's mission is to design, develop and deliver the very best video games. We conduct research, use state-of-the-art equipment and review methods of operation so that we may continually improve the quality of the games that we produce. Each person employed at Nintendo Software Technology Corporation is a valued team member and is encouraged to participate in our efforts to create the highest quality games.

You will play a key role in helping Nintendo build fun and engaging mobile applications and games as a member of NST's game team.
So what can we gleen from this? Well, given that it's a Nintendo of America development studio that they're hiring for, it's quite clear that this mobile app development stuff is probably going to be taking place all over the world rather than just in their Japanese offices. And based on the fact it's the Mario vs Donkey Kong guys?
Seems like it might be a 'casual gamer friendly' spinoff of an existing series that's being made for smartphones. I mean, look at Mario vs Donkey Kong for a minute. Isn't this the sort of thing that just seems to be perfect for smartphones?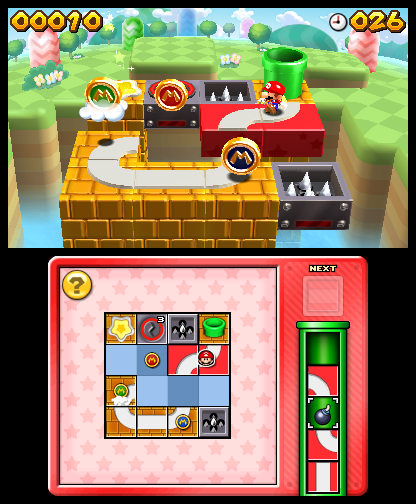 Above: A touch screen based, overly colourful Mario spinoff with short levels. Perfect for the app store?
Either way, it seems Nintendo is making their first mobile titles right now. What do you think of this listing and the implications it has for Nintendo's mobile plans?