Nintendo Site Update Reveals Name of Nintendo Switch Yoshi Title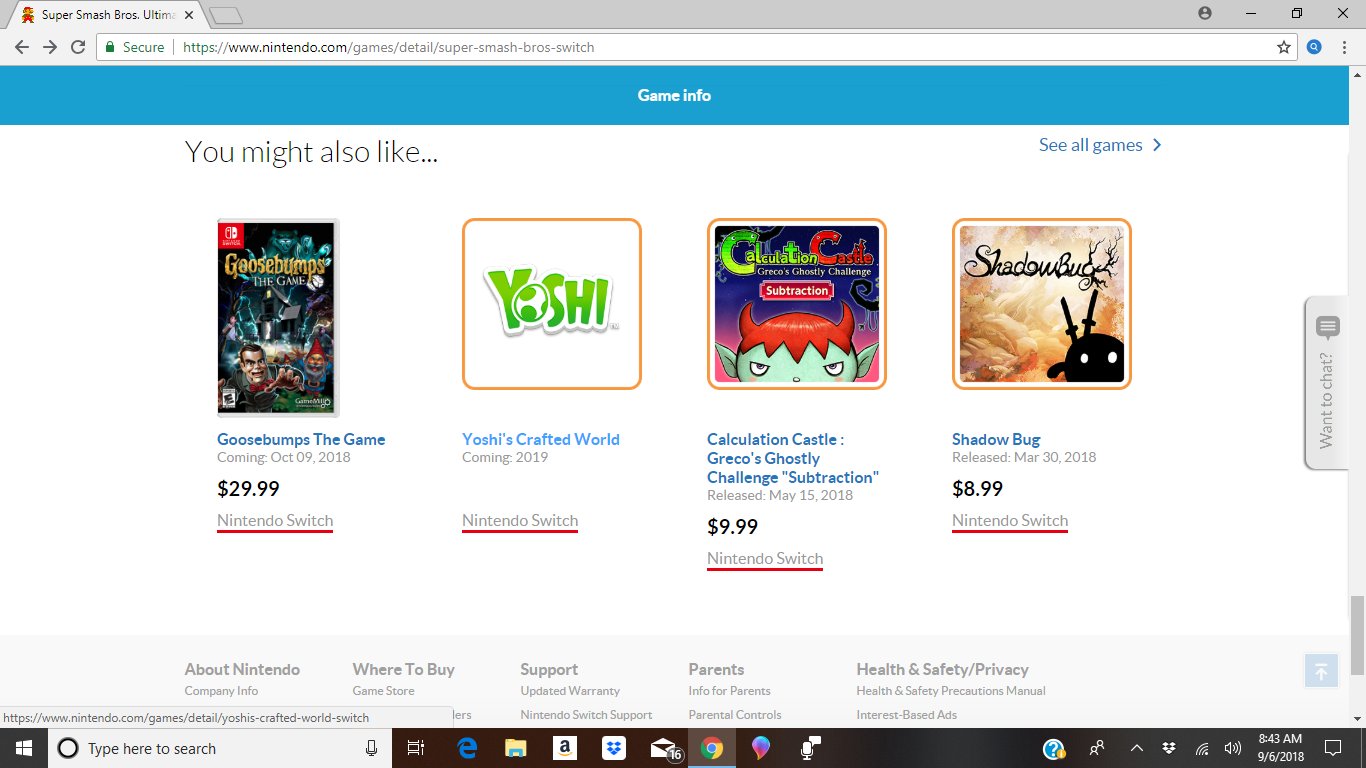 Back when the Nintendo Switch was still new, Nintendo showed off a mysterious Yoshi game for the system. Based on Yoshi's Woolly World for the Wii U (and with a similar arts and crafts aesthetic), this mysterious title seem to be GoodFeel's project for the system, with a release date set for some time in 2019 or so.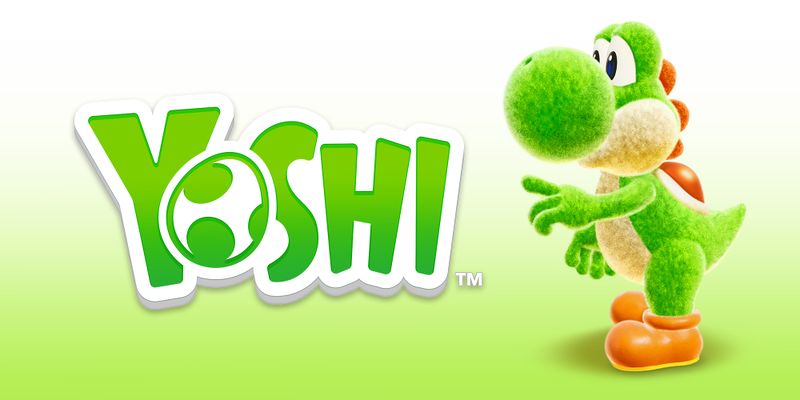 Since then however… well we haven't exactly seen much of it. Oh sure, it's never quite left Nintendo's schedules, and it's not been confirmed cancelled at any point, but the game seemingly fell off the radar as far as marketing was concerned, with its presence at Directs and E3 basically reduced to nothing in the last six months or so.
But it seems Nintendo still have plans for this. Why? Because a recent update to their website seemingly revealed the game's final title, likely in part due to the company preparing for tonight's cancelled Nintendo Direct.
That title?
Yoshi's Crafted World. Yep, it's a play on Yoshi's Woolly World, seemingly cementing the game as a successor to that title. Here's a picture showing its appearance on Nintendo's official website (courtesy of TheOgEVG on Twitter):
Looks like Nintendo leaked something ahead of time, even for the previously scheduled Direct.

Yoshi's Crafted World is the name of our new Yoshi Switch game. pic.twitter.com/oPG5HipR5I

— ElectricVideoGamer (@TheOgEVG) 6 September 2018
Obviously it's not on the site anymore, but yeah, it seems like pretty good evidence that Yoshi's mystery Switch game has got a real name now.
Let's hope more details about the game follow soon!
Source:
Nintendo Appears to Leak the Name of the Yoshi Switch Game (IGN)