Nintendo Has Removed the Hidden Golf Game from the Switch Firmware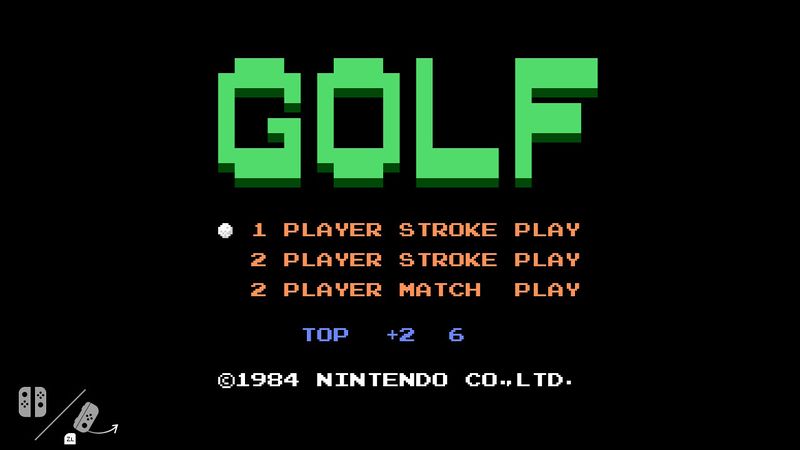 A while ago, we mentioned how the Nintendo Switch had a hidden golf game you could unlock on Iwata's birthday. This golf game (which was basically just an updated port of NES Golf) wasn't much on its own, but acted like a neat little easter egg none the less.
However, note the word 'had' in the paragraph above. Because as SciresM on Twitter has found out, it seems Nintendo's removed the game from the system altogether. Yep, it's been taken out, with its space replaced with dummy code that doesn't do anything.
Here's the tweet where he confirms it:
Switch update 4.0.0 stubs "flog" — all code to launch it removed, and flog executable overwritten with (signed) garbage. https://t.co/6Q47sHn7Ud

— Michael (@SciresM) December 24, 2017
It's disappointing really. Indeed, given the Iwata connection in the game, it almost feels like a bit of an insult to his legacy really. Like, Nintendo just removed the one shout out the Switch's hardware had at all.
But hey, guess it makes sense to some degree. After all, it wasn't being used much, and while the code that replaces it is garbage now, it's possible it'll be replaced with something bigger along the line. Like, an app you can access all year around.
It's disappointing to be honest, and feels kind of like an insult to Iwata's legacy in general.
Still, what do you think about it? Are you disappointed the golf game is no more? Why do you think Nintendo removed it from the Switch?
Post your thoughts on the matter here or at the Gaming Latest forums today!