Nintendo Releases New Micro Nintendo Direct!
What's more, not only does it cover the exact same games shown at yesterday's Japanese Nintendo Direct, but it has a few other 'gimmicks' present as well.  Here's the video:
So what do we think of the video and its announcements?  Well, let's go through the whole thing and see, shall we?
First up, the micro part.  They weren't exactly kidding about that idea, were they?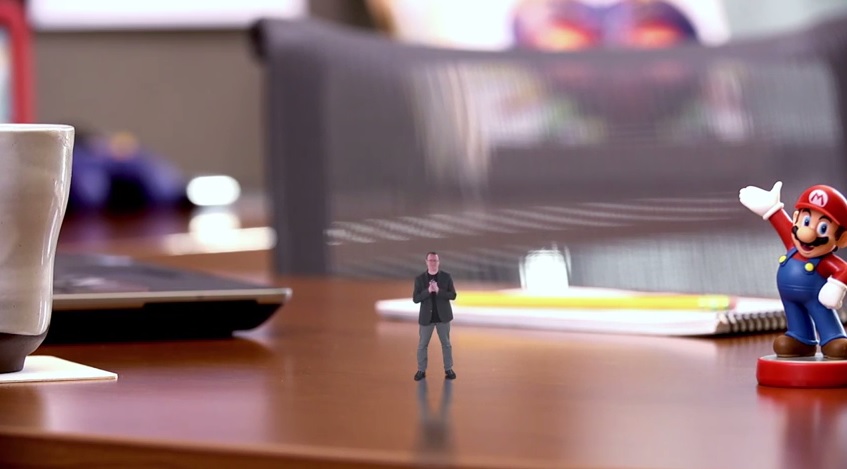 That's a very small version of Bill Trinen, isn't it?  Where's that Mario Paint style flyswatter when you need it?
And then… we get this Chibi Robo game again.  Does this series have some massive fanbase we're not aware of or something?  Because as cool as the concept is, it's not exactly the kind of million seller that ever took the world by storm.  Heck, where's our Wario Land game?  That probably sold more than anything with this guy in it…
Questionable priorities aside (Wario?  Metroid?  F-Zero?  Nah, let's go for the tiny robot from that Gamecube game we made), Chibi Robo's new game does look interesting enough. For one thing, it seems like he's gone from house cleaner to action hero this time around, with his adventures being like a 6 inch high version of Bionic Commando: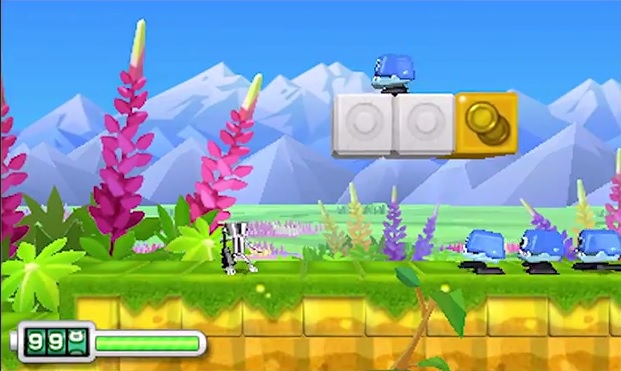 It seems like a nice change of pace if you ask us.  A platformer made entirely of Macro Zone style levels?  Where do we sign up?
It's also apparently Amiibo compatible, with the Amiibo needed being specific to a certain 3DS bundle that includes the game.  Using it transforms him into Super Chibi Robo, who's much stronger, faster and better in general.  Like Gold Mario from New Super Mario Bros 2.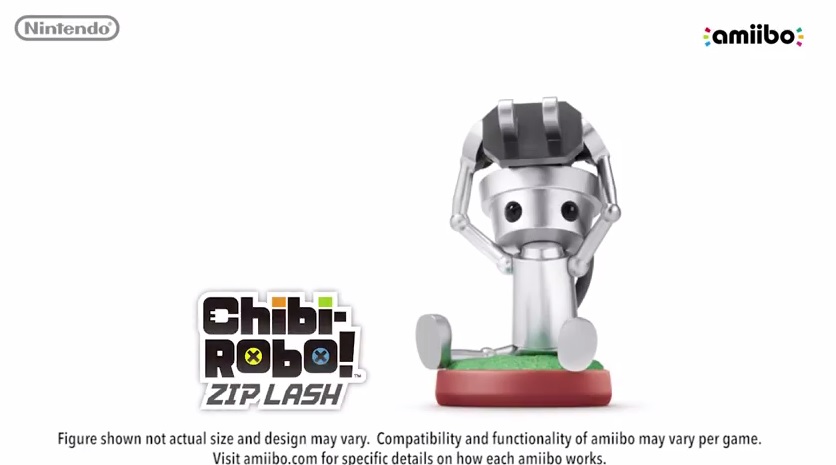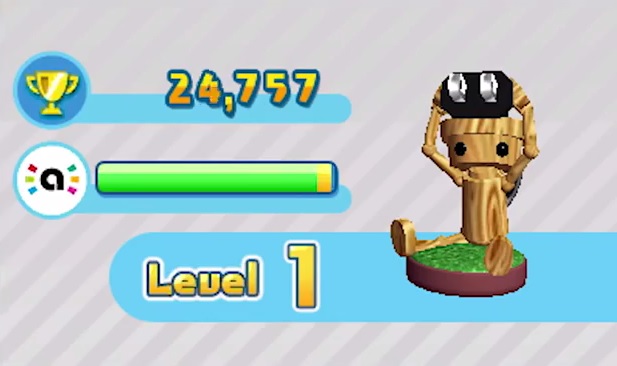 But hang on, are we the only ones really worried about this?
Because come on.  You're locking content away behind a free gift included in a 300 quid video game bundle.  You're making people buy a whole new system just to get a single Amiibo for a single game for content which is presumably always on the disc…
That's just plain greedy if you ask us.  Imagine how rightfully annoyed people would be if you told them they need to buy a special pack with an included television to get exclusive extras on their new DVD.  Or if you needed to buy a new computer in order to get all the features from a new program…
Dr Mario Miracle Cure is next.  It looks pretty good: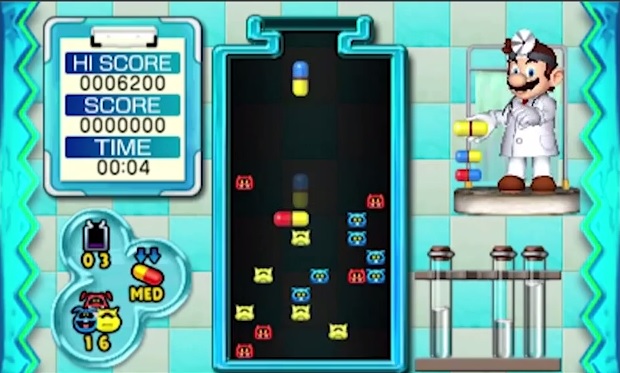 The new Miracle Cure mechanic is nice.
And hey, is that Dr Luigi in the multiplayer mode?  Glad to see Nintendo didn't forget about that Year of Luigi title: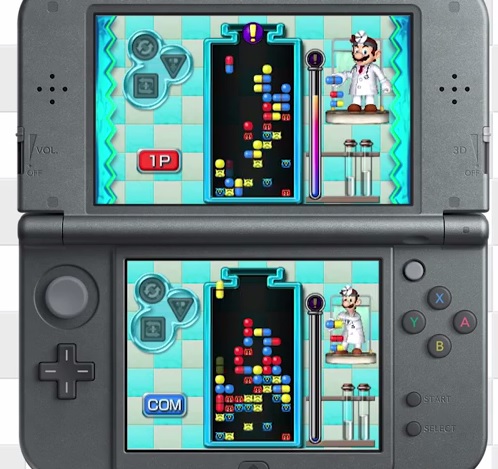 There's also a multiplayer mode, which lets you screw up other people by using the cures to reverse controls, stop them rotating capsules or make them drop faster.  It's certainly a unique idea, but our suspicion is that most serious players will turn it off pretty quickly, kind of like how pro players disable items in Super Smash Bros.
Oh, it's available to get June 11th, with prepurchases open today.
Pokemon Super Mystery Dungeon now.  Sounds like a decent enough game for those that like the series.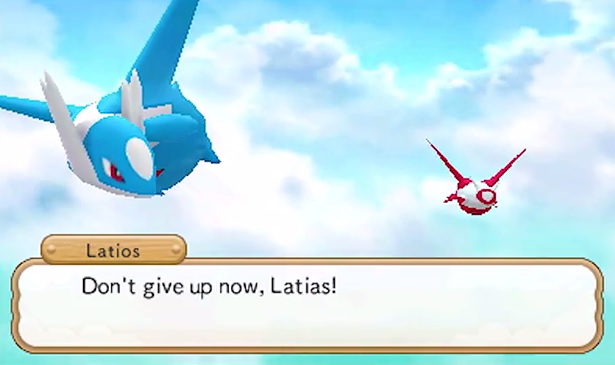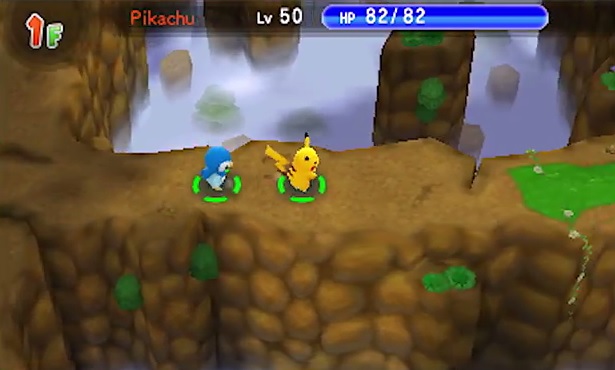 And then… Mario and Sonic at the Rio 2016 Olympic Games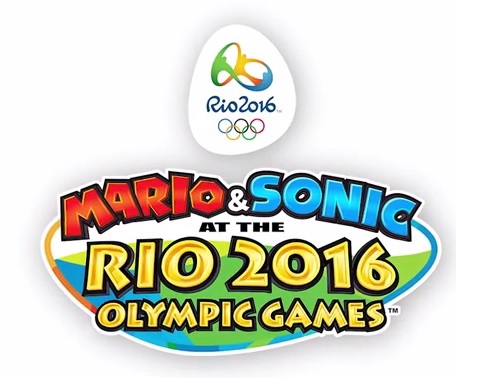 Oh boy.
Maybe it's just us being a bit close minded, but does anyone actually enjoy these games?
Because they've always been a bit… how we put it nicely… mediocre.  The gameplay is rarely ever anything special, thanks to overly gimmicky motion controls or other such things. The gameplay is about half interesting events and half poorly done versions of real world sports that are far more enjoyable to play in a dedicated game (or to watch on television).  And the cast list is going to include someone from Sonic Lost World?
What is the point of any of this?  I mean, you'll get a nice enough soundtrack given the franchise history, but it's never been more than a disposable yearly sequel that you'll probably lose interest in within the month or two.
Either way, apparently Rugby and Golf are part of this one.  So it's a little different we suppose.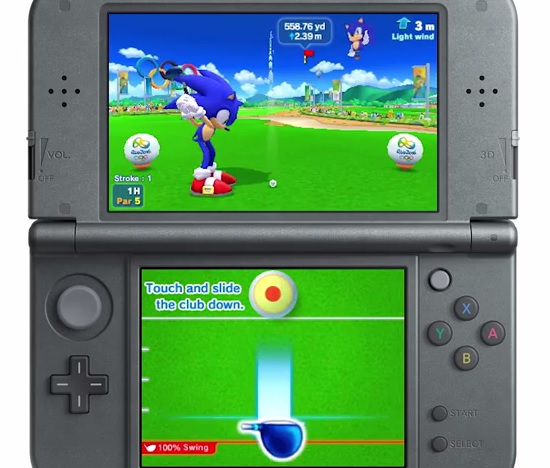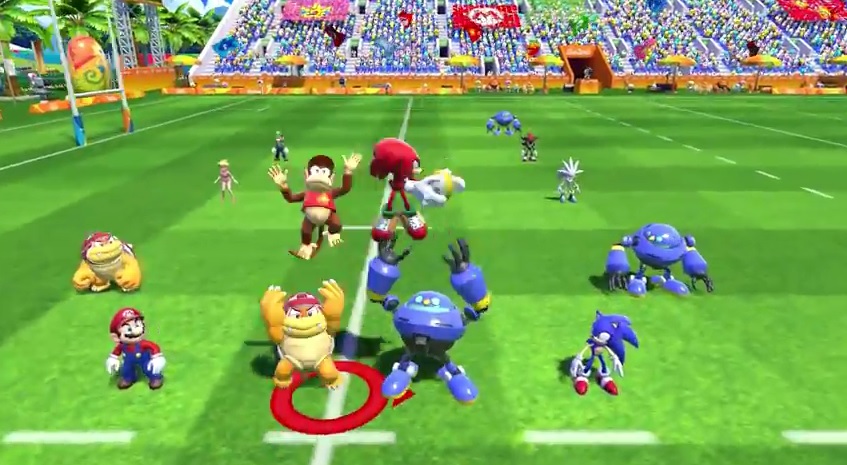 The N Zap E5 is announced for Splatoon next.  Remember that list we posted earlier?
https://gamingreinvented.com/news/wiiu/splatoon-dlc-weapons-discovered/
It's real.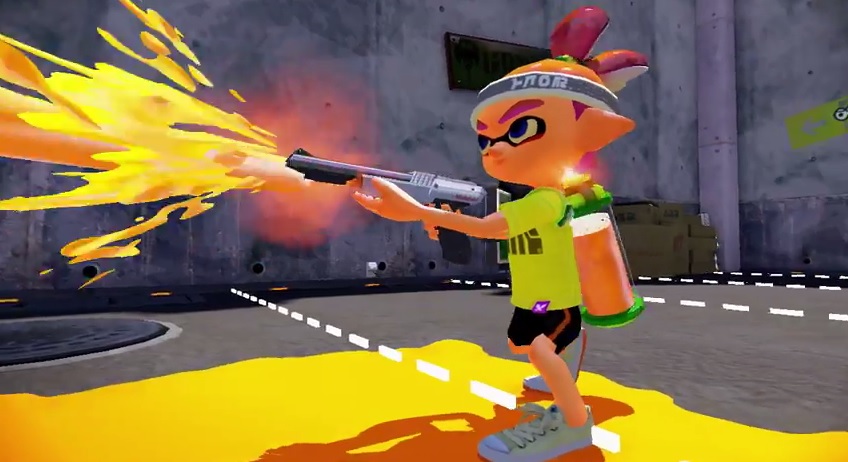 There's also a new map, with both it and the weapon being released today on June 1st (aka my birthday).
Following this, we get an interesting new scene.  Behold, Bill Trinen trying to lift a pencil.  It looks like something very different entirely…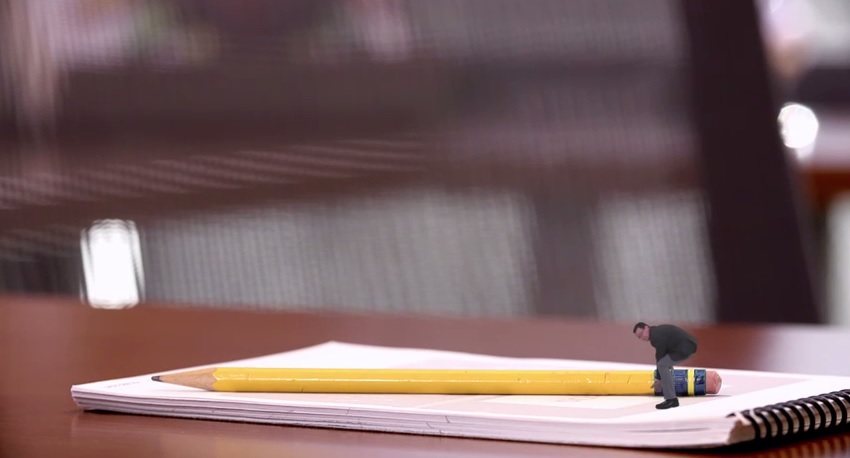 Art Academy follows on.  Next!
And now comes the Nintendo World Tournament.  With a new secret game, that's 'A secret to everybody'.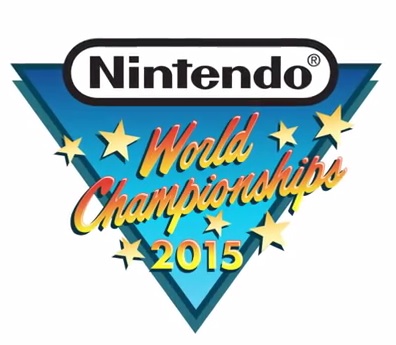 Sounds familiar doesn't it?
Makes us think a new Zelda game is going to be announced, or Zelda for Wii U will have a multiplayer feature.  Perhaps it's inspired by Four Swords?  Except in 3D?
Social media after this.  Because hey, we all know the new social media profiles are Direct worthy, right?
Finally, it ends with talk about a new third party game, Puzzle and Dragons and Bravely Second.  All get very little airtime here, but hey, the Nintendo Direct has to end at some point.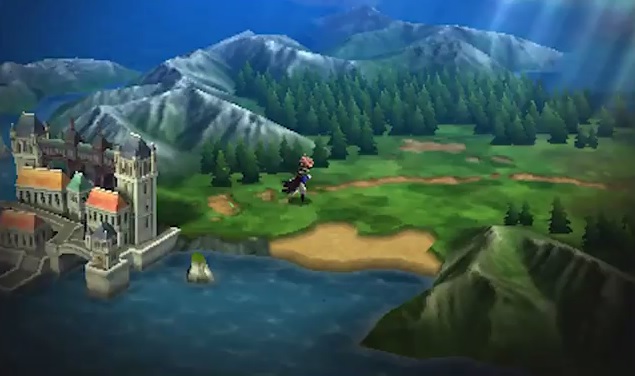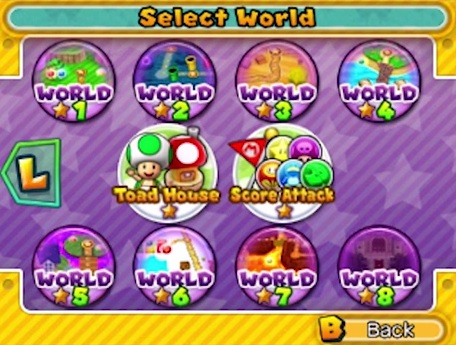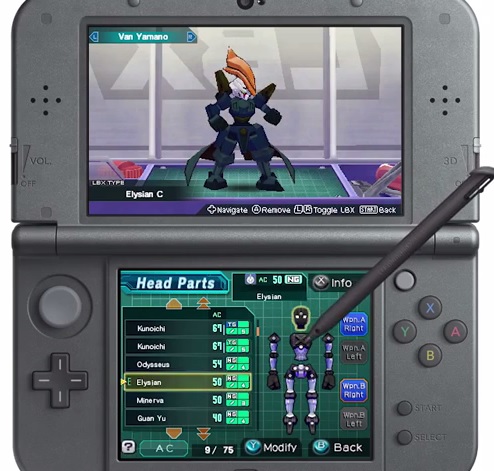 So that's the Micro Direct, as Nintendo likes to call it. It's a pretty nice overview of some upcoming games and additions for existing ones, although the big announcements will obviously be saved for E3.
What do you think about this new video?