Nintendo Releases Major Nintendo Switch Update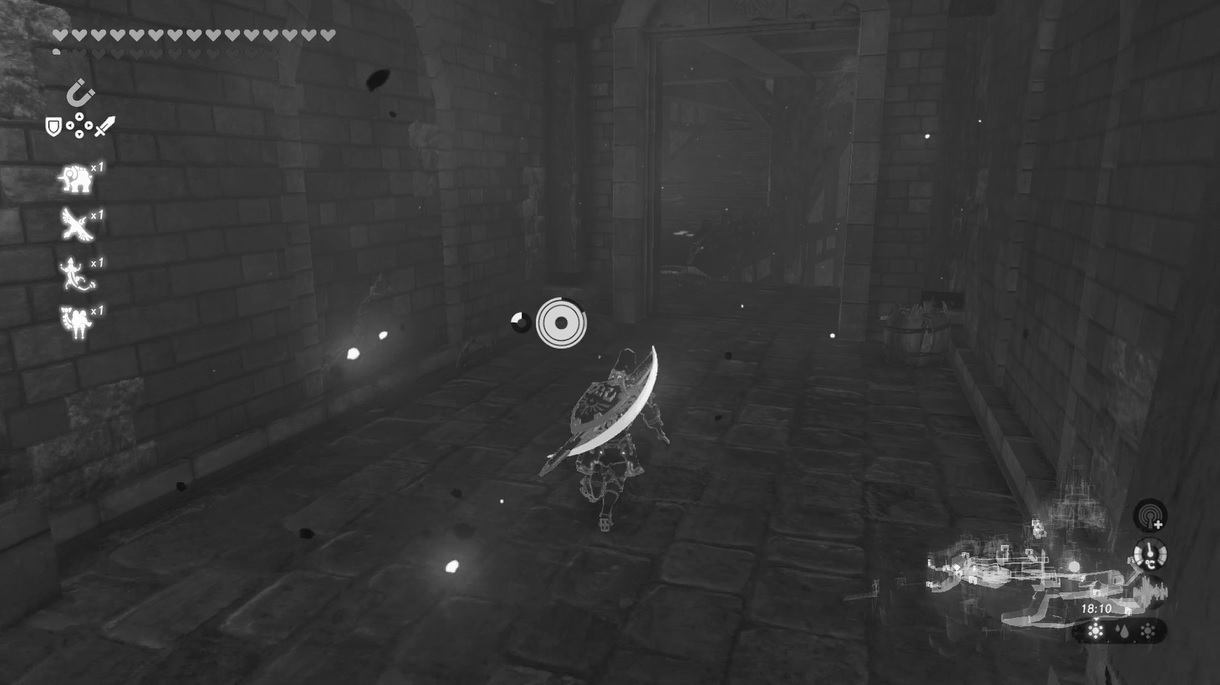 We normally don't write much about that system updates on Gaming Reinvented. That's because for the most part, they're usually kind of uninteresting to all but the most pedantic fans and followers, with the average update being nothing more than a few bug fixes to increase stability.
But today we'll make an exception to the rule. Why?
Because the recent update Nintendo released for the Switch is significantly more interesting than anyone expected. Indeed, why typical updates from them are the bug fix ones no one cares about, this one actually adds multiple new features to the system!
Like for example, an intriguing option to invert colours or convert them to greyscale. So hey, if you want to know what Breath of the Wild looks like in black and white… now you can. Without having to mess around with your TV or monitor configuration.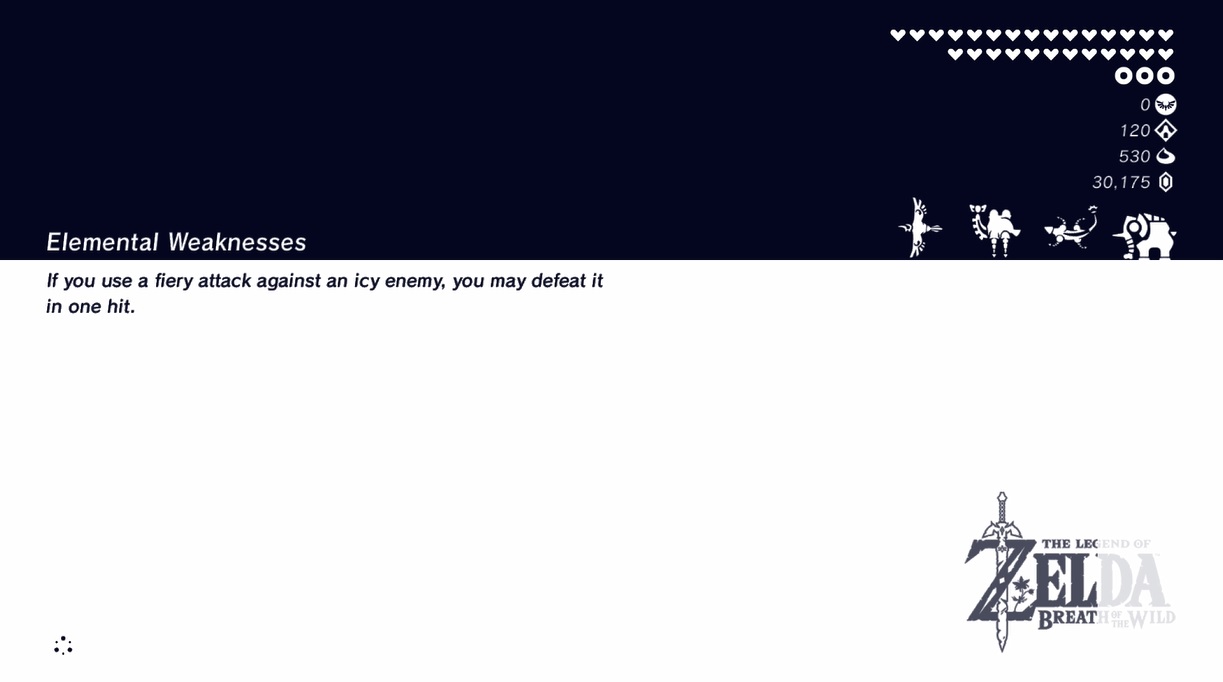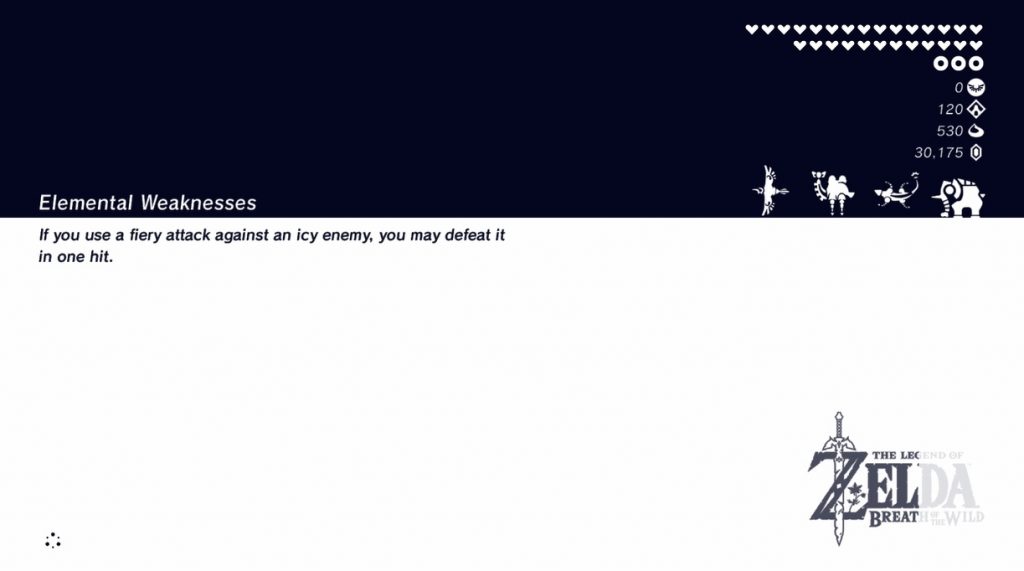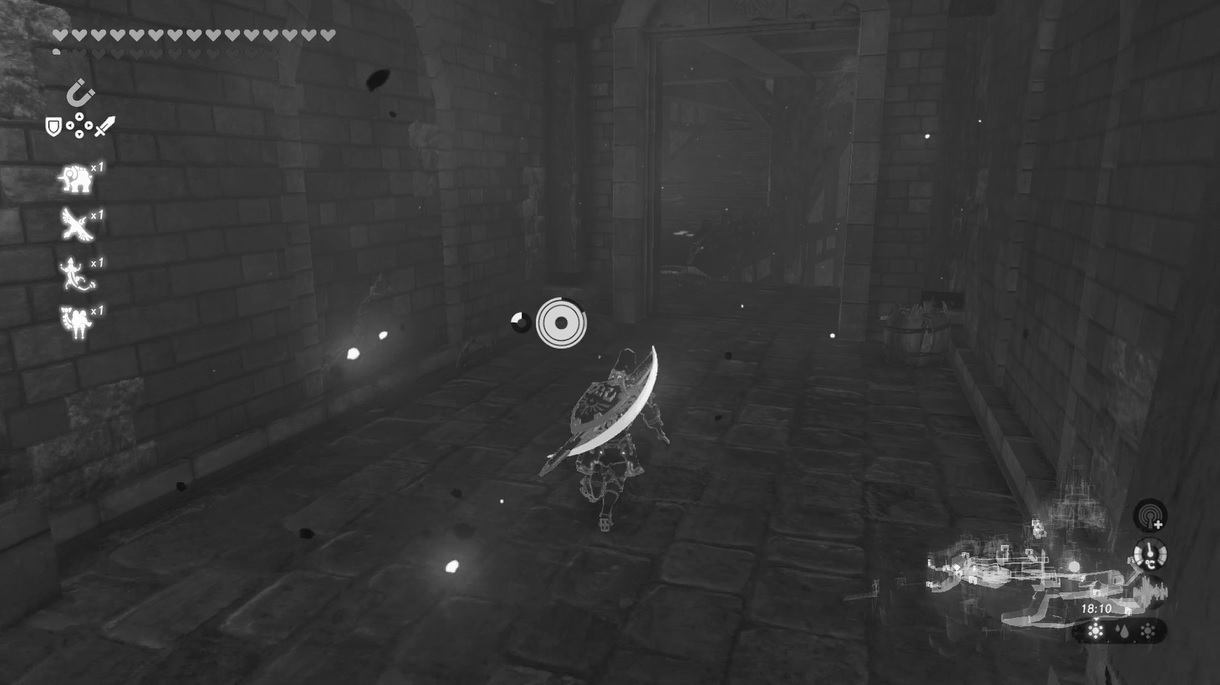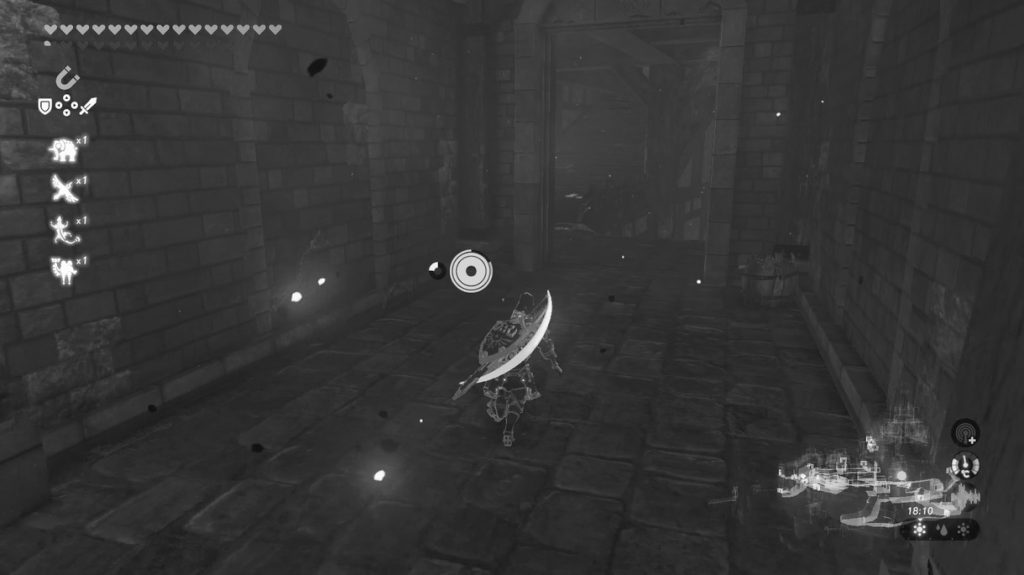 There's also a few changes made to the news feed too. Namely, you can now respond to items rather than just reading them. It's not the most complex setup (it just has two options for like/dislike), but it's neat to see none the less.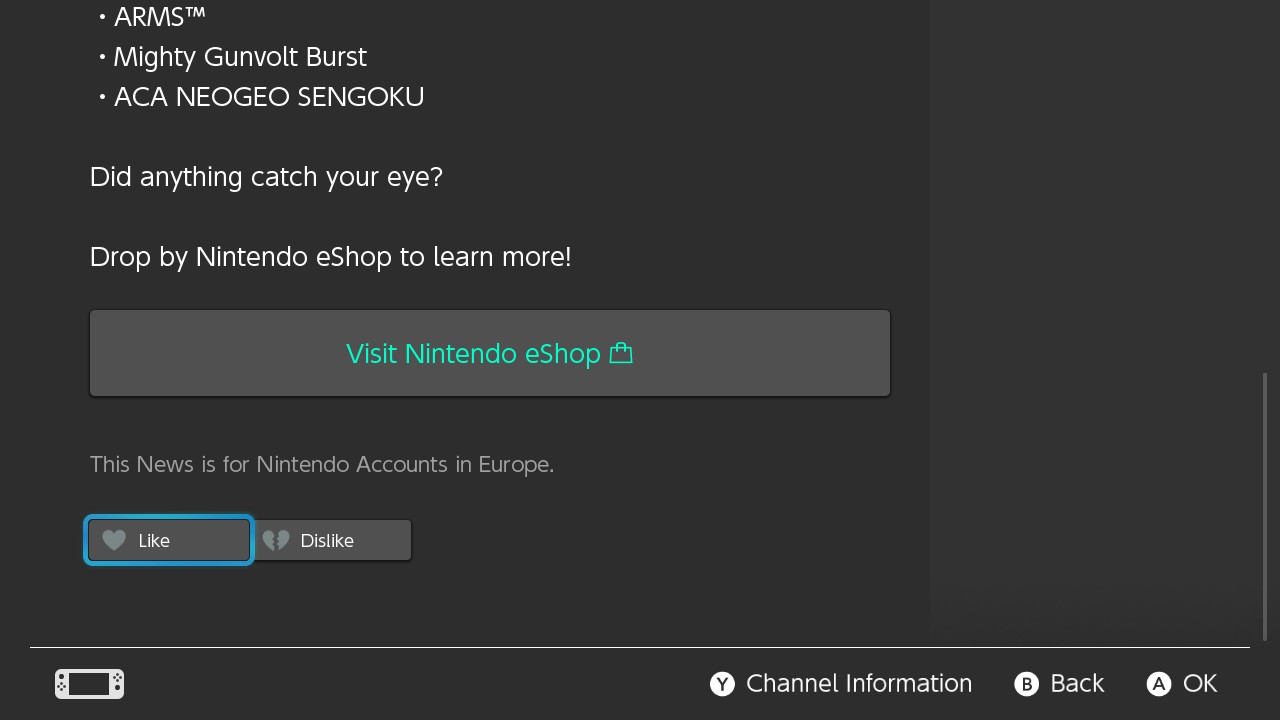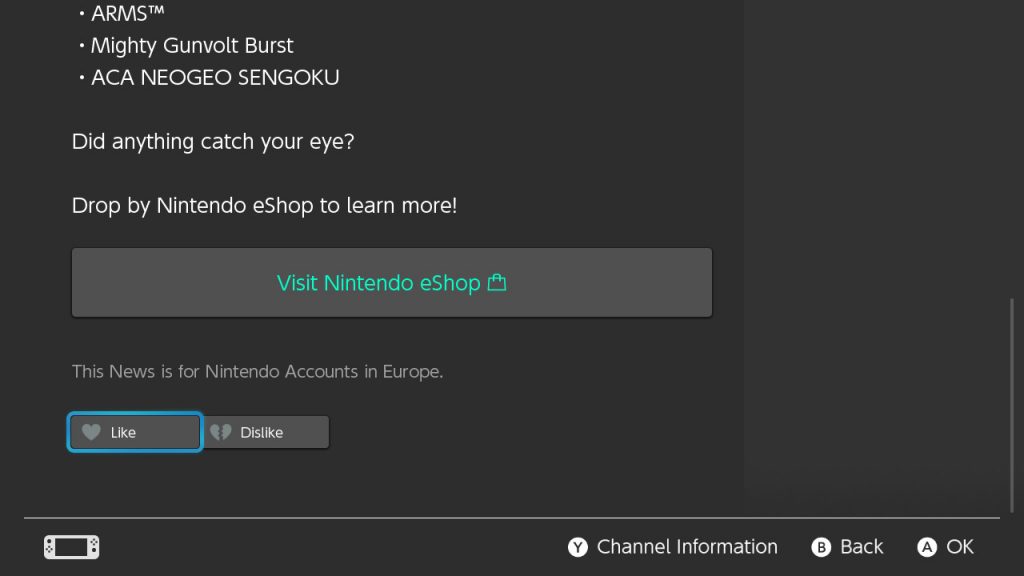 As is the way you can now choose what news to receive. What do I mean by that?
Well, let's say you just want information on Super Mario Odyssey. Before now, you were out of luck. Nintendo's news included everything from Mario to ARMS, and there was no way to opt out of that.
Now though, that's all changed. And so like you would with items in Smash Bros, you can now disable specific news feeds from the system. Or just make it so no news is shown at all.
Much more convenient now, don't you agree?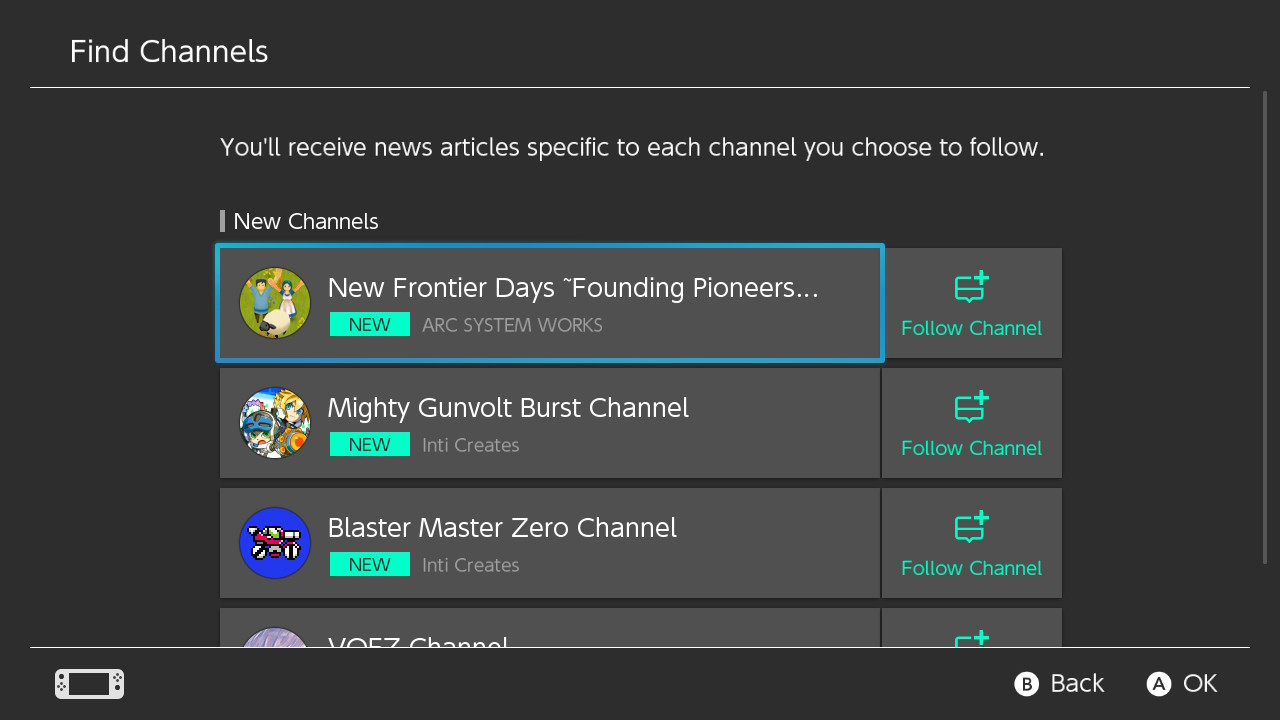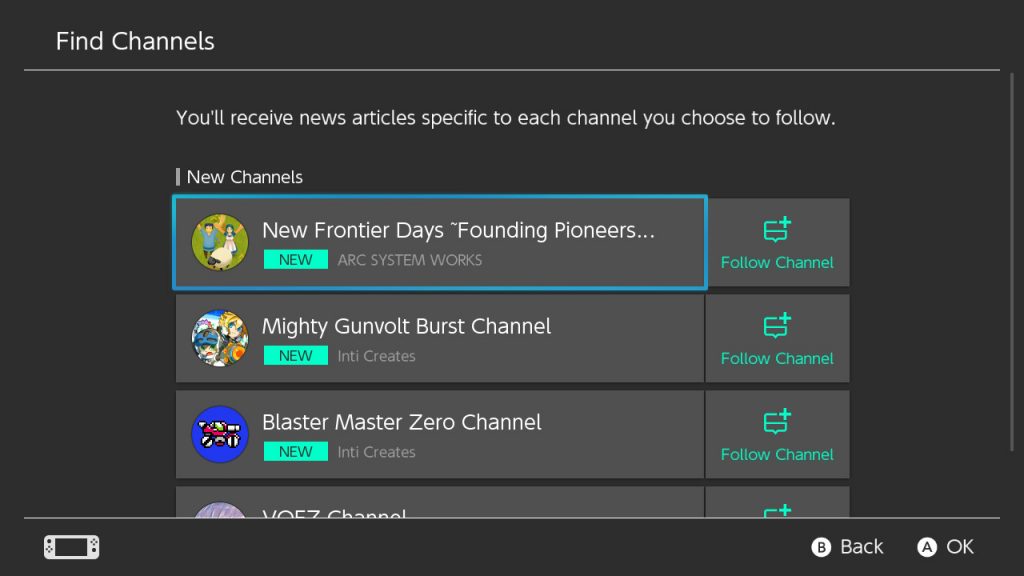 As for other changes… well, there are quite a few of those too. These include:
Being able to find paired controllers by making them vibrate from the system
Changing the user icon order on the Home Menu
Having the ability to change the system volume from Quick Settings
Compatibility with the Nintendo Switch Pro Controller's wired mode, USB keyboards and controller updates
As well as resolving a few bugs. These include one that caused errors when updating games and another that let you use privilege escalation to hack the console.
So yeah, it's a bit more of a meaty update than typical for Nintendo, and makes the Switch just that bit better than it used to be.
But still, what do you think? Is it worthwhile to update your Switch console for these new features? Or are you sticking to older firmware versions for potential homebrew reasons?
Source:
Nintendo Switch Updates Page (Nintendo of America official website)