Nintendo Postpones Nintendo Direct Due to Hokkaido Earthquake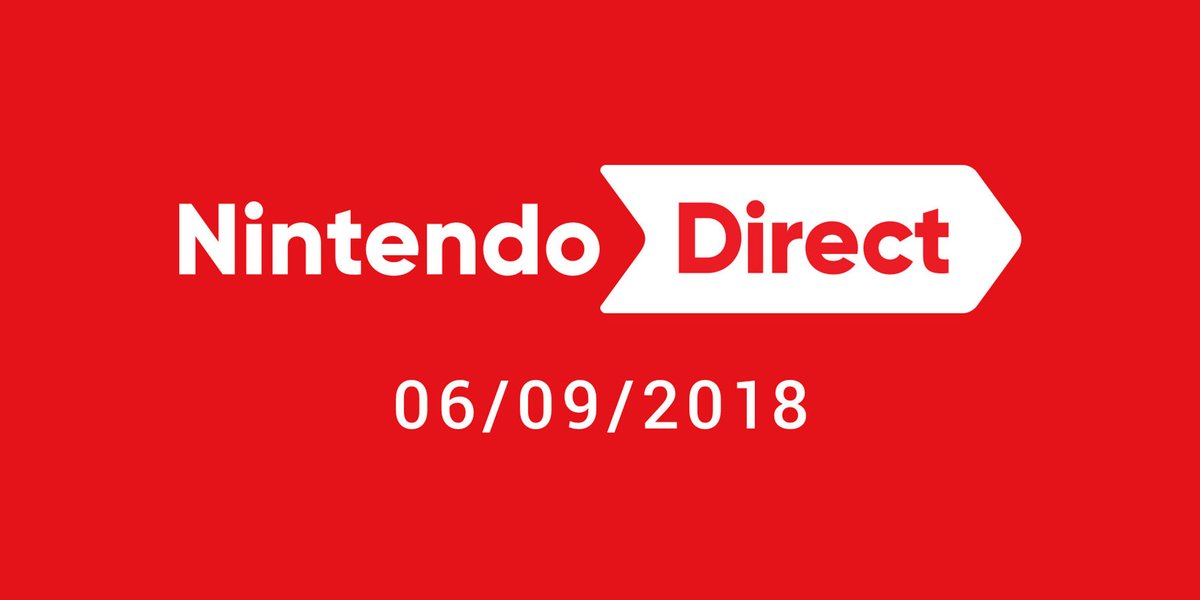 Yesterday, we mentioned that a new Nintendo Direct was coming at 11pm today. This Direct was apparently focused on upcoming Nintendo 3DS and Switch games, and would clock in about 35 minutes worth of content.
Unfortunately however, it seems that's not the case. Due to a deadly earthquake hitting the island of Hokkaido in Japan, Nintendo has decided to postpone the Direct to focus on the tragedy at hand and honour those who were affected by the disaster.
Due to the powerful earthquake in Hokkaido, Japan, we have decided to delay this week's planned Nintendo Direct. We will provide a new time and date in the near future. Thank you for your understanding. pic.twitter.com/rr2RDW3jFv

— Nintendo UK (@NintendoUK) 6 September 2018
As a result of this, the Direct will now be aired sometime later in the year, with rumours stating it may happen next year instead.
It's unfortunate, but life happens, and these Directs are not the end of the world. For now, though, we're sending out regards to those affected by the disaster, and we'll await the Direct when it airs next week or what not.