Is Nintendo Discontinuing the NES Classic?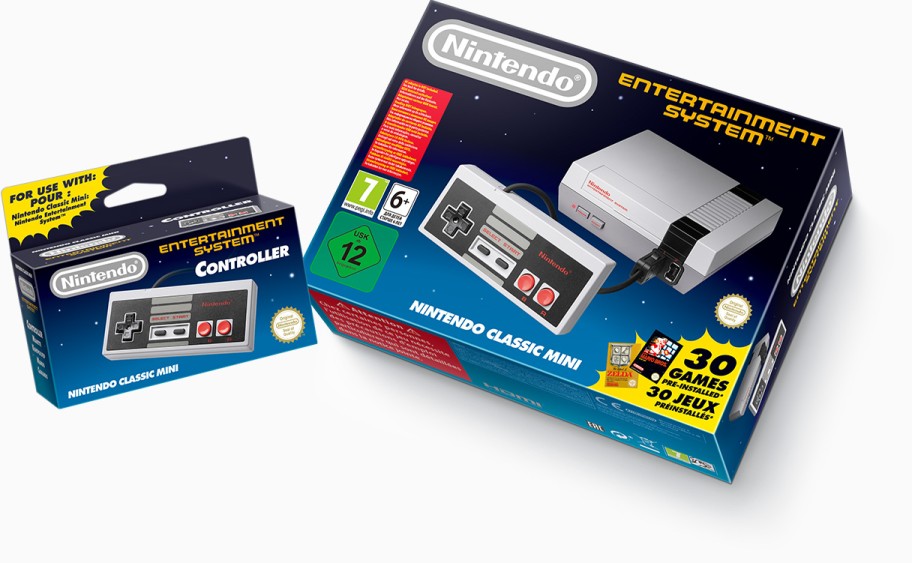 With the NES Classic Mini being such a success, you'd think Nintendo would be trying to increase the supply a bit. After all, we've seen lines for the console so long they go down multiple streets. We've seen total sales of over 1.5 million units in the first month.
And heck, we've ever seen the thing do well in the UK! You know, that country where the actual NES bombed in the 80s. It's been one of Nintendo's most successful hardware products since the Wii.
Unfortunately, it seems things might not be working out that way. Because as the title suggests, rumour has it that Nintendo is actually discontinuing the system altogether.
This comes from a comment on NeoGAF by someone seemingly working at Nintendo's Nordic distributor Bergsala. According to them, the system has reached its End of Life and will be phased out soon.
And if you think this is just a forum rumour… well, they're not the only source confirming this either. Oh no, there's also a Norwegian retailer confirming the sad news as well. Here's their Facebook message about the discontinuation.
So yeah, it could be bad news for anyone who hasn't bought a NES Classic Mini yet.
Or maybe not. Maybe it turns out this is only a problem in Norway and other Scandinavian countries? Perhaps those places didn't take to the NES Mini like the rest of the world?
I mean, that would at least leave consoles available for elsewhere in the world. It'd at least give us in the rest of Europe (as well as North America and Australia) the chance to buy one.
That's the best possibility here. One which I can see a possible sane reason for.
But what do you think? Is Nintendo planning to discontinue the NES Classic Mini worldwide? Or is this only a local discontinuation instead?
Post your thoughts on the matter here or on social media today!
Source: