Nintendo is Attending Gamescom 2016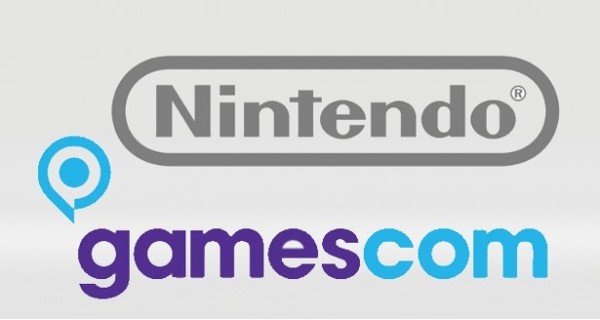 But what games will they bring to Gamescom? Well, that's actually a good question.
It's likely that The Legend of Zelda: Breath of the Wild will be featured. After all, that's their major new game and one that everyone expects to see at these events.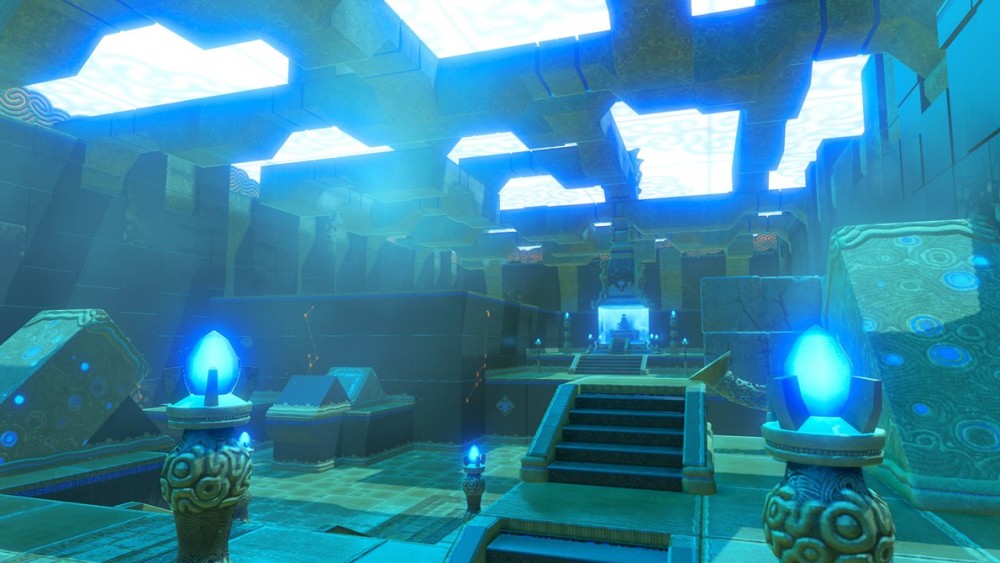 Above: Breath of the Wild may be featured at the event.
Paper Mario Color Splash is possible. I mean, it's the only Wii U game of note that's coming out before the end of the year (at least as far as we know). So that's another possible choice.
And Pokemon Sun/Moon… again, it's possible. Pokemon announcements have been made at past Gamescom events. Heck, in some cases, they've distributed special Pokemon at Gamescom events, like Shigeki Morimoto's ones in 2015.
Other than that? Good question really. They might do something with Sega in regards to Sonic Boom. Or promote Mario Party Star Rush a bit more. Or do some other third party deal we don't yet know about. It's all on the table here.
But yeah, Nintendo is at Gamescom 2016, and is on the list of exhibitors for the show. Should be exciting for people attending the event this year!
Source: