Nintendo Announces NES Classic Edition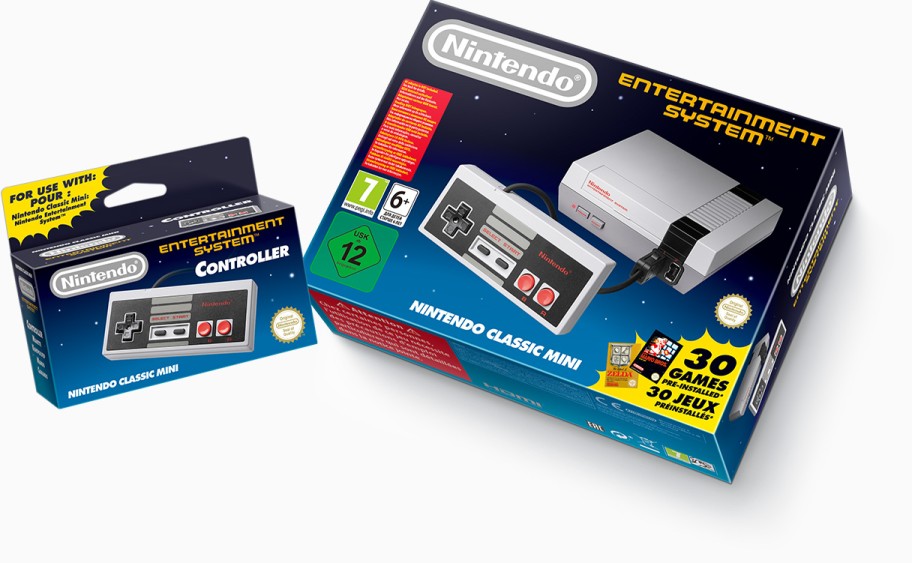 No, you're not reading that title wrong. They have actually announced a redone NES system with 30 built in games. It will go on sale on November 11th for $59.99.
It also comes with a special NES controller that's compatible with the Wii and Wii U. And can be used with the Classic Controller and Classic Controller Pro too.
Here are the games included:
Balloon Fight
Bubble Bobble
Castlevania
Castlevania II: Simon's Quest
Donkey Kong
Donkey Kong Jr
Double Dragon The Revenge
Dr Mario
Excitebike
Final Fantasy
Galaga
Ghosts n' Goblins
Gradius
Ice Climber
Kid Icarus
Kirby's Adventure
Mario Bros
Mega Man 2
Metroid
Nina Gaiden
Pac-Man
Punch Out!
StarTropics
Super C
Super Mario Bros
Super Mario Bros 2
Super Mario Bros 3
Tecmo Bowl
The Legend of Zelda
Zelda II: The Adventure of Link
As well as some pictures of the system: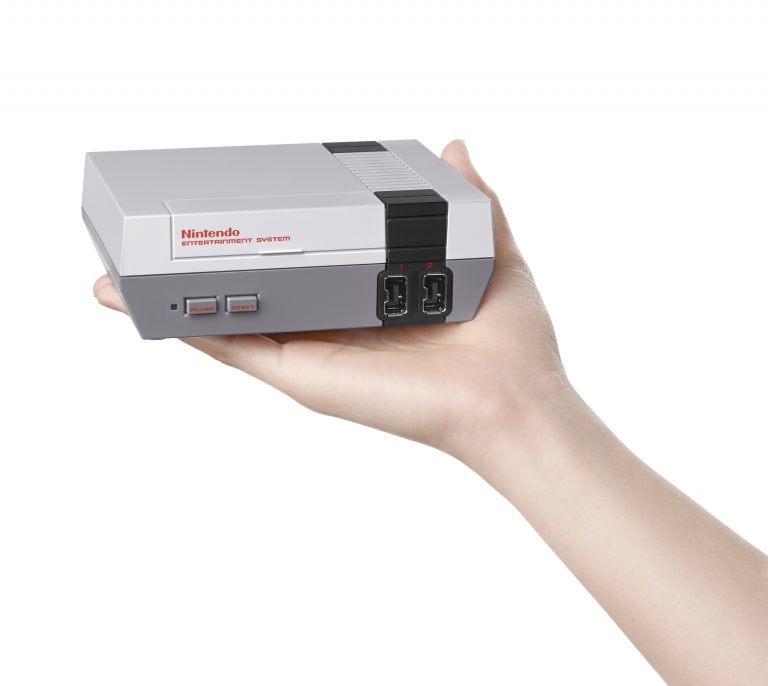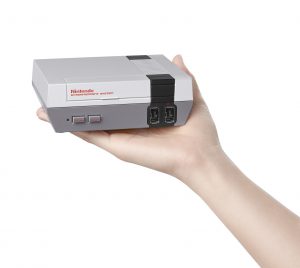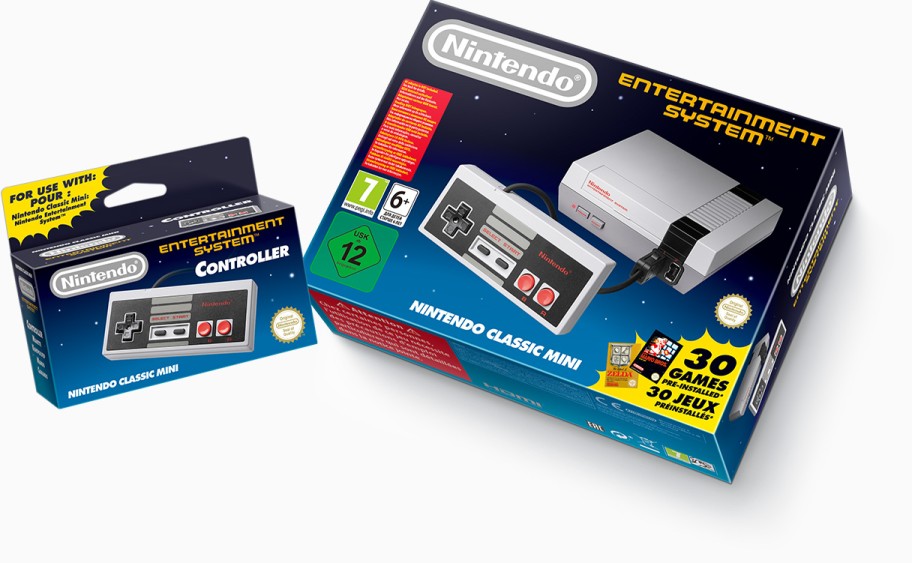 And a statement about it from Nintendo's Reggie Fils-Aime:
We wanted to give fans of all ages the opportunity to revisit Nintendo's original system and rediscover why they fell in love with Nintendo in the first place. The Nintendo Entertainment System: NES Classic Edition is ideal for anyone who remembers playing the NES, or who wants to pass on those nostalgic memories to the next generation of gamers.
It's an interesting idea, but I'm skeptical it'll do too well. After all, the same games are on the Virtual Console for multiple systems. And people outside the US likely aren't too nostalgic about the NES to begin with.
But what do you think? Is the NES Classic Edition something you plan to buy?