Does a New Wallpaper Image Hint at Another Kingdom in Super Mario Odyssey?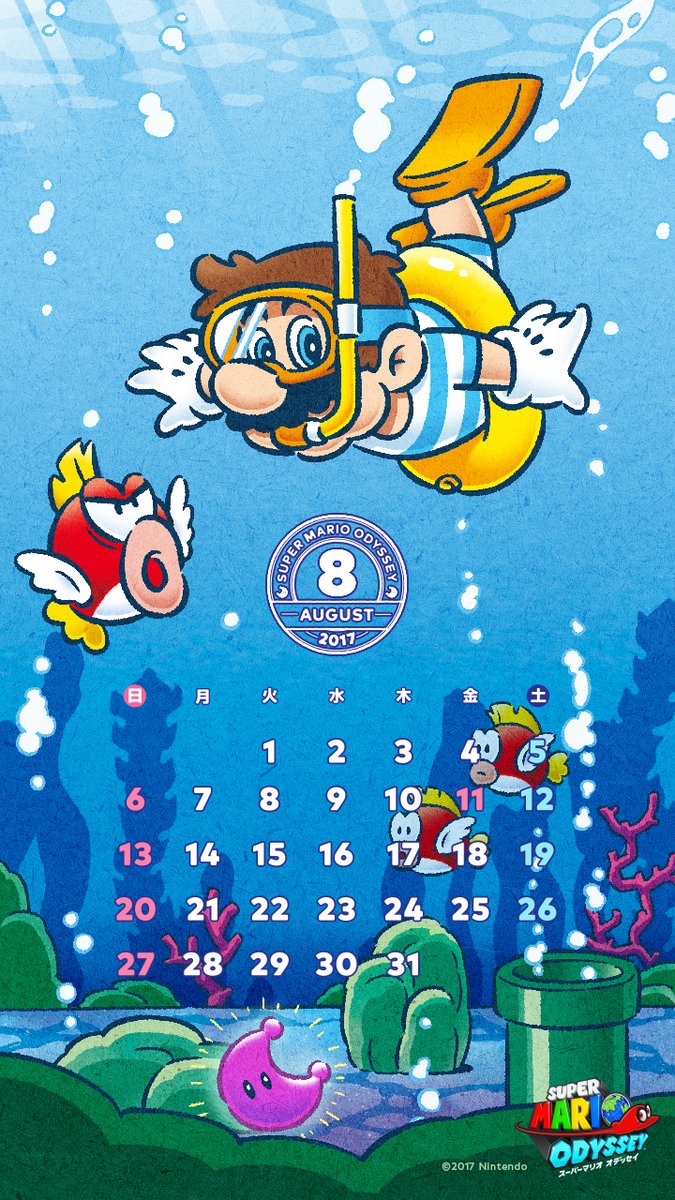 Up to this point, we've seen six kingdoms in Super Mario Odyssey. They are the Metro Kingdom (with New Donk City) in addition to the Sand, Wooded, Luncheon, Cascade and Cap Kingdoms respectively.
But it seems Nintendo may be hinting towards another one! Why? Because in their latest Super Mario Odyssey related image (a special wallpaper meant for smartphones), there's something very odd about the Power Moon in the background: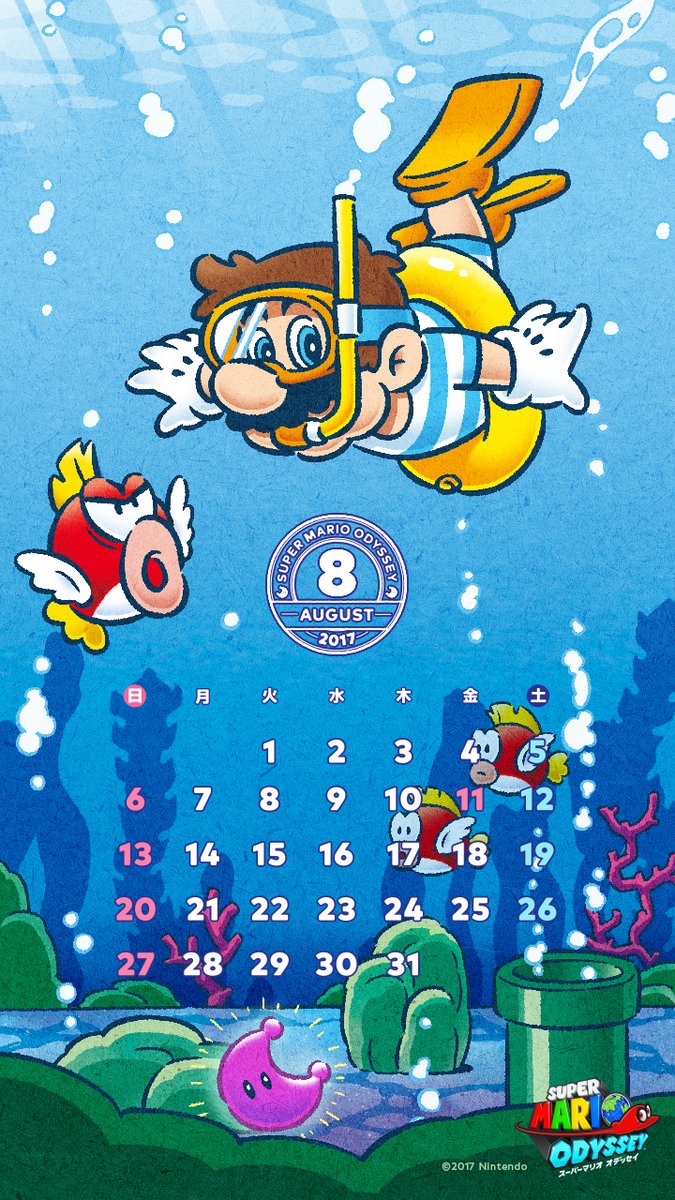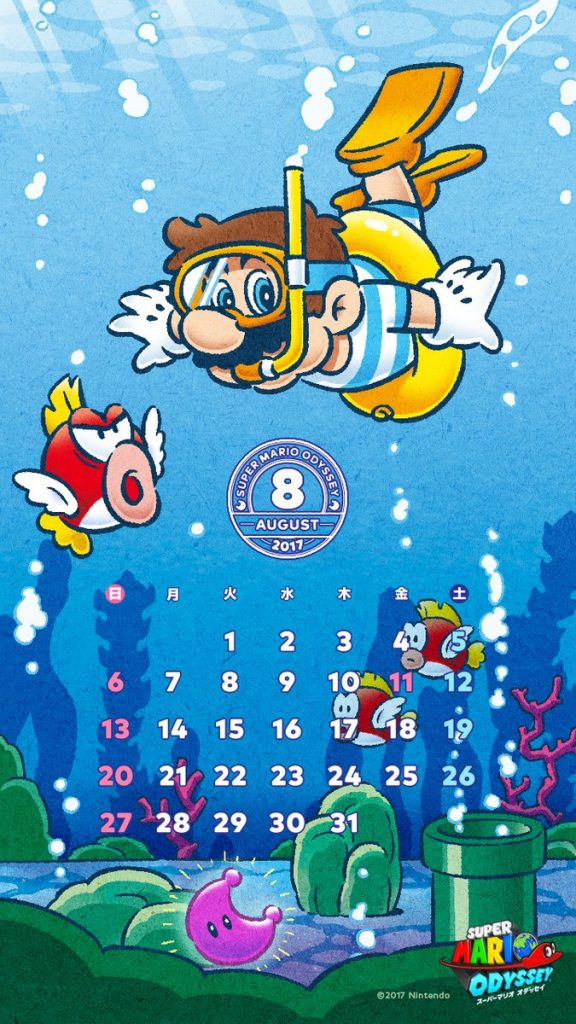 Yep, it's pink. However, here's the thing:
That doesn't match the moon colour in any other kingdom seen so far. Indeed, the Metro Kingdom has bronze ones, Sand Kingdom has green ones and the Cascade Kingdom has yellow ones among various others.
So wherever this place is… it's not in a kingdom seen so far. Hence why people are thinking it might be a brand new one altogether.
But still, what do you think?
Does this phone wallpaper really hint at a new level in Super Mario Odyssey?
Or is it just a random background detail with no significance to it?
Post your thoughts on the matter here or at the Gaming Latest forums today!
Source:
Super Mario Odyssey Wallpaper (via the game's official Twitter account)