New Mod Adds Playable Princess Zelda to Zelda Breath of the Wild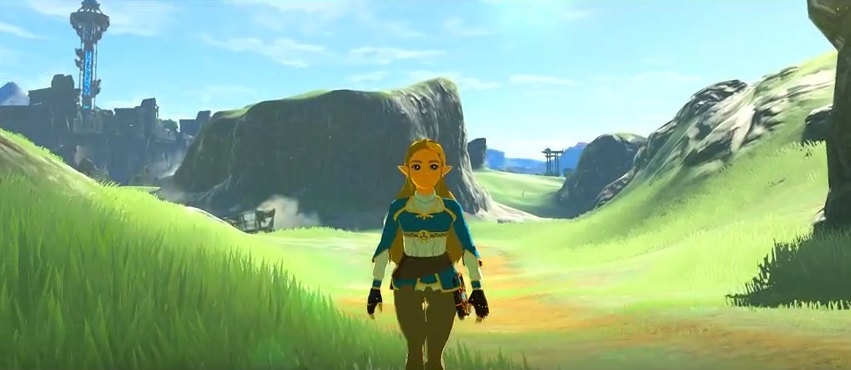 Back when Breath of the Wild was in development, there were a few people asking about a female Link. Or at least, the possibility of playing as a female character in general.
Now, this obviously didn't happen in the actual game. There, not only can Link not be customised in any (real) way, but no other characters like Zelda are unlockable either. It's not a bad thing, but it's disappointed a few people none the less.
However, it seems these folks may finally have just the mod for them! Why? Because an all new project in development does exactly what it says on the tin. It replaces Link with Zelda.
Here's a video showing this mod in action:
As you can obviously see, it's pretty early in its development. Indeed, it's so in fact that we don't actually get to see Zelda do much of anything in the video. Just walk forward in a straight line, as proof the mod has been inserted into the game.
But hey, just because it's in the early stages doesn't mean it's a bad idea. It's got the perfect model for Zelda (the one used in the cutscenes in the game itself), and it's been implemented in a way that looks absolutely perfect so far.
So, if you're interested in playing Breath of the Wild with Zelda as a main character, check it out. It may not be official (or released yet), but it'll be a neat option for anyone wanting to play the game with someone new none the less.