New Mega Man Game Coming Soon?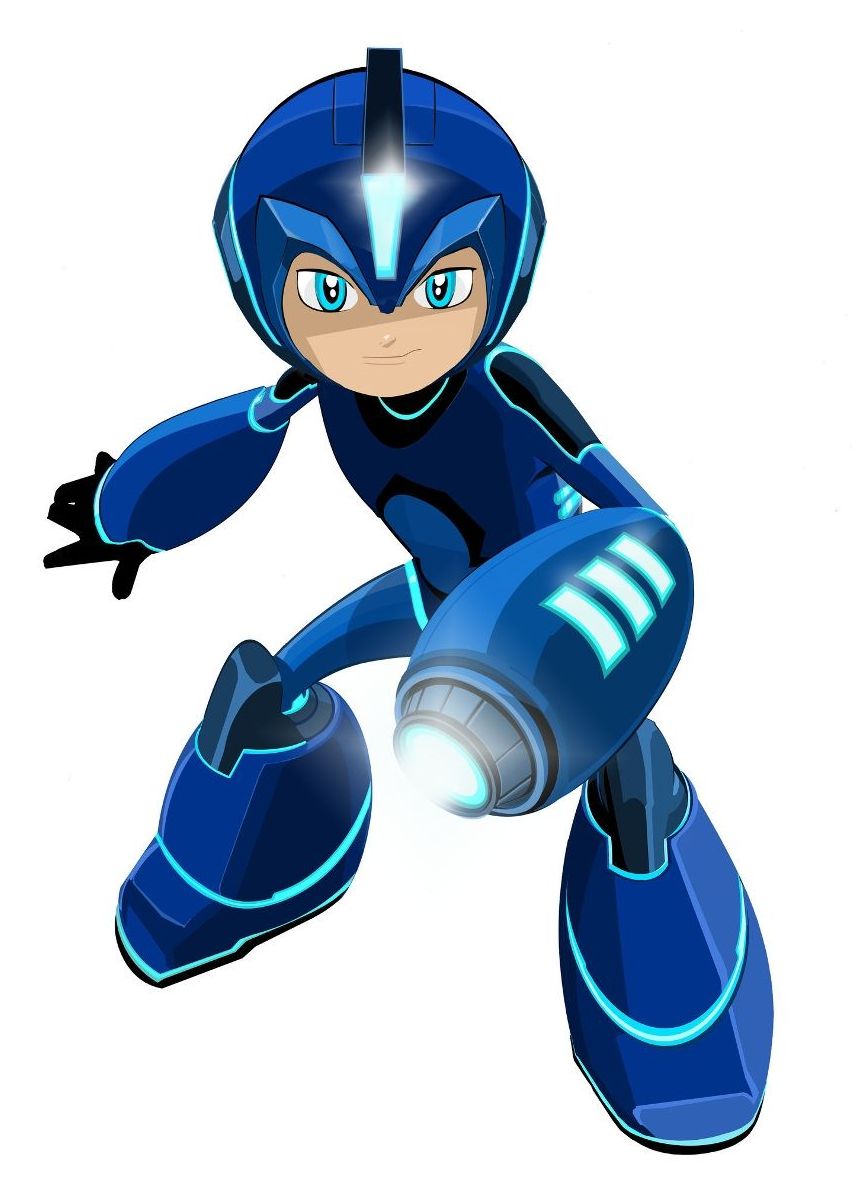 Could Mega Man's bad luck be coming to an end? Is the drought of new games in the series nearly over?
Maybe so! Because over at the Mega Man Network, they've posted a rumour stating that a new game might be in development to tie into the new cartoon. This game would be a 2D platformer with gameplay like the originals and HD graphics as well.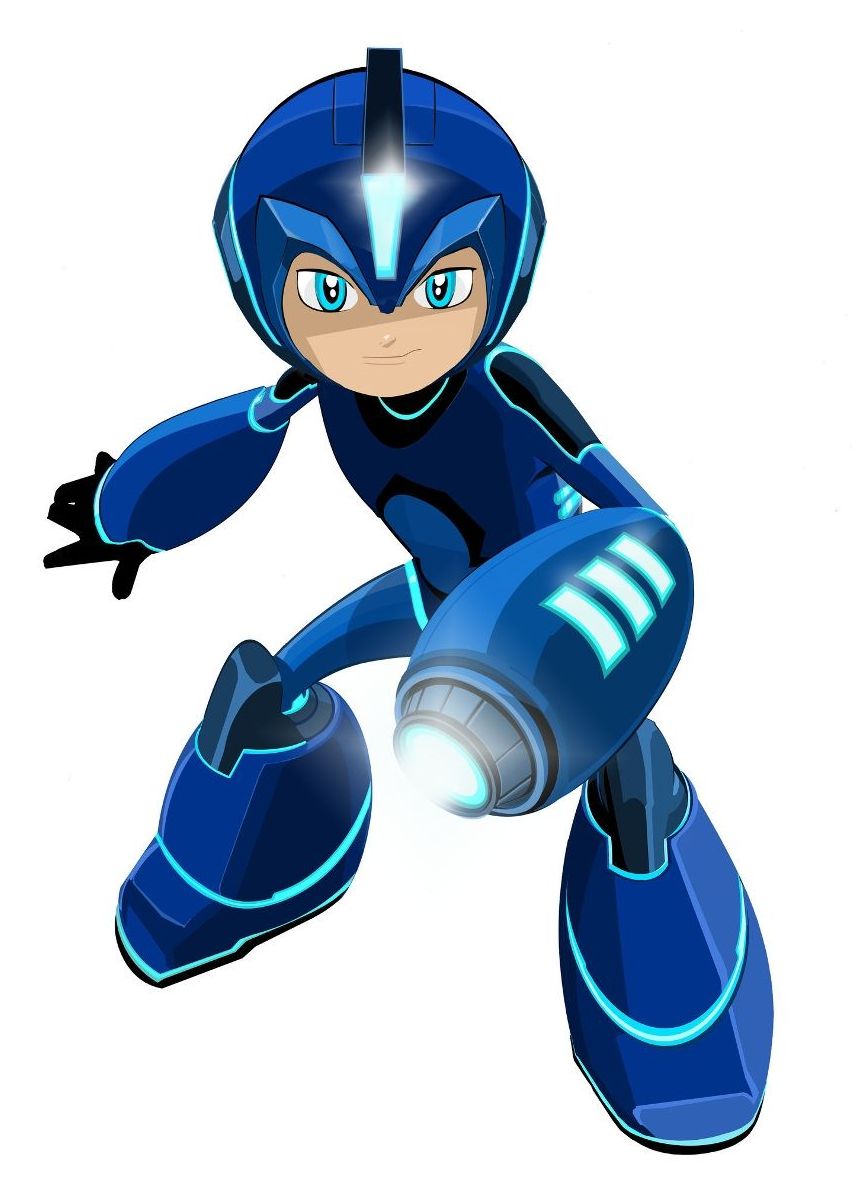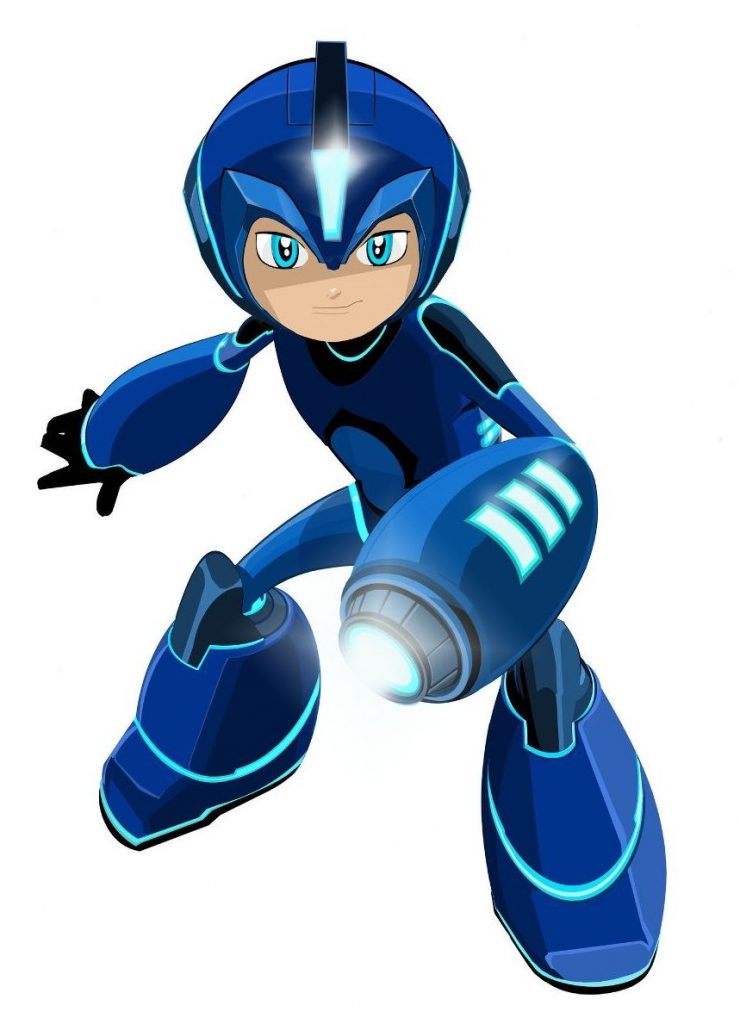 Above: Mega Man from the new cartoon
And it would make a few interesting changes to the characters too. Like how the Robot Masters would no longer have 'man' in their names, but be named after musical terms. Such as Flare Symphony, Frostbite Sonata and Saber Wultz. This would follow on from Mega Man's pseudonym in the show (Aki Light).
What consoles would it be on?
Well, all the normal ones. There would be a 'main' version on Xbox One, PlayStation 4, Wii U, PC and PlayStation Vita. In addition to this, another version (by a different team) would be announced for the 3DS.
So it sounds good. At least on a surface level.
But is it actually real?
Well, that's the million dollar question right there. Over at the Mega Man Network, they're heavily sceptical about the idea. And with the amount of fakes going around, I can't blame them. 'Anonymous' sources have been accurate before, yes. But they've also led to reports of fake games and non existent glitches.
Add a lack of proof (in the form of images or videos), and it's right to be skeptical here. Because at the moment, it's not more credible than a random forum post.
In addition to that, the concept alone may be a worrying one. After all, games based on TV series do not have a good record. And as Sonic Boom and Street Fighter the Movie have taught us… nor do games based on adaptations of video game franchises. So even if it is real, there's a very real chance someone will screw it up. Kind of like another project we all know about: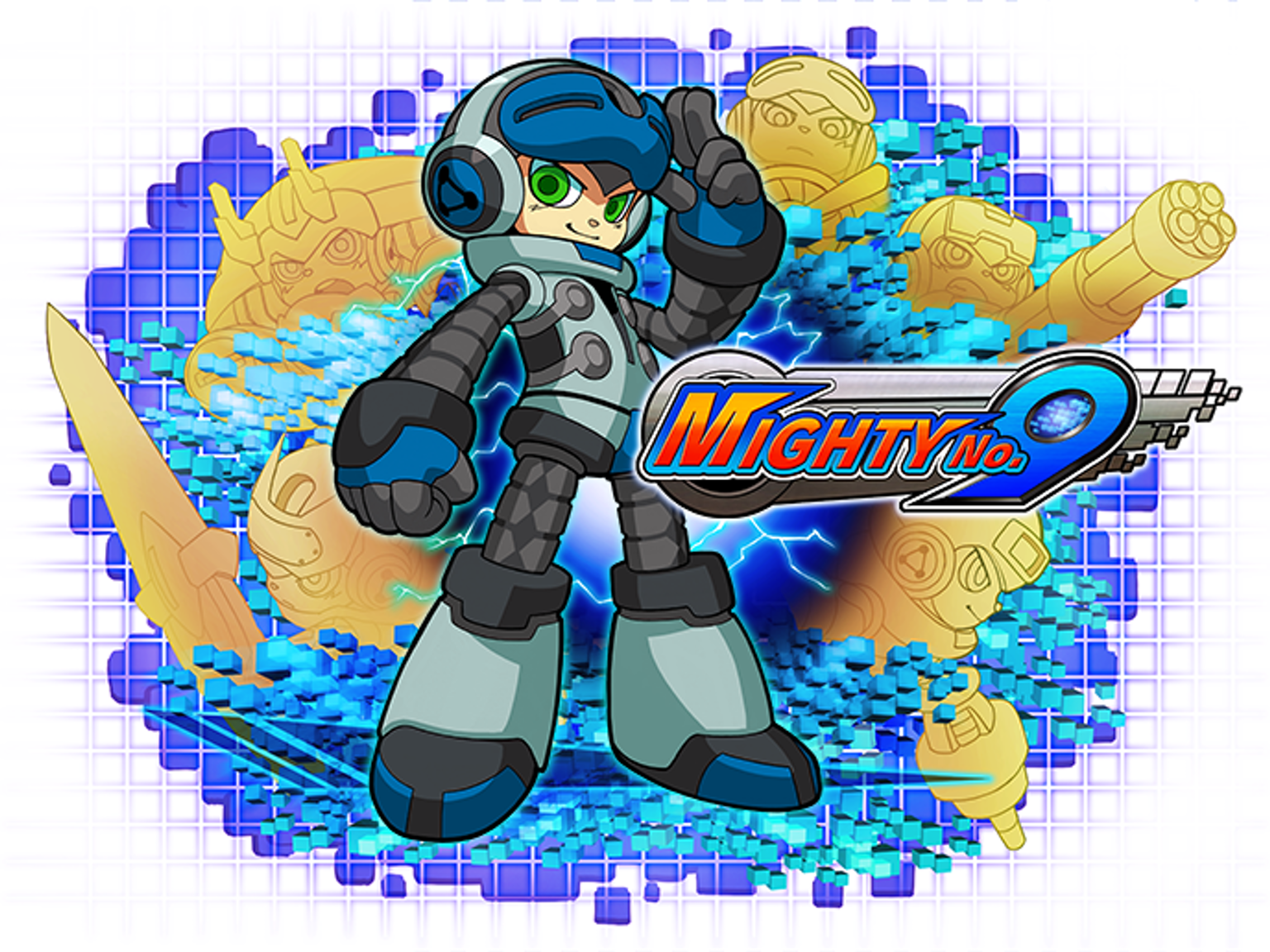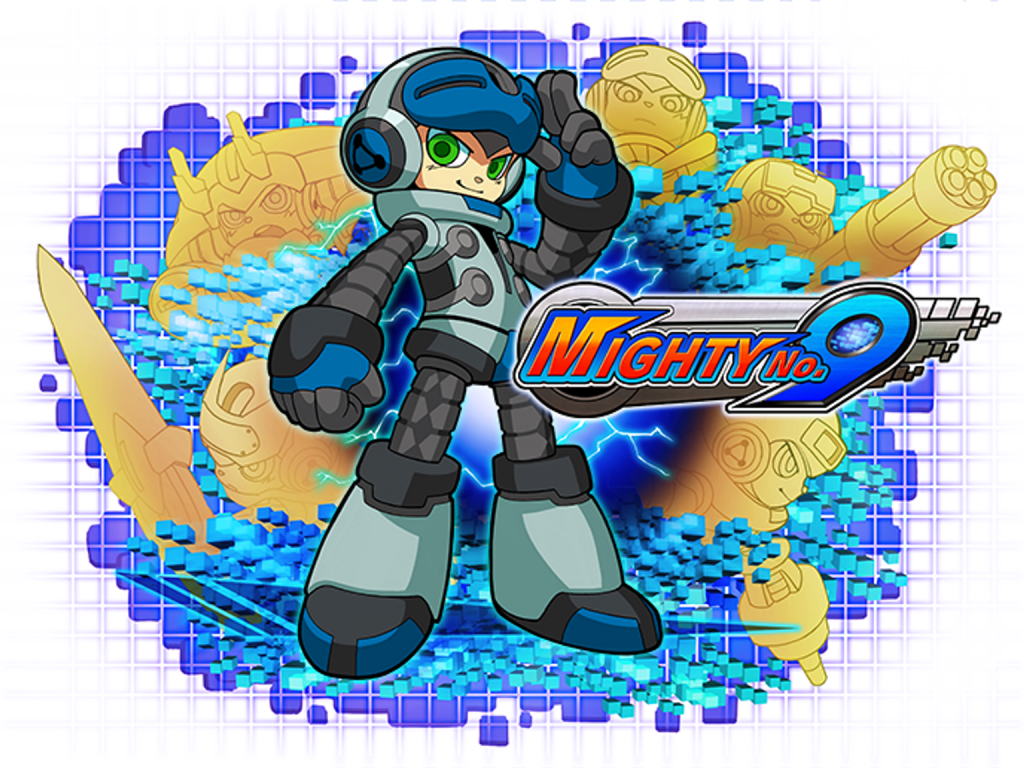 Above: If Kenji Inafune can screw it up…
Still, that's the rumour anyway. Hopefully it pans out and the Mega Man series gets revived as a result of it.
Source:
Rumor: Details on Mega Man of Action Game? – Mega Man Network