Namco Founder Masaya Nakamura Passes Away at Age of 91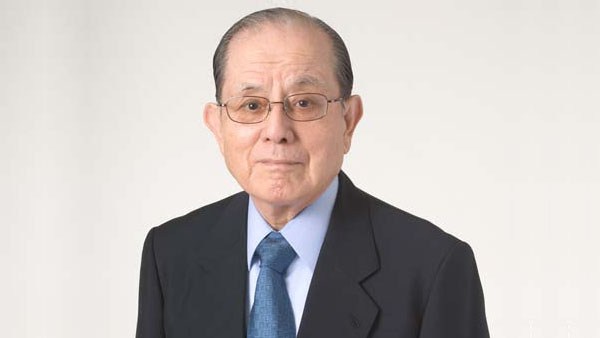 As you probably know, 2017 hasn't been a good year for celebrity deaths. We lost Mary Tyler Moore and John Hurt earlier in the week. Luigi's Super Show voice actor Tony Rosato passed away just a short while earlier.
And now it seems we've got another major gaming industry death today. Namely, Namco founder Masaya Nakamura. Responsible for setting up the company in 1955, Nakamura was responsible for publishing all kinds of great games and franchises over the years. These include Pac-Man, Ridge Racer, the Tales series and Dig Dug among many, many others.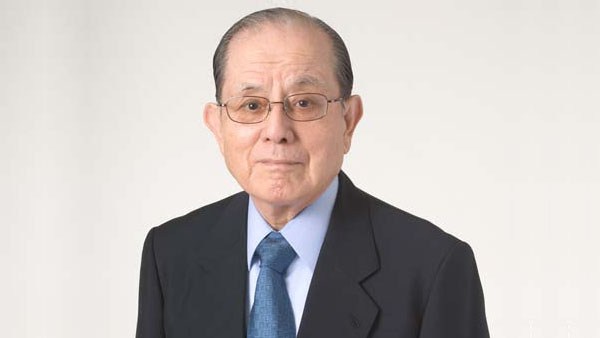 So thank you Mr Nakamura. It's through your work and dedication that many of these games got released at all. Thanks for starting Namco and bringing us so many great games.
We wish all the best to your friends and family.
Source: