Back at the start of September, a new Pokemon game was announced for smartphones in the form of Pokemon Go, an augmented reality title where players would encounter different types of Pokemon 'in the real world'.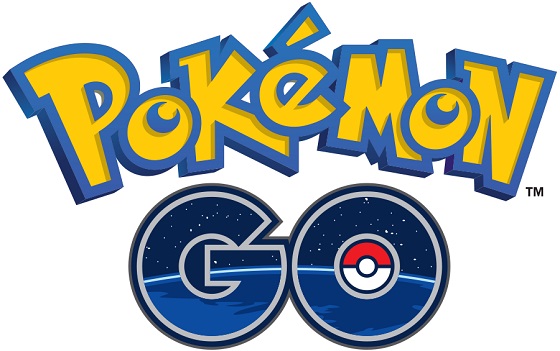 And while things have been a tad quiet on that front ever since, it seems like more information on said game could now be just round the corner.  Why?  Because as Niantic representative Evan Dexter has said to Slate in a recent interview:
We're not quite ready to talk in more depth about Pokémon GO than what was revealed in the announcement press release and assets. Come mid-October we'll be able to start going into more depth about our plans for the game, and about our plans for real world gaming overall.
They're now ready to the discuss the game in more detail, given how the interview was held back in early September near the game's official announcement.  So if you've wondering what future holds for Pokemon Go, or whether this new app will be an riddled with poorly priced in app purchases and DLC… well, you won't have long to find out!
Source: