More DLC is Coming to Super Mario Odyssey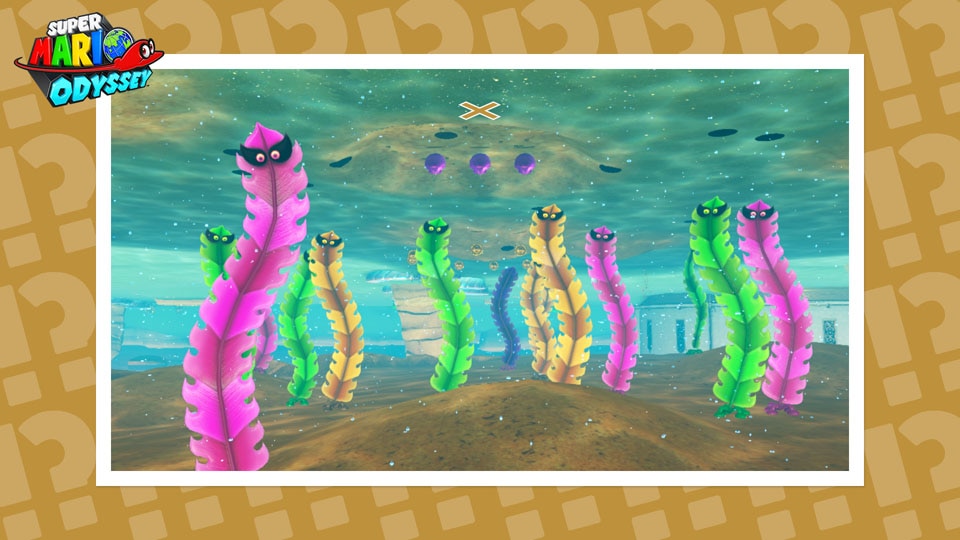 It's been hinted for months by dataminers, but now it's official. More DLC is indeed coming to Super Mario Odyssey in the future.
Yup, as mentioned by the official Japanese Nintendo website, more costumes and hint photos are coming to the game in future, with other things being possible along the line as well.  Like say, a kingdom where you can get this Luigi sticker from Luigi's backpack:
Have you seen all the stickers on Luigi's backpack in #SuperMarioOdyssey? There's one sticker that Mario can't buy… pic.twitter.com/t9xlowRWsl

— Nintendo of America (@NintendoAmerica) 2 April 2018
<script async src="https://platform.twitter.com/widgets.js" charset="utf-8″></script>
Or what not. And given how they also released another hint picture right there in the update: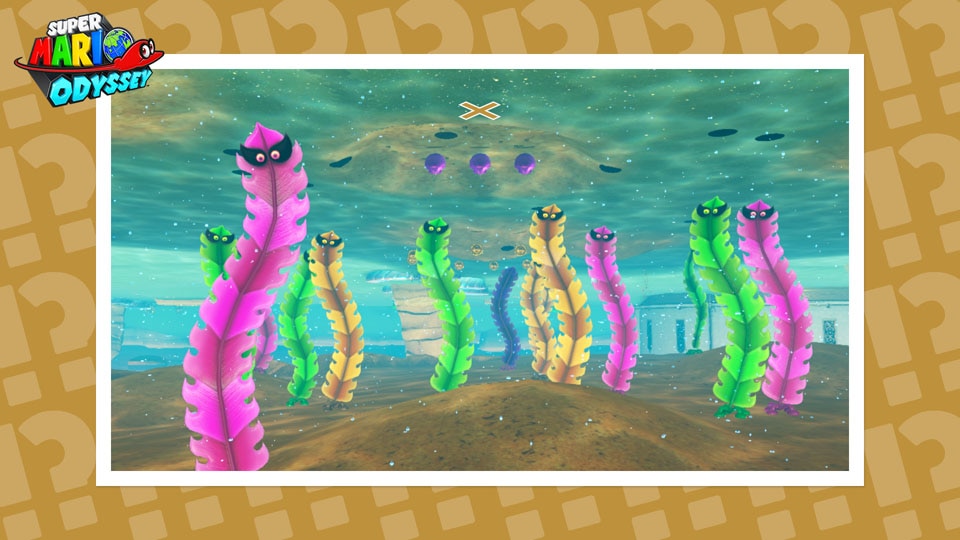 It's quite clear that the DLC is gonna keep on coming for this one.
So, fret not Mario fans. Nintendo's gonna keep this game's DLC coming for quite a while to come, and it could get better and better all the while!
Source:
Introducing Super Mario Odyssey Updates (Official Nintendo Site)