Miitomo Has Now Shut Down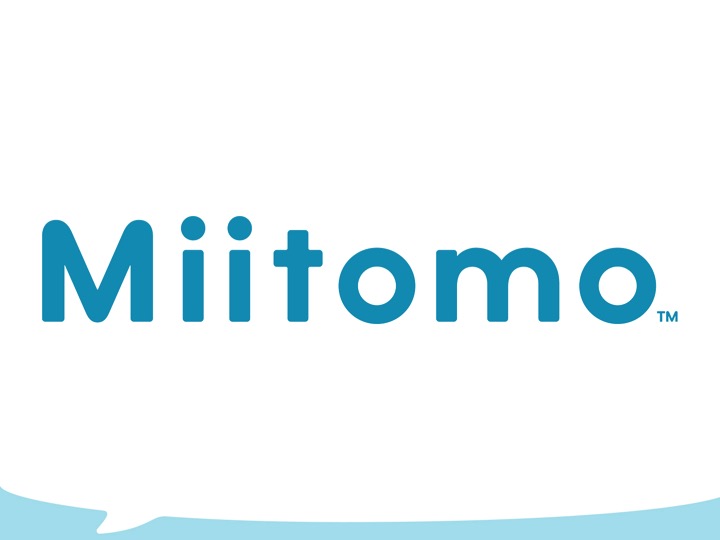 Well, it's finally happened. Exactly when Nintendo said it'd happen, Miitomo has closed its doors for good, marking the end for Nintendo's first foray into mobile app development.
Here's the message Nintendo shared about the app's closure:
We want to thank you for enjoying Miitomo so much. Miitomo's service has come to an end as of Wednesday 9th May 2018, 16:00 (JST). We've come a long way since the app was launched, and once again we want to thank everyone who's been involved. We hope to go on to even bigger and better things in the future with Nintendo, and we hope you're there to share the fun. We hope to see you again soon!
Yeah, it's pretty standard corporate speak, but at the end of the day, it's something we all knew was going to come long before Nintendo's official announcement. Miitomo may have done decently first, but really…
It died out pretty quickly for most people. There just wasn't enough in the app to return to day after day, and the level of depth was low enough that it provided no purpose for most 'players'. The whole thing was just a first attempt by a company unfamiliar with the market, and one whose profitability was quickly exceeded by the likes of Fire Emblem Heroes, Animal Crossing Pocket Camp and even Super Mario Run.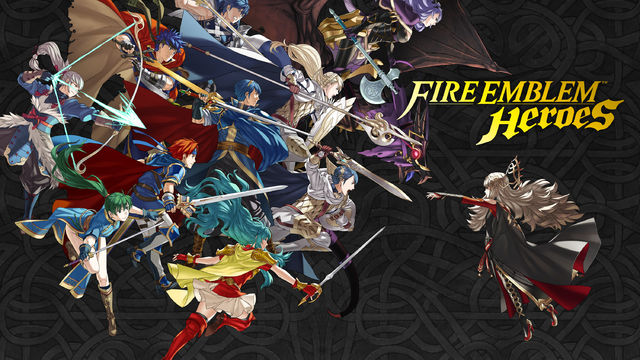 So, the writing was on the wall for the whole deal for months really. Still, Nintendo could have at least done one thing to make the shutdown better here.
Namely, keep the special Mii customisations introduced in the app. After all, Miis are still a thing for Nintendo, and they're even planning on releasing a new Mii Maker sometime in the near future. So why not keep the extra clothing options and stuff? There's no harm in having them around, and they let players make far more unique avatars than they could on the Wii, 3DS or Wii U.
They should have been kept around for future platforms too.
Ah well, it's too late now, and Miitomo has now joined the Nintendo Wifi Connection and other canned Nintendo services of years past.
So, what do you think about it? Are you disappointed with the shut down? Do you wish the new Mii clothing options should have been kept around?
Tell us what you think in the comments below or on the Gaming Latest forums today!
Source: