Mighty No 9 Now Has a Release Date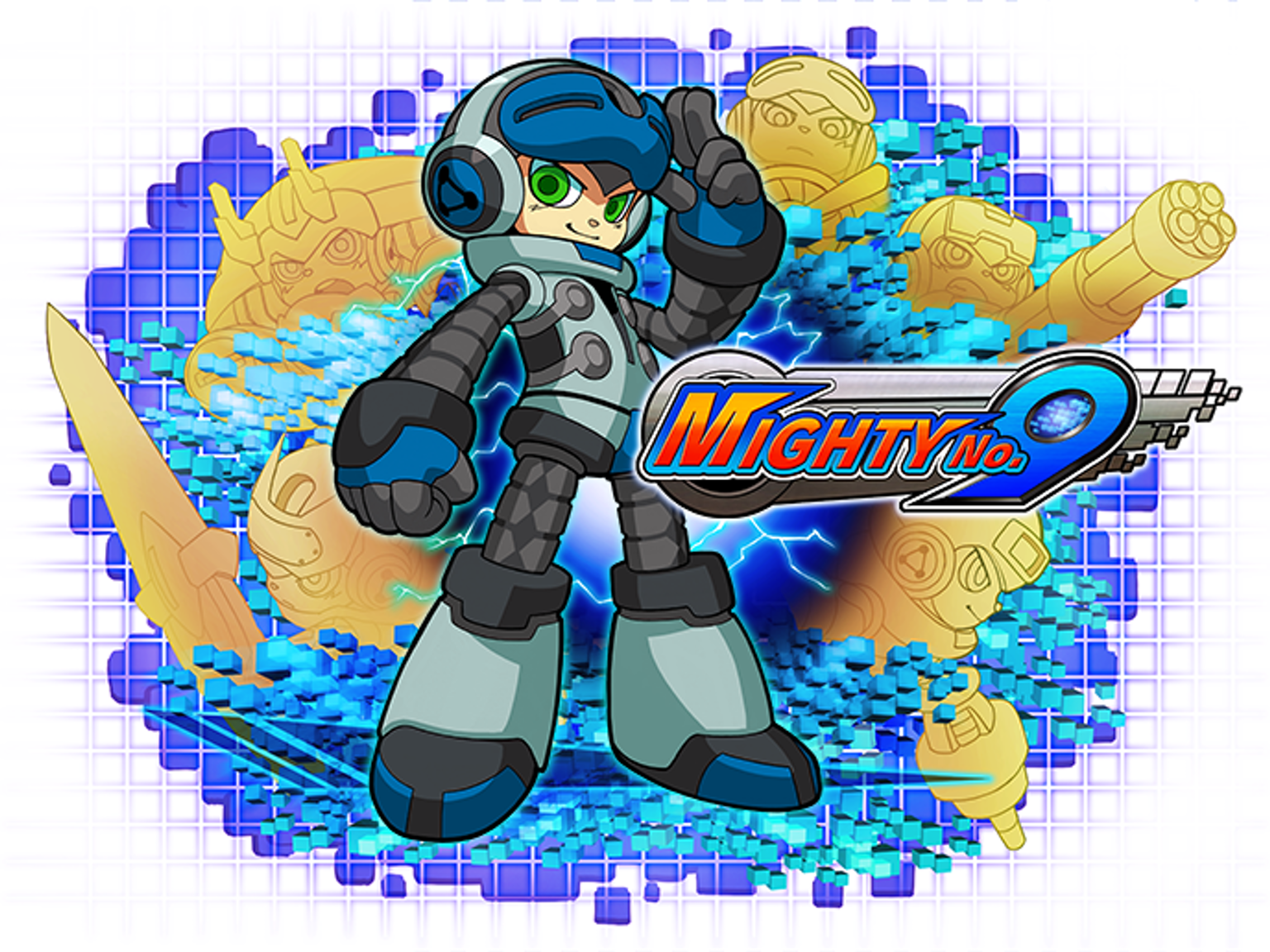 It's been delayed three times. Problems with 'network functionality' have caused issues for months, and many people have already given up on the game. Indeed, Mighty No 9 was quickly taking up Duke Nukem Forever's mantle of 'game that never gets released' due to all the delays and development problems it's been having.
But now it seems the Mighty No 9 debacle might finally be coming to a close. The game has now gone gold, and will now be released on June 21st (in America and Asia) and June 24th (everywhere else). What's more, unlike the previous release dates, the team even outright states that 'there will be no further delays'. Here's the announcement post about it on the official Mighty No 9 website:
Mighty No 9 – Goes Gold (official site)
It's still not everything (apparently the 3DS and Vita ports are coming at a later date), but now it seems the wait for this Mega Man successor is finally over. But will people still care about Keiji Inafune's project when June rolls around? Will it live up to the hype its generated in the last few months? Will the Wii U version even sell now that the console is being discontinued within a year or two? We'll have to wait and see.
What do you think about Mighty No 9's new release date?