Microsoft Wants Game Pass Games on Every Platform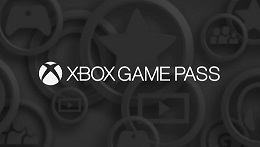 Launched in June 2017, Xbox One Game Pass is a digital subscription service that allows users access to a catalog of games for a single monthly fee. It's an interesting enough service, with a decent selection of games and the ability to play them across both Xbox One and Windows 10.
But it seems Microsoft's plans for the service don't end there. No, they don't just want the service available on Xbox One and Windows, but also across all consoles.
And that's literal too. According to Phil Spencer, the company may seek to bring the service to PlayStation and Nintendo systems too. Here's his comments about the whole idea in whole:
When you think about reaching a customer with this content where their only compute device could be an Android phone, you think about,'What are all the ways that person pays for content today'?" Spencer said. "So we need to make sure that we're world-class at free-to-play content, but we also look at subscription as a much lower barrier way for a customer to build a library of content.
So we built Xbox Game Pass — it started on console, it will come to PC, and eventually it will come to every device — we use the flywheel that we have with customers on an Xbox to start the growth in Xbox Game Pass. But as somebody sitting back and taking a longer-term view of where our business is going, you should look at that as a business model that we think scales to billions of people not hundreds of millions of people like retail does. "However, the most interesting implication is that Microsoft might seek to bring its Game Pass service to PlayStation and Nintendo devices. Spencer's comments weren't limited to "console, then PC, then mobile" — he instead said "every device.
As you can see, it's not exactly a confirmation, more of a 'nice to have' idea for the future.
Yet it's still interesting none the less. I mean, can youimagine playing Xbox games on a Switch? That's something you'd never expected to see happen, yet it may well become a reality in the next decade or so if Microsoft plays their cards right.
And that's not the only interesting side effect either. No, you know what other company releases their games via Games Pass?
Rare
Yep, Nintendo's old second party buddy uses the service too, with their latest title (Sea of Thieves) being a heavily promoted game for said service.
This means that if Game Pass does in fact become availablein the Nintendo Switch, we could in future end up seeing the next Banjo-Kazooie title end up on the Switch or its successor too. Same with any potential Conker'sBad Fur Day sequel, a new Perfect Dark game or hell, even the company's entire library.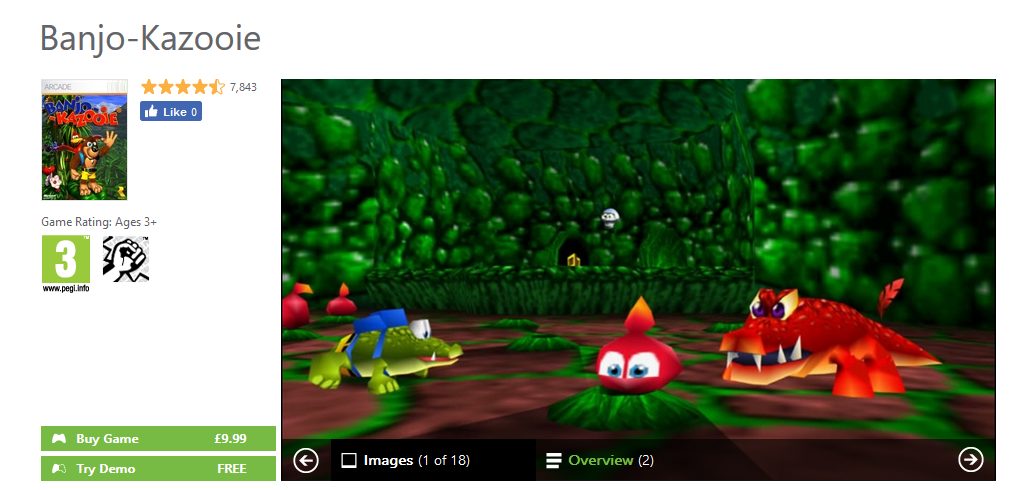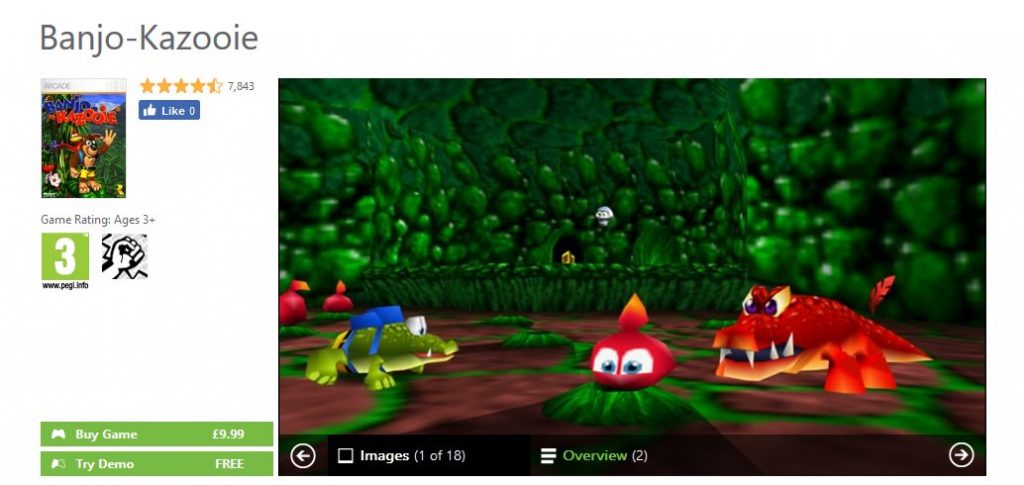 It's not just their new games either. No, Banjo-Kazooie and Banjo-Tooie are available on the service right now.
So if it did come to a Nintendo system, we could in essence get the Banjo-Kazooie series on 'Virtual Console' by way of Microsoft. Pretty neat given all the classics lost in the buyout, and a real nostalgia trip for anyone who grew up in the N64 era too.
For now though, all we can do is wait and see. Maybe it'll come to Switch and PS4, maybe it won't. only time can tell.
However, what do you think? Could you see Game Pass on a Nintendo system?
If so, what great Xbox One or PC games would you want to play there and why?
Tell us your thoughts in a comment or over on social media today!

Source:
Phil Spencer: Game Pass will come to every device (Games Industry.biz)