Metroid Samus Returns: New Trailer!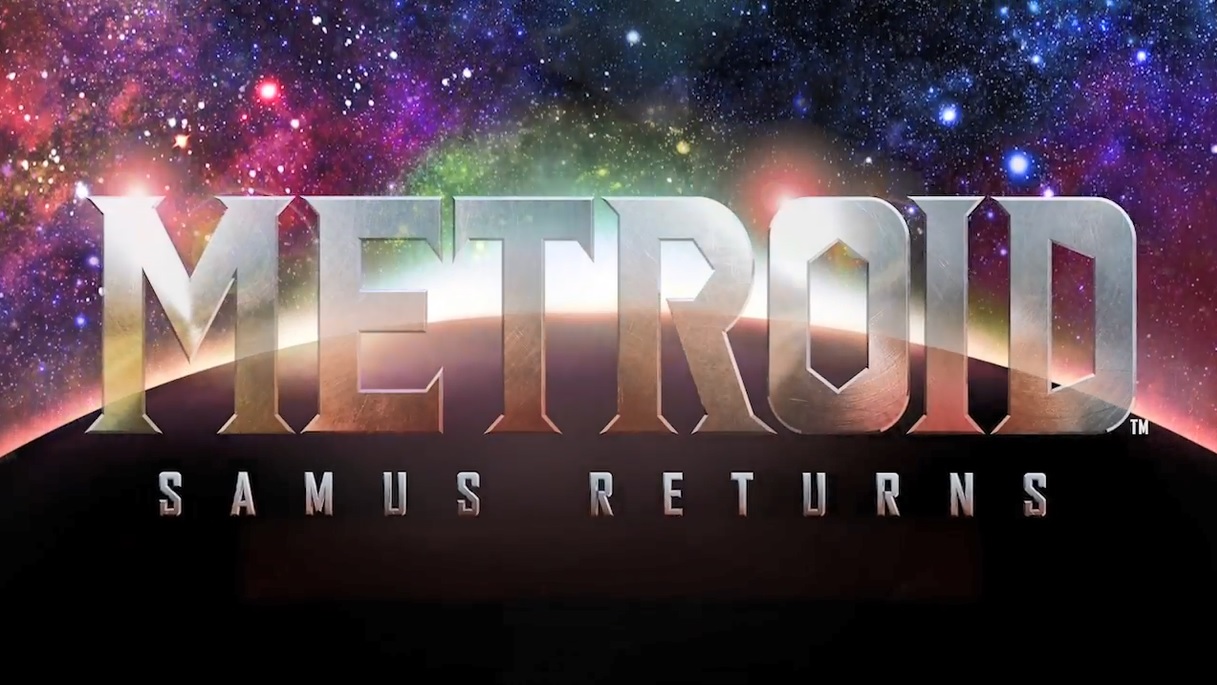 Over the last week, Nintendo have demoed tons of games at Gamescom 2017. There was Super Mario Odyssey, which they got Yoshiaki Koizumi to demonstrate on August 23rd. There was Mario & Luigi Superstar Saga + Bowser's Minions, which was showcased yesterday. And well, with everything from Mario + Rabbids Kingdom Battle to Xenoblade Chronicles 2 on the schedule, it's quite clear Nintendo are using it to show off every game going.
And Metroid: Samus Returns is no exception. Shown off in yesterday's livestream, the game got a brand new released showcasing all comes on new features on top of that!
So here's the new trailer:
As well as their livestream demonstration from the day:
Both are great videos, and both illustrate how fantastic the remake is.
Which admittedly, you probably expected. After all, it's 2D Metroid. And a remake of a known to be fantastic 2D Metroid game none the less.
But given it's the first new Metroid title in years, it's amazing how well it seems to stack up. The graphics look nice, the gameplay looks really enjoyable and the new additions are fantastic.
For example, look at the Aieon abilities in the video. You've got the Scan Pulse, which fills out the map. There's the Lightning Armour for extra defence. Heck, you can even slow down time with the Phase Drift!
It's an amazing set of abilities, all of which add a lot to the game.
So check out the trailer if you haven't already, and consider buying this game when it comes out this September. It's exactly what Metroid fans have wanted for a long time…