Metal Gear V Fan Found a Level Editor in the Game?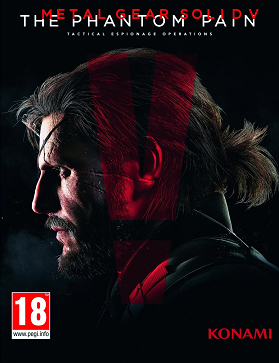 There have been some… interesting things left in video games by the development team. Like the emulator and ROMs some Datel dev left in their Gamecube shovelware compilation. Or the entirety of F-Zero AX that can be found hidden away in F-Zero GX. Or heck, just the endless reams of easter eggs and developer notes you can find lying around. Some with… slightly less appropriate content than others:
Above: You probably don't want to know what that says.
But did you know that an entire level editor seems to lurk in the code for Metal Gear Solid V? As in, the dev tools the development team themselves used to build the game?
Yes, that's right. A literal editor for the game lurks away in the code, just ready for some bored people to go and experiment with it. Here's a link to a post about it on Metal Gear Solid Forum:
Found an Editor – Data-mining/Cut Content Thread – Metal Gear Solid Forums
So what's it edit? Well according to poster Saladin, there's functionality for editing rails, tracks, missions, characters, routes and more. In other words, it seemed like you could basically make anything you wanted if you managed to figure out how it works.
Now admittedly, there's not a whole of information on its features yet. And hey, based on what we have seen, it seems unlikely there'll be some sort of handy in game UI for this sort of thing, especially given that it never made it into the normal game. So while it may (or may not) have been used for the devs to edit the game, it's probably going to require a fair bit of figuring out if anyone wants to use it to make mods or something.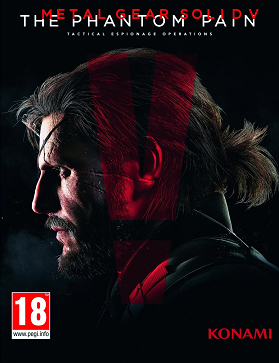 Above: Seems like this game could have been a lot more interesting if its early ideas had came to fruition…
But what do you think? Is this potentially one of the most interesting finds in the code of a modern game? And do you hope that people can finally get this Metal Gear Solid editor working at some point?
Source:
A Fan Discovered a Robust Level Editor for the Development Team in the Code of Metal Gear Solid V – Gamnesia