Merry Christmas from Gaming Reinvented!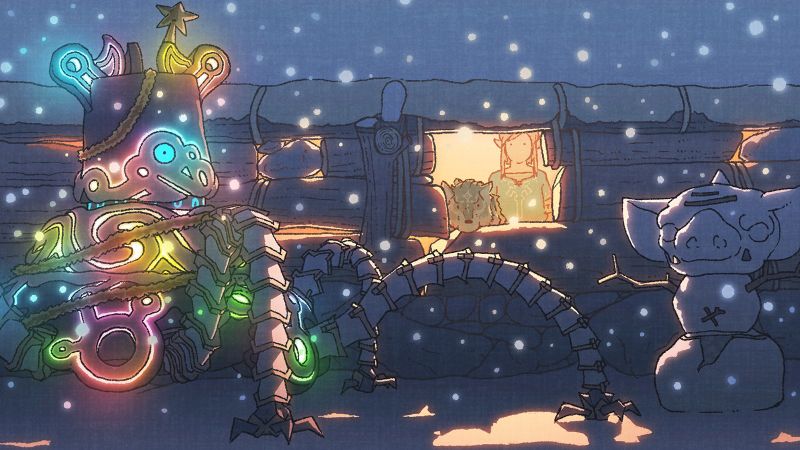 It's Christmas time! The turkey's in the oven, the presents are under the tree (if you're not in the UK at the moment) and everything's looking good for the holiday season. New games, new consoles, all that stuff is probably here and present for many of you about now.
But we won't be posting about any of it. Why? Because like everyone else on the planet, we enjoy our Christmas break and have decided to take the next few days off. So today and tomorrow, there will be no news posts from Gaming Reinvented, nor any updates on social media or over on Wario Forums.
It's just in the spirit of the season you know? Christmas is a time you spend with your friends and family, not posting on social media or arguing about video game 'controversies' with people on internet forums.
So check out the Gaming Latest forums or various subreddits if you desperately need news, and try and spend your time with friends and family. Or heck, actually playing the games you likely got for Christmas rather than talking about them.
Have a merry Christmas and a happy new year!