Luigi Has Been Made Playable in Super Mario Sunshine!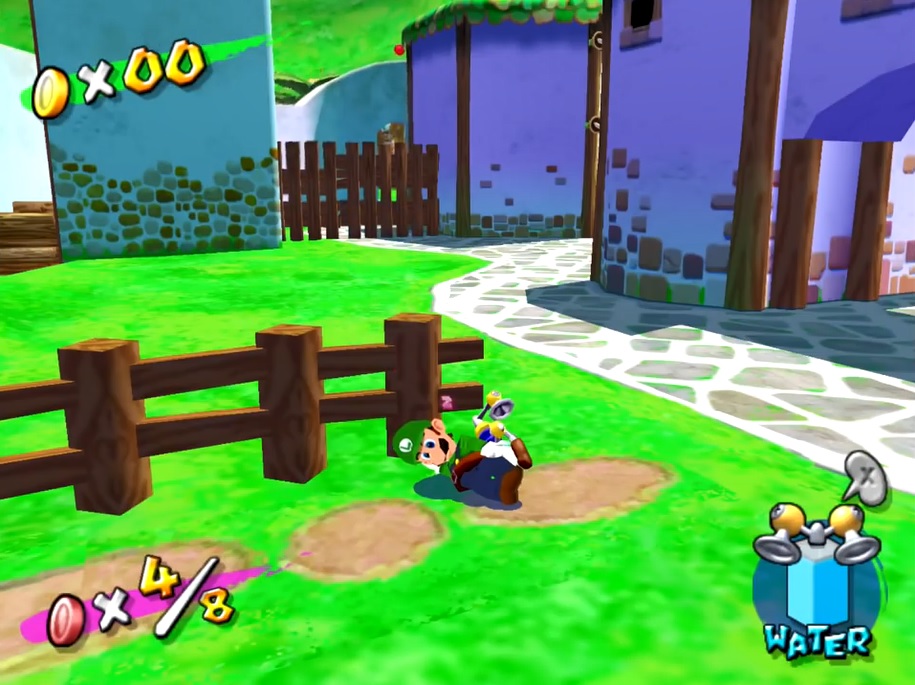 As anyone who's played Super Mario Sunshine likely knows, Luigi isn't present in the game at all. He's not playable in any form. He makes no cameos like he does in Galaxy 1. Heck, the characters in the game don't even mention his name!
It's basically the one Mario title Luigi has the least to do with, for reasons unknown to everyone but Nintendo.
However, that's all changed now! Because thanks to a hacker and speedrunner called redfuzzydice Marionova, Luigi has now been made playable in Super Mario Sunshine!
So here's a video showing him in action:
Yeah, it's not exactly a perfect change. The HUD still shows Mario's face. The pre-rendered cutscenes still feature Mario. And well, the voice clips haven't been edited either. It's just a single character model swap.
But it's still pretty cool none the less. Luigi's model (taken from Mario 64 DS) works perfectly in the game, and it gives you a nice taste of what it'd be like if Luigi was the main man in Mario Sunshine.
So if you're a fan of him… give it a try. See what it's like to have Luigi clean up Isle Delfino in Mario's place!