Lego City Undercover Announced for Nintendo Switch!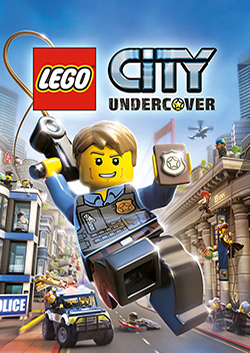 Remember Lego City Undercover? Or how it was one of the first ever third party exclusives for the Wii U?
Well it seems like the game is gonna hit Nintendo's next system too! Because as of today, Warner Bros Interactive has announced the game is being ported over to most current systems. So it'll be available on Nintendo Switch, PlayStation 4, Xbox One and Steam in Spring 2017
Here's their official announcement on the matter:
Join the Chase! LEGO CITY Undercover is looking for new recruits on PlayStation®4, Xbox One®, Nintendo Switch™ and STEAM® in Spring 2017. pic.twitter.com/D1YJpmFKIR

— WB Games (@wbgames) November 22, 2016
So yeah, it's a game worth checking out when it's released there. Let's hope it does well on other consoles too!