Is the Legend of Zelda Breath of the Wild Getting More DLC Packs?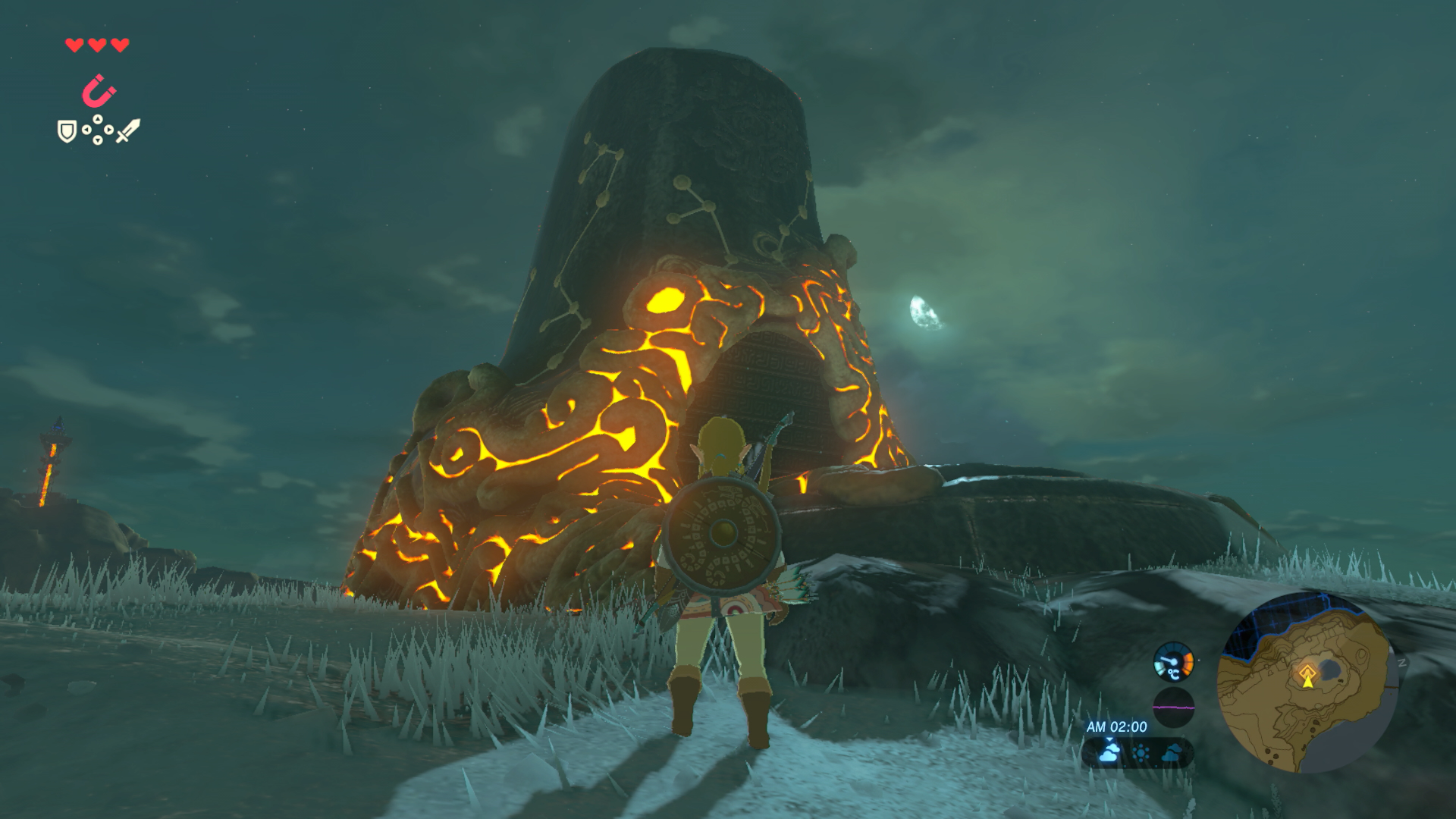 As you likely know, two DLC packs have been confirmed for The Legend of Zelda Breath of the Wild. There's the Master Trials pack, which was released earlier this year and included a new difficulty mode, the Trial of the Sword and various new bits of armour. And then there's the Champion's Ballad one, which will include a new dungeon, extra story content and more armour among other things, with its release date being set to sometime in the next month.
But while these are impressive bits of DLC for the game, it seems like they may not be the last. Why?
Because as it turns out, the Explorer Edition of the title includes a very interesting line of the text in the game. Namely, one that says:
Consider purchasing the expansion pass, which includes the first two DLC packs
Yeah, you read that right. It talks about the 'first two' DLC packs, clearly hinting that additional ones may follow the first two.
Which isn't really much of a surprise when you think about it. Zelda Breath of the Wild is an enormous game, with a ton of interesting possibilities for new content in the form of armour, items, areas and enemies among others. It's a world that's incredibly easy for Nintendo to bolt new areas onto or to expand with extra items and mechanics.
So, it would only make sense for them to continue with the DLC into year 2 and beyond. The engine supports it and the demand is there, so why not take advantage of it? More Breath of the Wild DLC is just good business for Nintendo.
But still, what do you think? Are you happy that Breath of the Wild may be getting more DLC in the future? What kind of content are you hoping for in future DLC packs anyway?
Tell us what you think here in the comments or on the Gaming Latest forums today!
Source:
Zelda Breath of the Wild – More DLC Packs Incoming (HMK on YouTube)