Konami Ceases Triple A Game Production

With the possible exception of Pro Evolution Soccer, according to a report on French gaming site Gameblog.  How bad is this?
Well, they currently have a blank slate as far as triple A game plans go.  Apparently, beyond Metal Gear Online (which is really an additional part of Metal Gear Solid 5 rather than a unique game) and Pro Evolution Soccer, the company has absolutely nothing lined up for 2016.  What's more, technology director Julien Merceron has left the company over the move to mobile game development.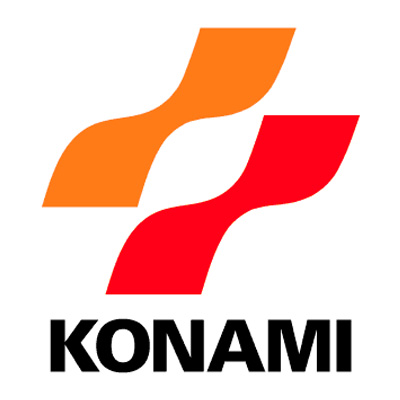 Above: The logo from when Konami used to have a future in AAA game development/production.
Admittedly, the writing was on the wall earlier, when Metal Gear creator Hideo Kojima left the company.  Or perhaps when working conditions literally fell to pieces to the point of restricted communications with outsiders and 'monitored' lunch breaks.
But now it's seemingly official.  Unless Konami can come up with something out of the blue within the few few months or year, the company is basically done with console game production.  Perhaps this could be a worrying omen of the industry's future and the possible paths ahead for other large Japanese video game developers like Capcom and Square Enix.
Above: Is the Metal Gear series in jeopardy?
What do you think about Konami seemingly ceasing triple A game production?
Source:
Konami Ceases Triple A console production on all but PES – Eurogamer