Konami Announces a New Silent Hill Game!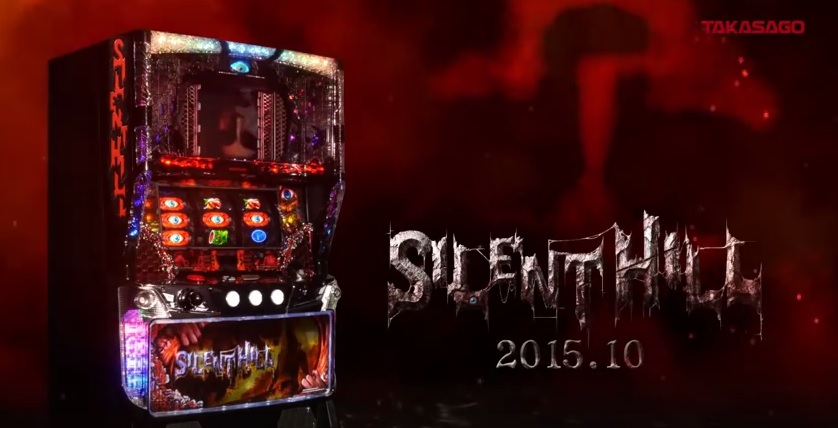 Well, not quite. But that's what most of the trailer seems to make you think, isn't it?
Instead, they've announced. Drum roll please… A slot machine.
Yes really. Because as we all know, the best possible future for a dark and creepy survival horror game is a Las Vegas style one armed bandit! It's what the whole series has been building up to!
Either way, the fans are pretty damn pissed off. The Youtube trailer above literally has 40 times more dislikes than likes, with there being 10,917 people who hated the video and just 163 who actually liked it. Well, as of this time anyway. Knowing the internet, the amount of dislikes is just going to soar and soar ever higher in the next couple of weeks or months. It's like the Mega Man Xover of Silent Hill, except somehow even worse!
Above: Ten times more people hate the Silent Hill trailer than this…
But what do you think about this? A rather cruel bait and switch on Konami's part? A rather depressing reveal given that the Silent Hill series just recently had a great game cancelled in the form of Silent Hills? Post your thoughts here or at the Gaming Reinvented forums today!