Is Meltan Getting a New Evolution or Form Change in the Coming Pokemon Games?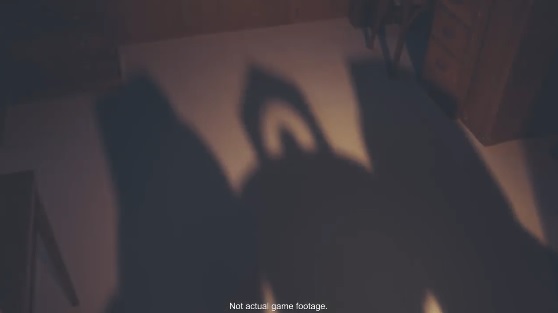 A couple of weeks ago, a new Pokemon was revealed for the series. Named Meltan, this Ditto esque mythical Pokemon was originally leaked by dataminers before being revealed by Nintendo themselves: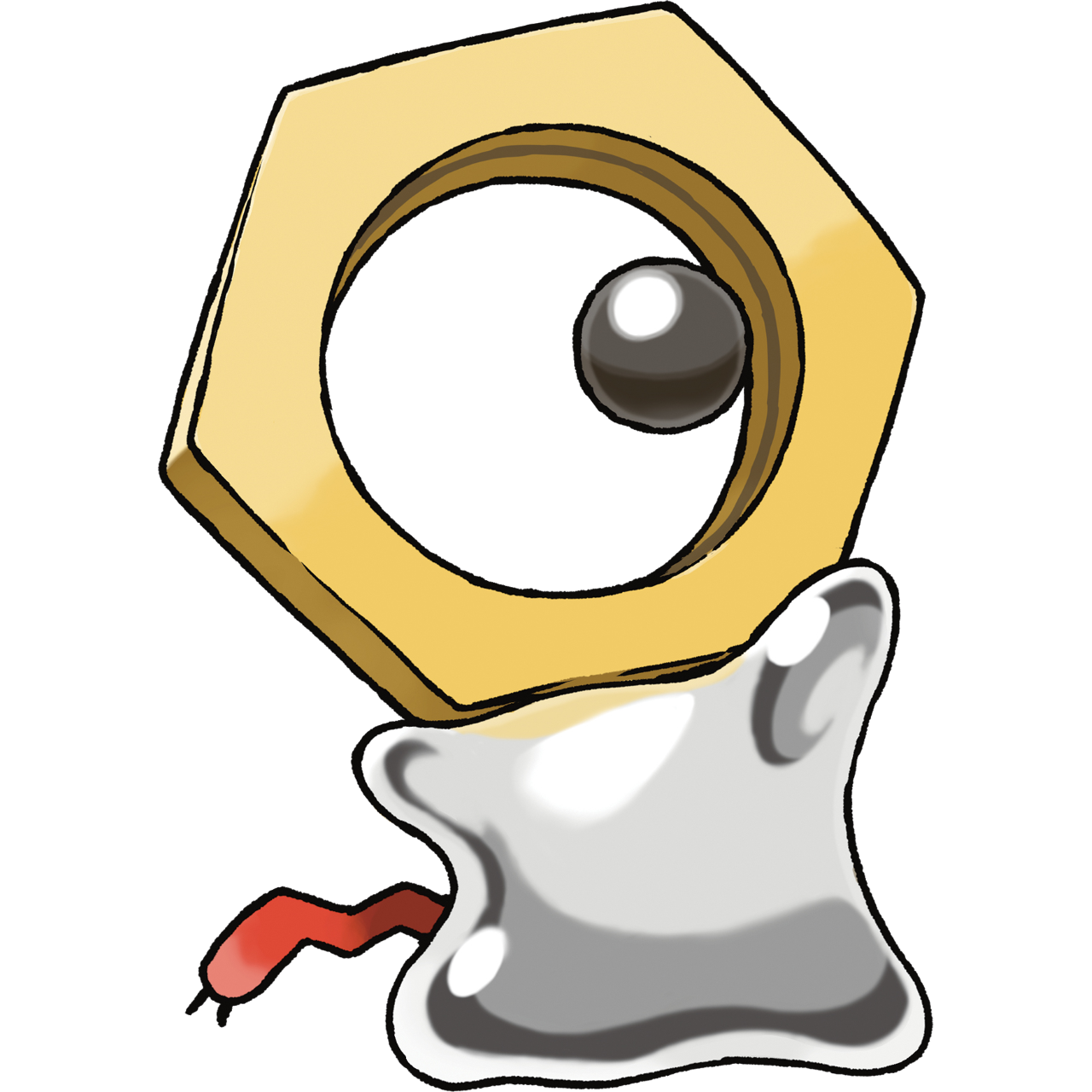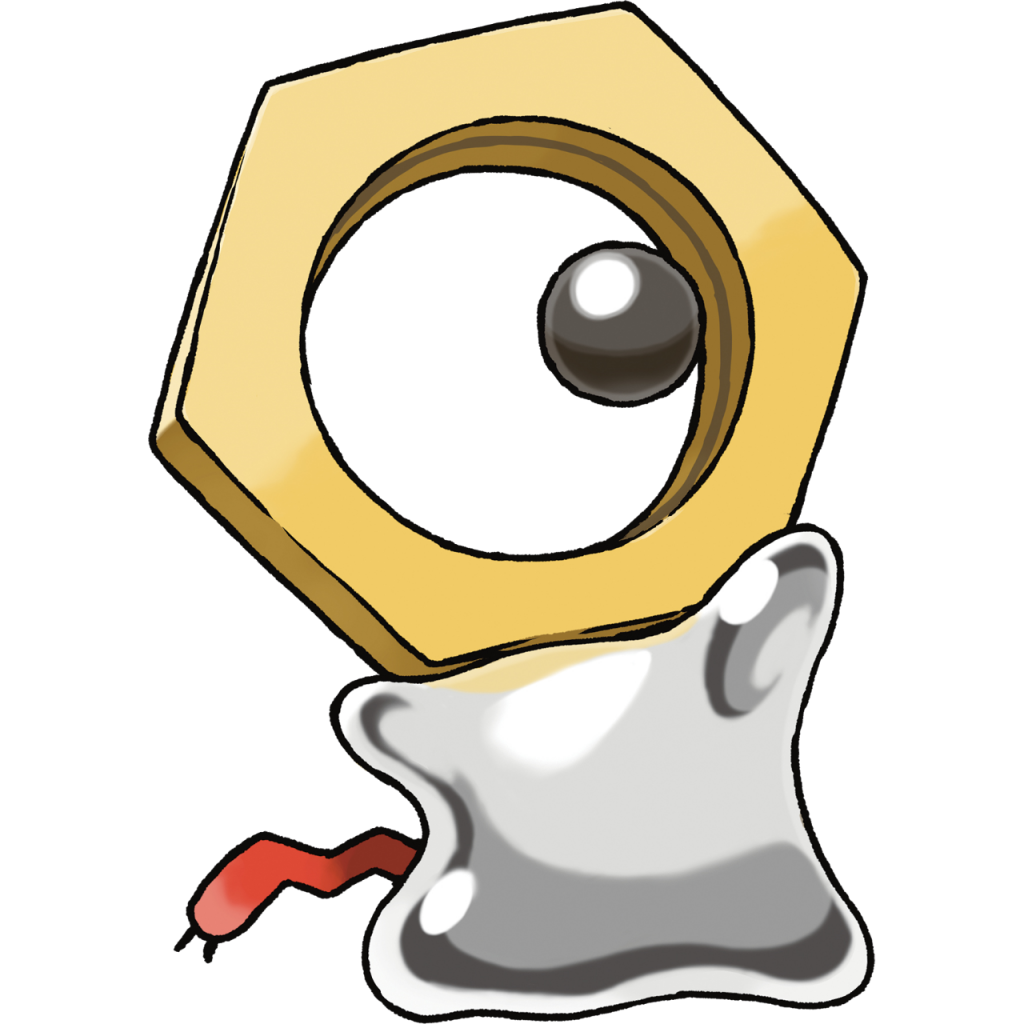 However, it seems that Ditto like form may not be the only one it has. Oh no, if a recent 'live action' trailer is any indication, it appears it may have another form or evolution lined up as well! Have a look here:
As you can see, the video ends on a strange silhouette. It's clearly meant to be like Meltan, since it's got the nut shaped head and a similar design.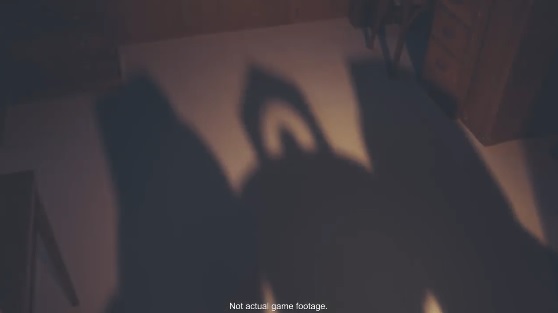 But it's not the same size as Meltan, and appears to be connected to a humongous mecha esque body instead of a Ditto one. This implies Meltan has another form, one that's just that bit more menacing than the cute critter we know and (might) love.
So what is it? Is it a new form, or is it an evolution?
Well to be honest, we're gonna say a new form. A mythical Pokémon evolving has (in our experience) never happened in the series, but one getting a new form has.
Namely, Hoopa. Yep, remember that genie like Pokémon in generation 6?
That was in the exact same situation as Meltan is now, and ended up getting a menacing looking 'Unbound' form in later versions. So it only makes sense something similar could be the case for Meltan, especially given the prevalence of extra, more powerful forms with standard legendaries as well (see Girantina, Kyurem and Zygarde for example).
But what do you think? What is the new 'form' Meltan has at the end of the trailer?
And how do you think it'll work in the game anyway? Is it a form like we think, or an all new evolution altogether?
Tell us your thoughts on the matter in the comments below!