High Voltage Software Was Working on a Splatoon Predecessor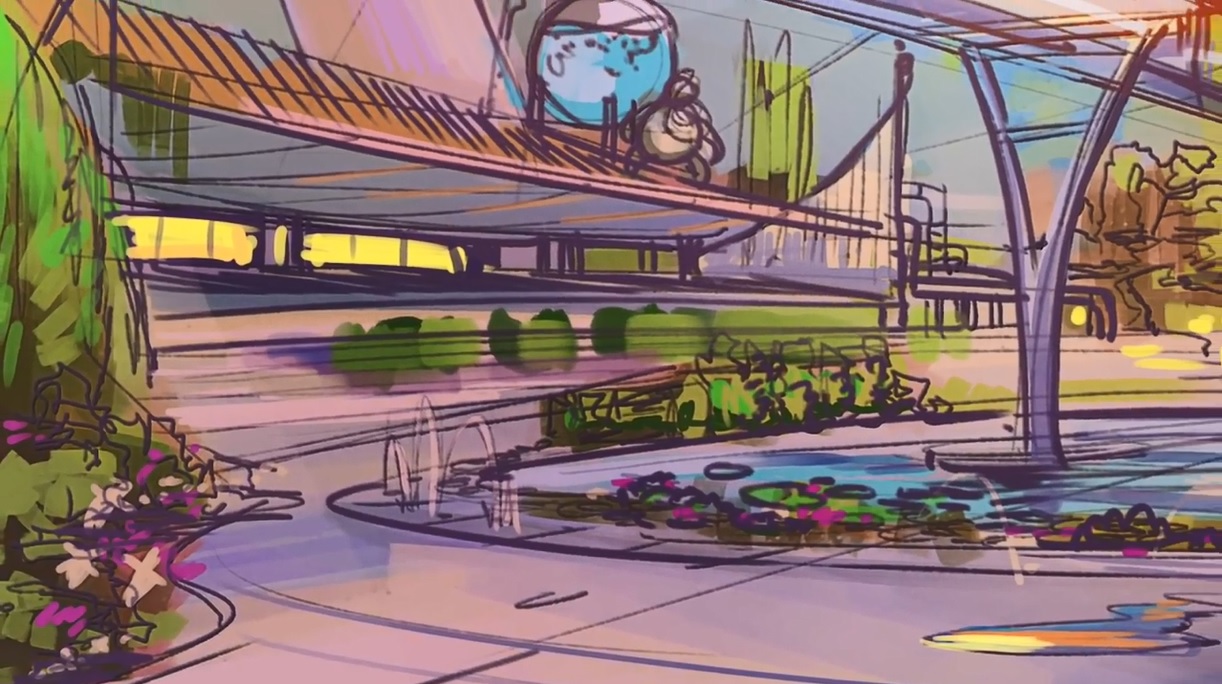 As you likely know, Splatoon has quickly become a huge success for Nintendo. With millions of fans playing the game online and a large eSports community dedicated to the title, it's clear the franchise has become one of Nintendo's biggest successes, and a multiplayer game almost on par with Mario Kart and Smash Bros in terms of widespread appeal.
But did you know that Splatoon wasn't the first such game of its kind? That Nintendo was at one point actually working on something similar much earlier in the Wii U?
Probably not, but it's true none the less. Because as it turns out, Nintendo was actually working on a very similar game in tandem with High Voltage Software right back in the early days of the Wii U.
And this game actually shared a fair few similarities with Splatoon too. For one thing, it was a non-traditional shooter with non-lethal bullets and cartoony characters, just like Splatoon would be years later.
Yet at the same time, it also had its differences. For example, whereas Splatoon revolves around squids and ink, this unnamed game was going to be based on the idea of robots fighting with water-based weapons instead. In other words, it was kinda like if Mario Sunshine's FLUDD had become the basis for a FPS game, albeit in a setting somewhat similar to Mega Man.
It was an interesting project really, and makes you think about how different things could have been had it come to fruition. Hell, we could have had a major new Nintendo IP right there in the dark ages of the Wii's downfall!
Alas, that wouldn't be the case. Why?
Well to put it simply, leaks happened. Basically, someone at High Voltage leaked the existence of the project online, and that scared Nintendo enough to drop the project. It's a pretty disappointing outcome for a game like this, and worse still, one that actually harmed the relationship between High Voltage Software and Nintendo as a whole.
So, if you're interested in hearing more about it, check out the video here:
And tell us what you think about the game and its potential too. Would you have wanted to see a Splatoon type game with water-based weapons? Would High Voltage Software have made a game on par with it?
Tell us what you think in the comments below or on the Gaming Latest forums today!
Source:
How Splatoon's Predecessor Was Ended by Leaks – Game History Secrets (Nintendo Wii U)