Generation 3 Pokémon Are Coming to Pokémon GO in Halloween Event!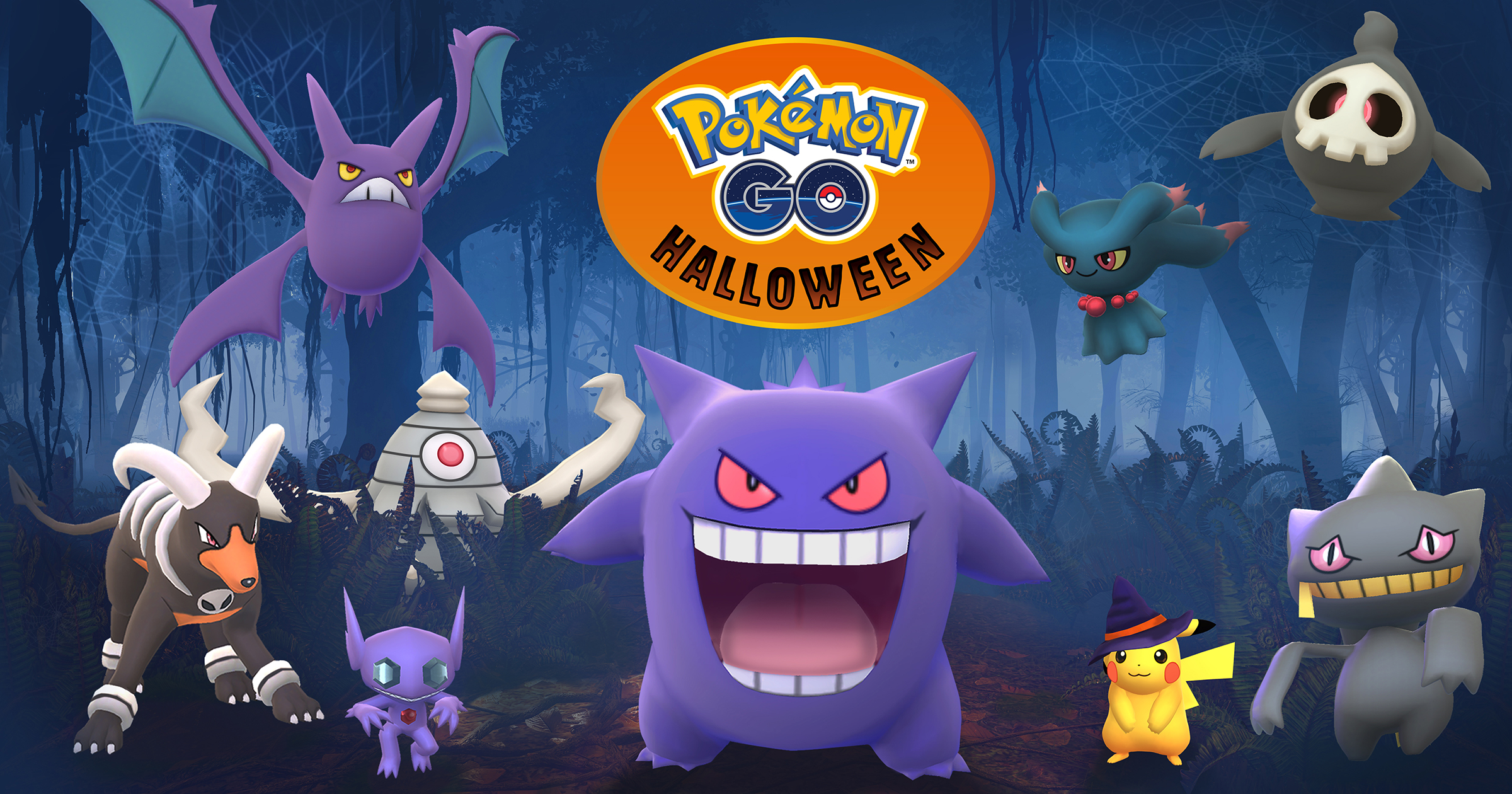 As you may recall, we previously wrote an article about how data for generation 3 Pokémon was present in the code for Pokémon GO. This data (when coupled with a new promo screen and a spooky Lavender Town remix) hinted that gen 3 species would be coming as part of a Halloween event later this year.
But as well backed up as this article was, it was still up in the air as to whether any of it would pan out. After all, generation 2 Pokémon were in the files for months before they were officially announced. And the exact same thing happened with everything from generation 3 to legendaries.
Datamines don't prove anything concrete there.
So, while it was likely a Halloween event was in the foreseeable future, it was far from confirmed.
Well until now that is. Because as Niantic Labs have announced in a new trailer, generation 3 Pokémon are indeed being added to the game for 2017's Halloween event! Here's the official trailer for it:
As well as a link to the news article about it on their site.
Yeah, it's a bit more limited than we initially thought. For now, the only generation 3 Pokémon being added to the game for the event are the ghost types, with others merely being announced as coming soon. It's not like 100+ new species are being added in.
But it's still a good update none the less. What's more, like the Baby Pokemon update before it, it acts as a nice teaser for what's coming afterwards. That's better than nothing, right?
Yeah, we think so too.
So, if you're a Pokémon GO fan, check out! The event will run from today to November 2nd, and you'll be able to get all kinds of new Pokémon from it as a result.
Have fun with the event!
Source:
Halloween treats coming to Pokémon GO! (Official Pokémon GO News Blog)