Gaming Reinvented and Gaming Latest Have Now Merged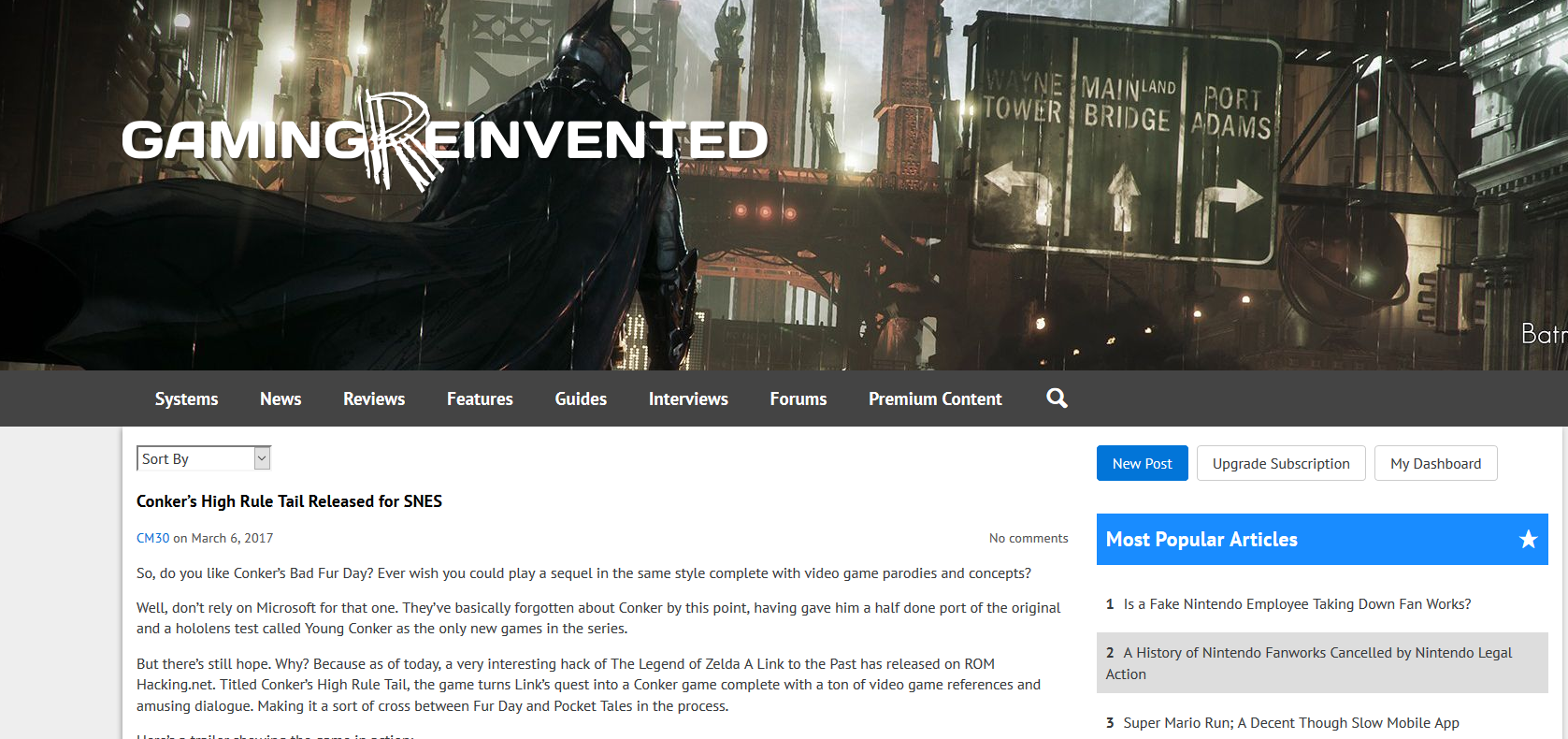 It's been on the cards for a while, and we've hinted about it in the past already. But now, it's finally happened. Gaming Reinvented and Gaming Latest have now merged.
So what does this mean for you as a user?
Well, a few things really. Firstly, the forums will now entirely reside on the Gaming Latest domain rather than the Gaming Reinvented one. They'll still have the same content and many of the same staff (like myself), but the domain and hosting will be under Demon Skeith's control instead of mine.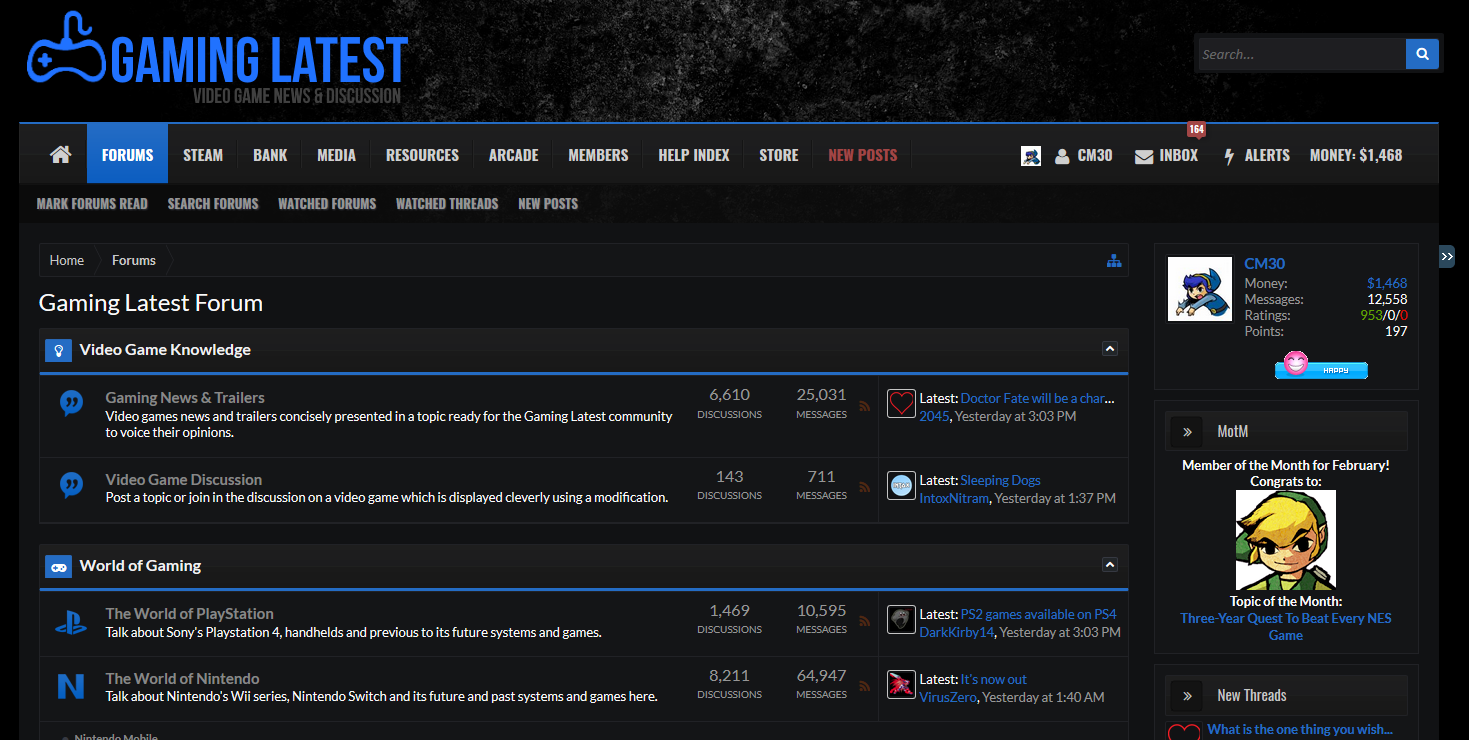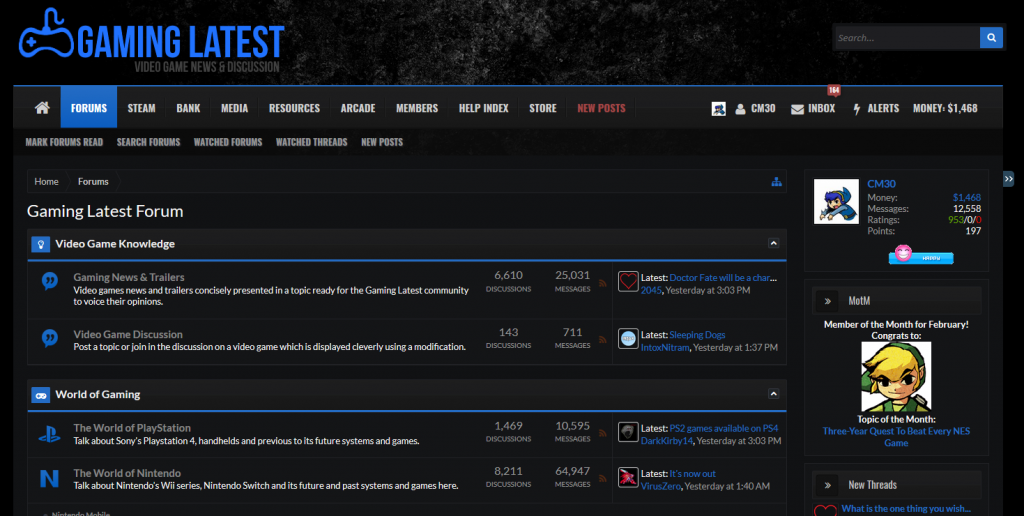 And there's a good reason I've done that. Namely, I don't have the time and energy to keep running a large gaming forum.
I mean sure, I can run a smaller one. Something like Wario Forums where the amount of daily effort needed for generating content and keeping out troublemakers is greatly reduced. That's well within my capabilities at the moment.
But for a big, nearly big board level community with hundreds of thousands of posts and many thousands of members, that's just a bit too much for me at the moment. I've got a startup to get going, events to attend, news to post on this site and marketing to do on social media. Adding 'large community management' to the list is just too much stress.
So I've decided that we can now focus on what we do best instead. I can worry how to run a great news site, whereas Demon Skeith can worry about the general forum management aspect. It's a simple deal really.
As well as one that will help the site immensely. Why?
Because now Gaming Reinvented is the official news site for Gaming Latest too. It's where members are encouraged to submit gaming content in the form of articles, it's going to have various articles posted to the forums via RSS, etc. This will bring more attention to our platform, and allow for fun contests like this one.
Where you're rewarded with eShop/Steam/Xbox Live credits for writing the best articles for the site.
So yeah, the merge is now active. However, that's not the only thing that is here.
Oh no, we've also been working on improving another feature. What is it?
The comments system.
Yeah, as you can tell, we're now running a new comments system with far better features than before. This system (called wpDiscuz) basically acts like a self hosted version of Disqus.
Except you know, without the annoying forced ads. Or recommended articles shoved at the end.
And it has tons of cool features. For example, you can now upvote and downvote comments like on Reddit:

Subscribe to comments on a per article basis, with replies sent through email.
As well as other additions we'll be adding on soon. Like the ability to use @ tags like on Twitter, or the ability to post videos and other media directly in the comments section. It's much more stylish and useful than the bland old WordPress default, and will hopefully make commenting less of a chore in general.
So enjoy the site everyone! It's now aligned with a new gaming community, has a new comments system and will have numerous other neat features in future as well.