Forza Horizon 3 Developer Build Accidentally Pushed on Windows Store, Reveals Upcoming Content!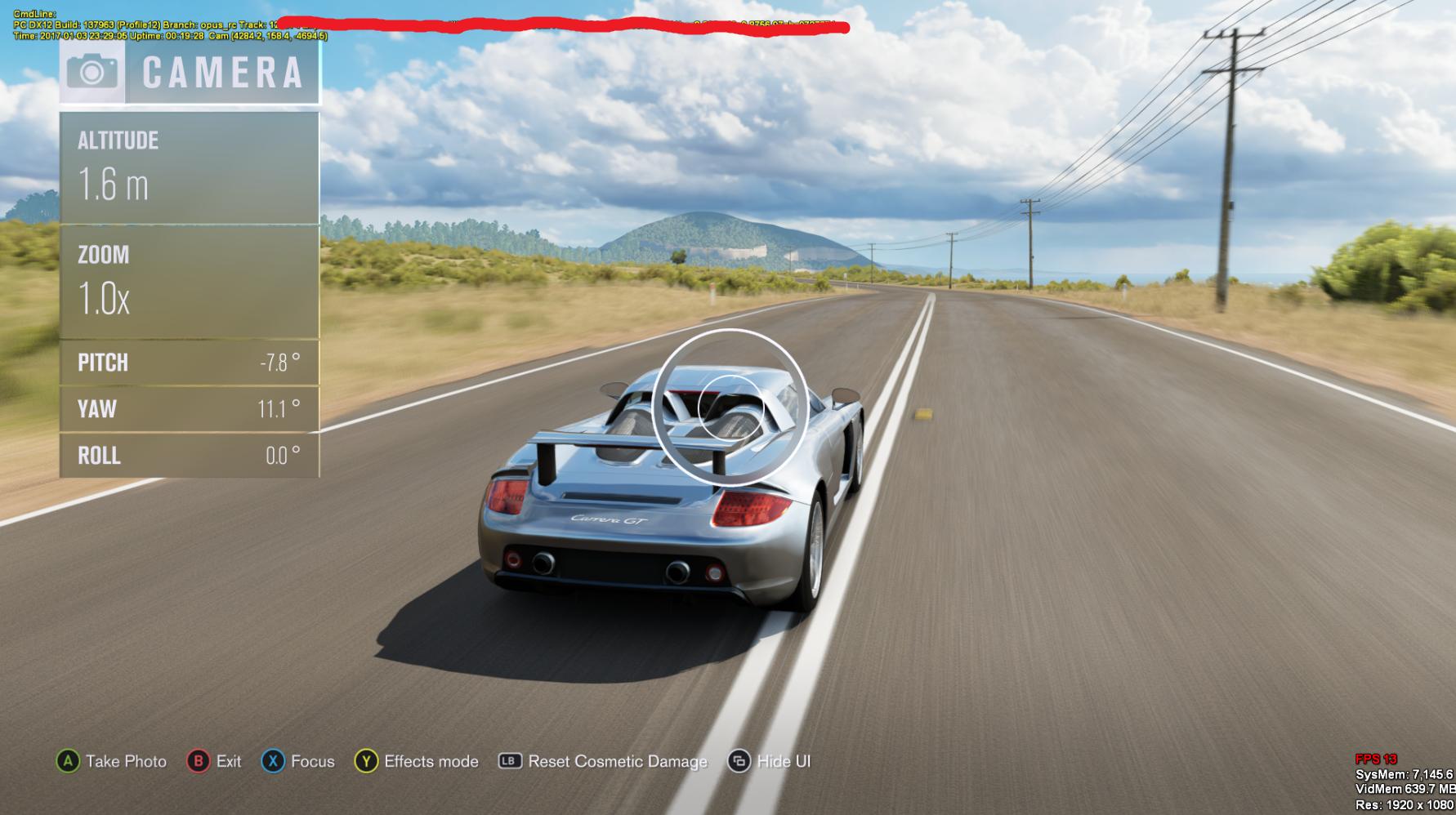 Well, this is a bit of a screw up on Playground Games or Microsoft's part! Basically, they posted an 'update' for Forza Horizon 3 on the Windows Store today. Pretty normal stuff you'd think. A few new cars, maybe some bug fixes. That sort of thing.
Well, yes.
But that's not what happened here. Instead, they accidentally posted something that wasn't actually an update.
Namely, the full game. All 53GB of it, which players were being told to download as an 'update! Talk about a nasty surprise for those with bad internet connections!
And what's more, it gets worse still.
Why?
Because it turns out the game they posted was a developer copy. As in, an unencrypted developer copy, with content from upcoming DLC packs left in.
So now the whole thing has been datamined to hell. We know what cars are included:
We know what some of them look like in game (they actually work):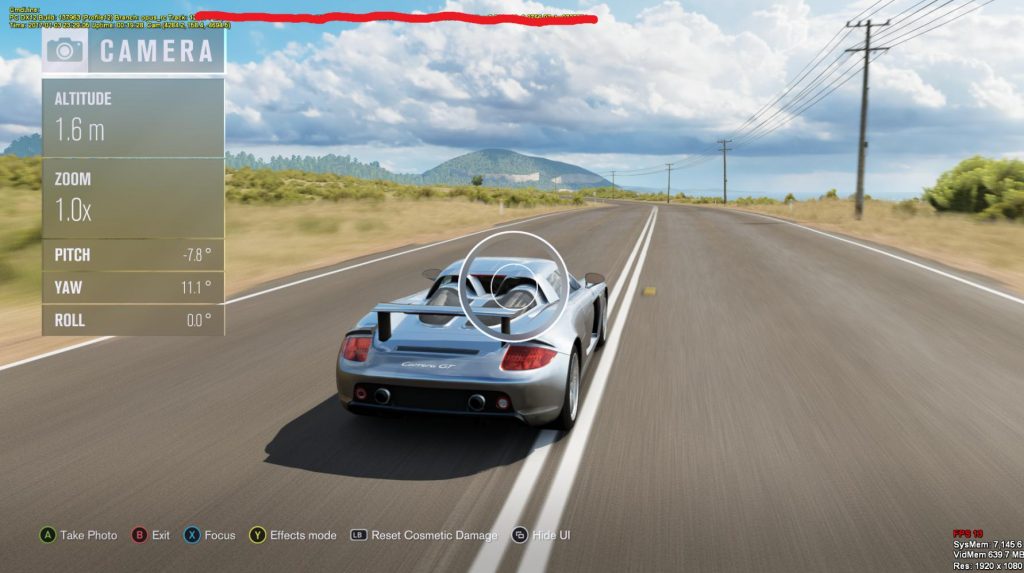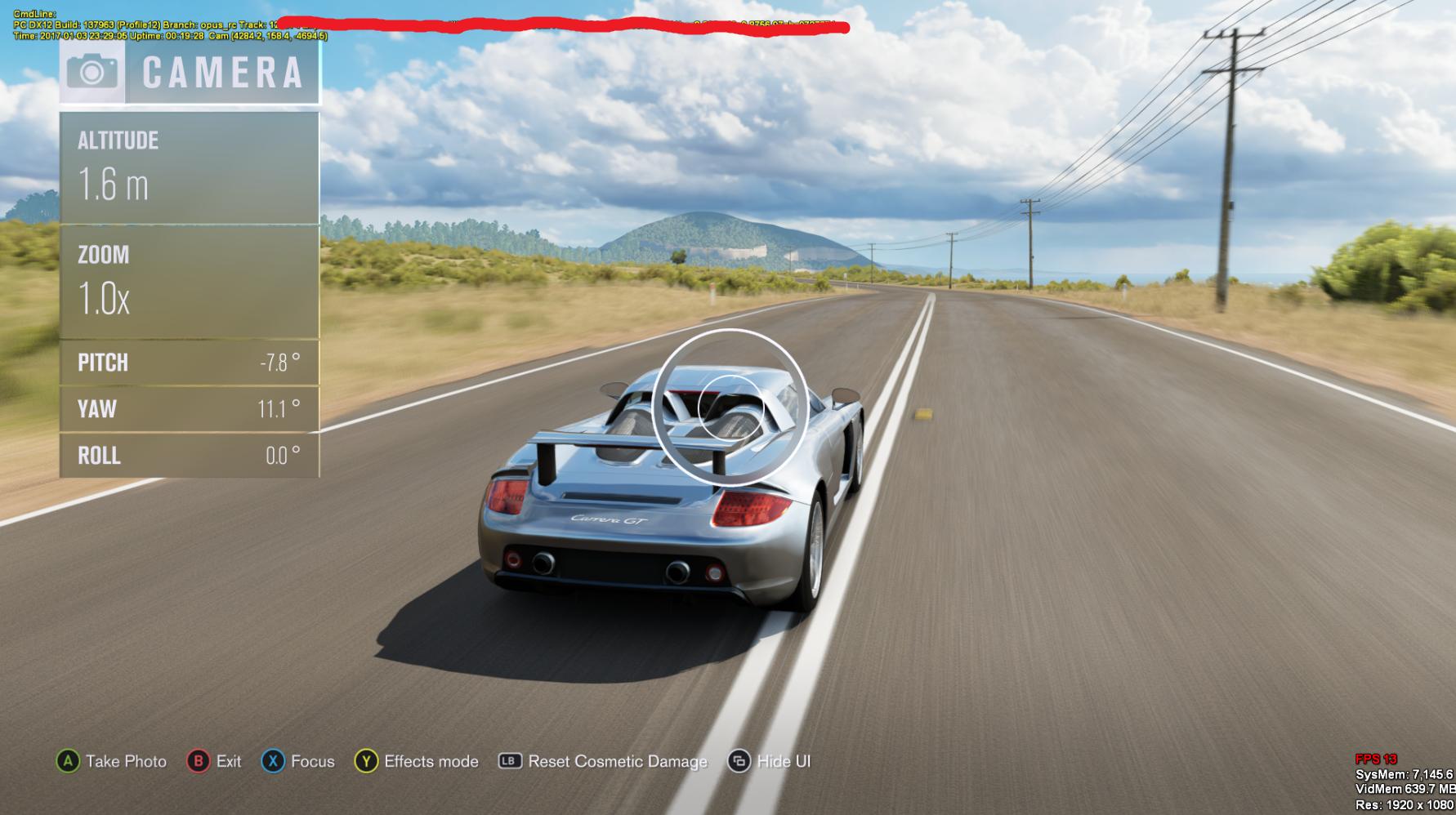 And we likely know quite a few things about future updates too. Either way, Playground Games' future plans have been shot to pieces. Or at least revealed months before they were meant to be.
Still, every cloud has a silver lining. The company has responded quickly, with a statement announcing they're fixing the issue:
Hi folks,

We are aware of an issue with PC players being required to download the full version of FH3. While we investigate the cause and a fix, we are recommending that PC players cancel their current downloads of this FH3 update, as players who download this update will likely need to re-download the game again once the fix is in place.

More updates as they become available.

Thanks,
Brian
And since the time of writing, the update has been fixed. So if you're playing Forza Horizon 3 and update it, you'll get the actual update instead of the full game.
So all's well that ends well anyway. Let's hope they don't make any similar mistakes with their other updates for the title!
Source: