Fired For Giving an Interview; Treehouse Localise Chris Pranger Sacked by Nintendo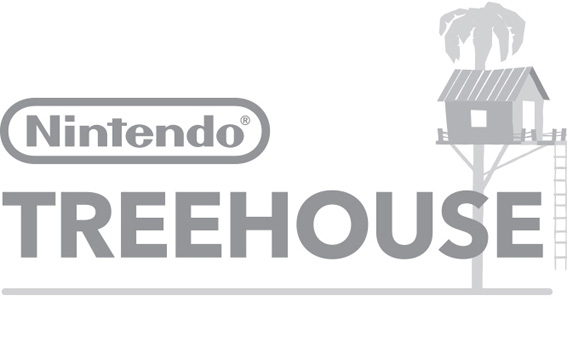 If you've been keeping up with the latest Nintendo related news recently, you've probably heard of the interview with Chris Pranger that the Part Time Gamers Podcast did. Covering everything from localisation to the word 'new' in game titles to the Wii U's hardware and marketing, it was an interesting discussion about how the Nintendo Treehouse and the staff there operate and the ways that Nintendo views the gaming industry differently to the rest of the world.
Unfortunately, someone at Nintendo apparently didn't like this quite as much.
The result? Mr Pranger has been sacked by Nintendo and no longer has a job on Nintendo's localisation team. Here's his announcement about it on Twitter:
As some of you may have heard, yes, I was fired yesterday. Yes, it was ultimately my own fault. No, I did not see this coming.

— Chris Pranger (@TheChrisPranger) August 13, 2015
So, my thoughts on this?
It's pretty disturbing to be honest. Interviews with people working in the industry are meant to be ways to get to know how it works, and to gain an insight into the processes behind making those games we all love to play. You'd think as a result of that, companies would appreciate it when their employees are asked about the company and its products; it's free marketing!
Yet Nintendo decides that this is enough to sack someone. That's just kind of sad really, since it just terrifies people into not wanting to speak to the media in case they get chucked out the door.
But what do you think about Chris Pranger's firing from Nintendo? Was it right to fire him just because he did an interview about Nintendo's localisation team and their companies processes?