Final Fantasy XV May Be Coming to Nintendo Switch!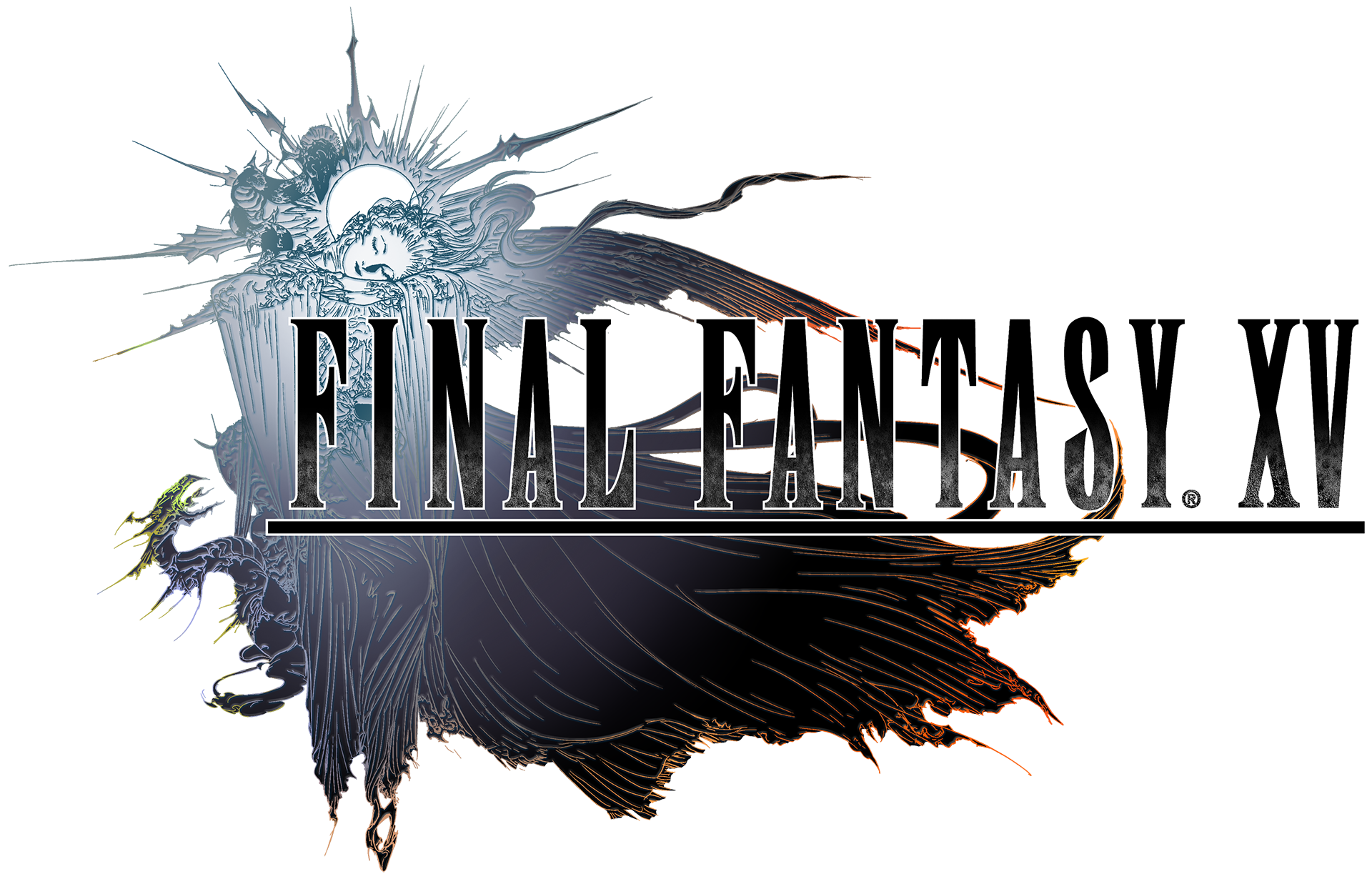 As any dedicated JRPG fans know, Final Fantasy XV is the latest entry in the incredibly popular Final Fantasy series. Released back in November 2016 for the Xbox One and PS4, the game is also heading to various other platforms as well, like PC in 2018 and mobile devices in Autumn 2017.
Unfortunately for Nintendo fans though… Neither the Nintendo Switch or 3DS was an announced platform for the game. Everything else seemingly was sure (to the point the aforementioned mobile devices are getting a cut down version called Final Fantasy XV Pocket Edition).
But nothing has been announced for Nintendo systems at the moment.
Yet that may be all about to change! Why? Because in a recent Twitch stream about upcoming projects, producer Hajime Tabata had some interesting things to say about other plans. Here's his original comment from the livestream:
We can't give you any complete, solid details right at the moment, but we very much do want to move out and do as much as we can with the game and the franchise. There's another certain console out there that people may be thinking of. It sounds a little bit like… Twitch.

Everyone on the FFXV team loves this specific console that sounds a lot like Twitch, so you may want to think about something like that in the future
As well as a video showing him saying it:
It's a pretty clear hint that something Final Fantasy XV related is coming to Switch. Not sure what (is it the original game or a toned-down version?), but something seems to be in the pipeline none the less.
So hey, what do you think?
Could this be a hint that the Nintendo Switch will receive a version of Final Fantasy XV down the line? Is Square Enix perhaps giving Nintendo more support than they're letting on?
Post your thoughts here or on social media today!