Dutch Retailer Sells Zelda Breath of the Wild Early!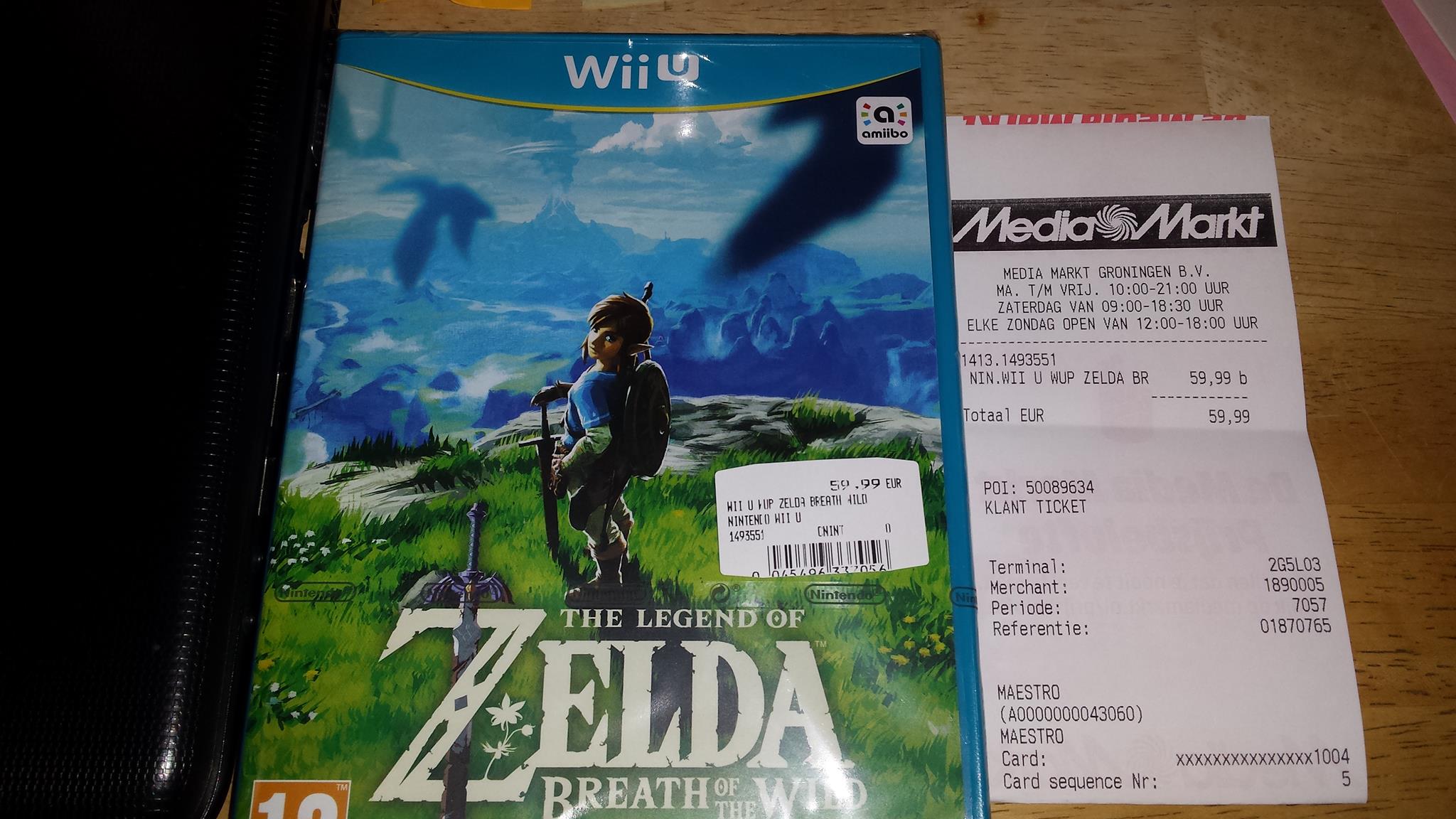 It's almost regular as clockwork now, isn't it? Every time there's a major release, there's one retailer or another breaking street date and selling it early.
And this time around, it's Media Markt. Who as you can see below, are clearly selling Zelda Breath of the Wild early:
So watch out for spoilers now. Because if we learnt anything from past releases, it's that early games almost always get leaked online in some manner or another. Let's hope the same thing doesn't happen here!