The Disney Afternoon Collection has been Announced!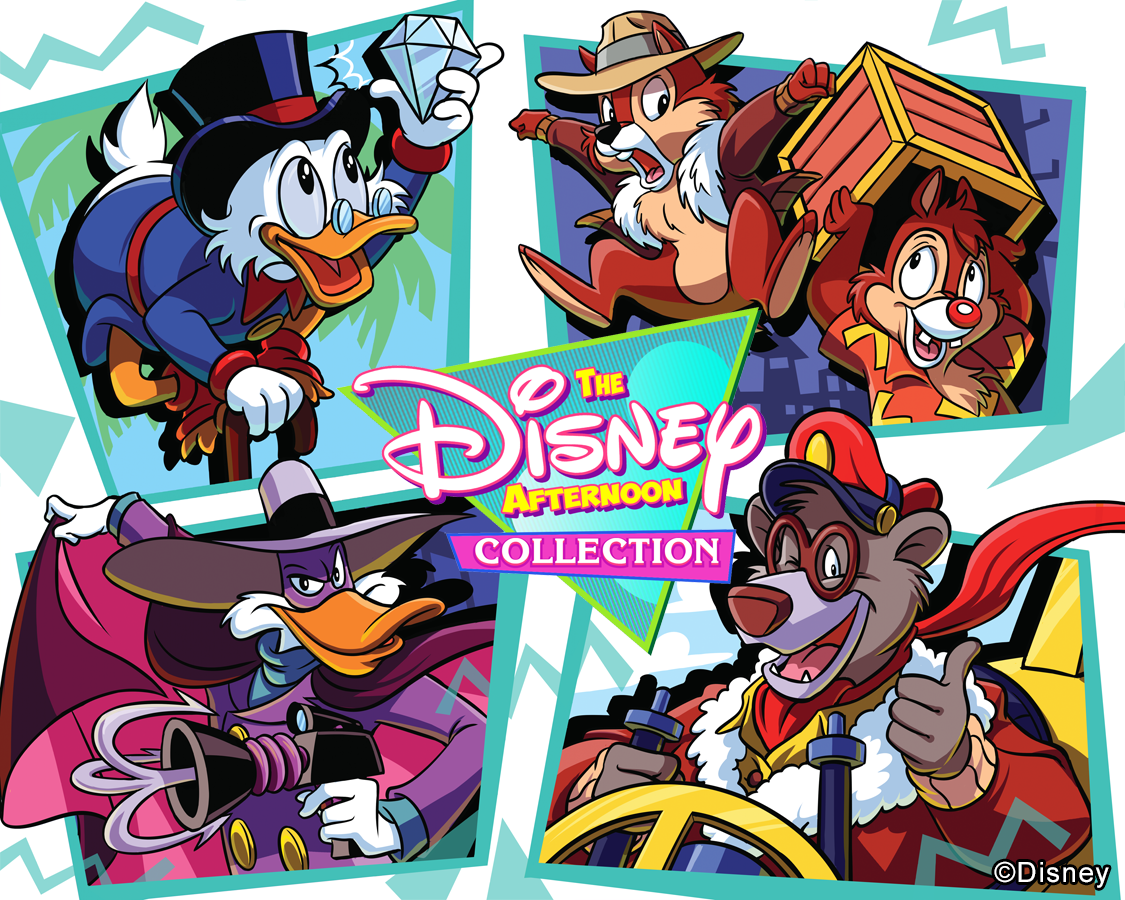 Ever wanted to play DuckTales, or Darkwing Duck on a modern games console? Feel like the classic adaptations of TaleSpin and Chip 'n Dale need a revival? Or wanted to see DuckTales 2 finally get out from its predecessors shadow?
If so, it seems like you're in luck! Because as the title suggests, Disney have just announced The Disney Afternoon Collection for PC, PS4 and Xbox One! Coming on April 18th and available for $19.99, the title includes six great Disney adaptations from the NES era. Aka:
Darkwing Duck (NES)
DuckTales (NES)
DuckTales 2 (NES)
TaleSpin (NES)
Chip 'n Dale Rescue Rangers
And Chip 'n Dale Rescue Rangers 2.
In other words, all the classic Capcom video game adaptations of Disney's old cartoons, all in one convenient package. Here's a trailer showing the title in action:
What's more, these games aren't just a bunch of ROMs slapped on a disc either. Oh no, there are also other neat additions here too. These include a Museum Mode (where you can see concept art for each game), emulator type rewind options and online leaderboards among other things. So if you ever felt like seeing who was best at these classics… well you can do that too.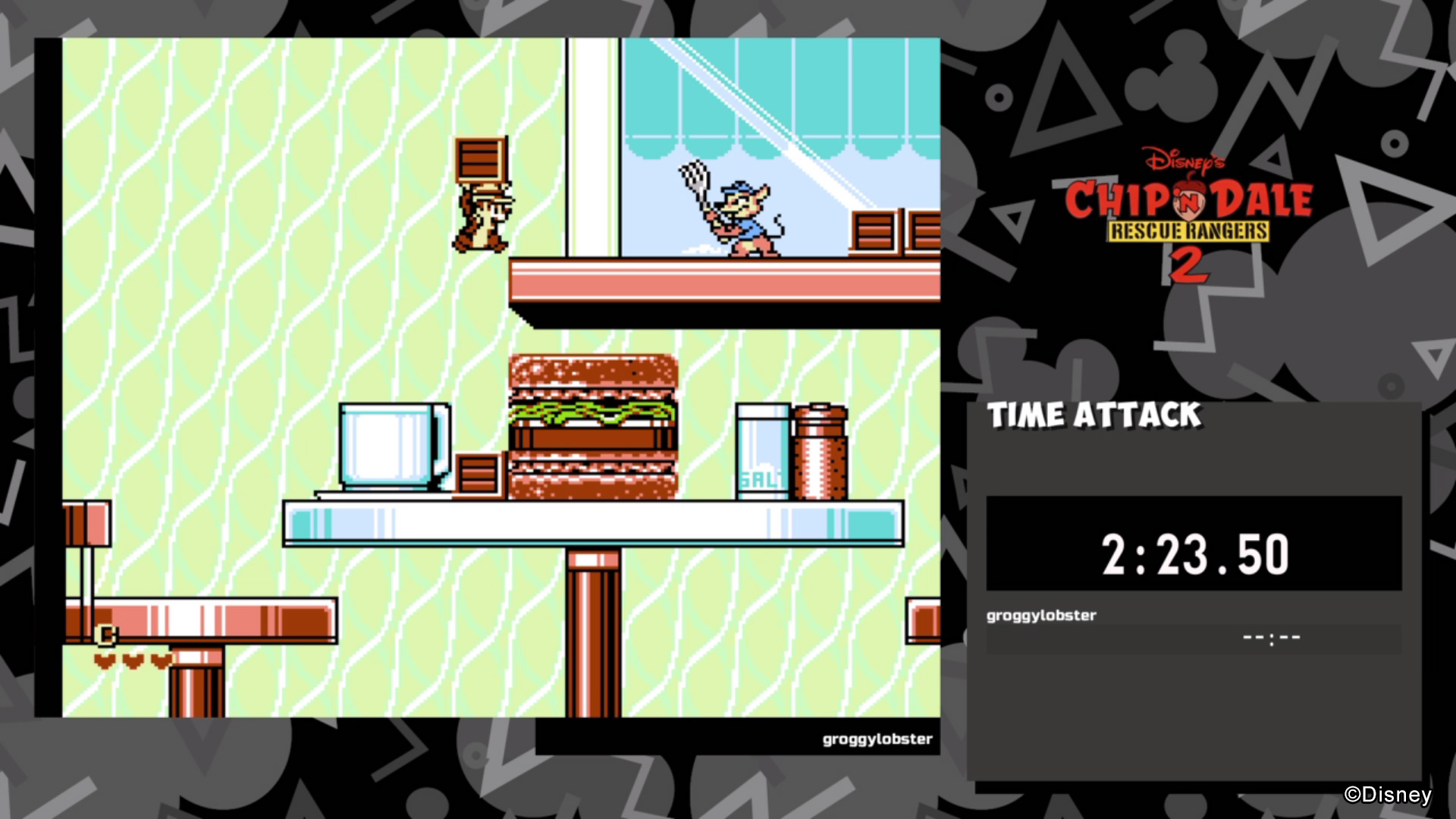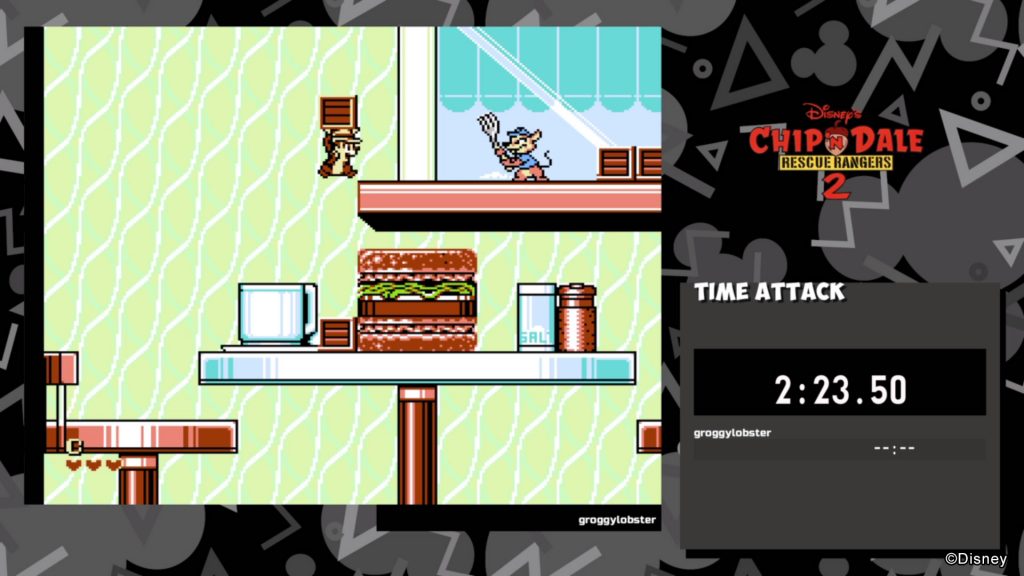 Unfortunately, there's one downside here. What is it?
This collection hasn't been announced for the Wii U or Nintendo Switch. That's disappointing really, especially how the originals got popular on a Nintendo platform, and their fans will likely really want to experience these games again in the near future. Add how the Switch is a hybrid system, and well… you can imagine how awesome playing DuckTales on the go would be!
Still, at least the collection exists, and such games are no longer in legal limbo. So if you're a fan of classic Disney and have a PS4 or Xbox One, go and check it out. It's definitely something you might miss if you're not quick enough!
Source:
The Disney Afternoon Collection Revisits Classic Games on April 18th (Official Capcom Blog)