Dark Souls Coming to Nintendo Switch?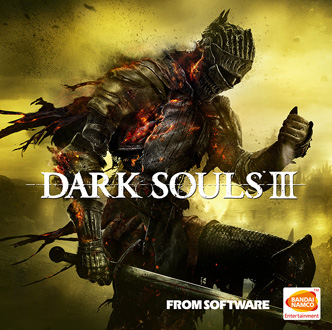 Remember Let's Play Video Games? That website which posted the (very credible) rumour about a Rabbids x Mario RPG crossover?
Well it seems they've found another interesting bit of news about the Nintendo Switch! This time, that From Software has a version of Dark Souls 3 working on the system. Apparently, this port will then be used to test the waters for the rest of the series, with other Dark Souls games potentially being released if it does well. These games will also come with all DLC included by default.
So yeah, it seems like we might see the Dark Souls series heading to the Nintendo Switch. But what do you think? Are you interested in the possibility of Dark Souls for the new system? And if so, what new features might it have?
Source:
Report: Dark Souls 3 Running on Switch (Let's Play Video Games)