Corrin Amiibo Costume Found in Poochy and Yoshi's Woolly World!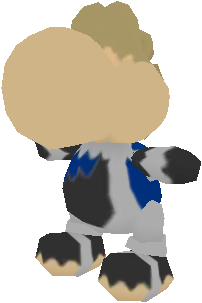 Ever since Corrin was announced for Super Smash Bros, people have been wondering when his Amiibo would be released. After all, it was shown quite clearly in the special broadcast…
And it's been confirmed multiple times since then that him and other DLC characters would be getting Amiibo based on them. Everyone would. It's part and parcel of being a Super Smash Bros character in this day and age.
However, none was really forthcoming. There were rumours and documents showing Amiibo being certified by someone or another, but nothing more than that.
Not even any evidence of said costume having an affect in any Amiibo using Nintendo games.
Until now. Because as the title suggests, an unused Corrin costume has been found in the code for Poochy & Yoshi's Woolly World on 3DS! Here's a picture showing it in action: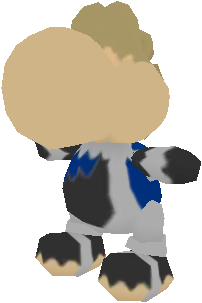 So what does this mean?
Well, note the timing for the game. Note how Poochy and Yoshi's Woolly World was only just recently released in Japan. Or how the game is due to be released on February 3rd or February 4th in most other major regions.
That tells me that Nintendo still has obvious plans for releasing said Amiibo. Like say, possibly within the next few months or so.
Either way, it seems like a clear hint that a Corrin Amiibo is still on the way, and that various 'new' games with Amiibo compatibility will work alongside it.
But what do you think? Are you excited about the possibility of a Corrin Amiibo costume in Poochy & Yoshi's Woolly World?
Source: