The Champion's Ballad Expansion is Now Available for Zelda Breath of the Wild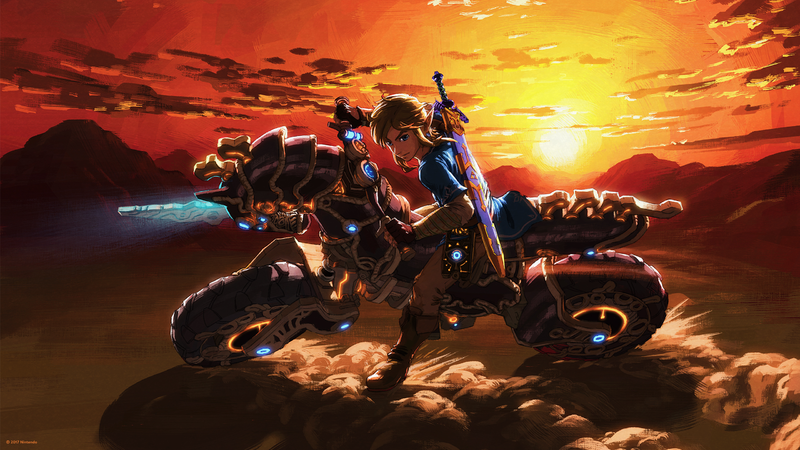 Well, it's finally here. After all that uncertainty and all those rumours, the Champion's Ballad DLC has been released for the Legend of Zelda Breath of the Wild. It's a very surprising release, especially given the lack of build-up (they literally announced it straight after the game won Game of the Year at the 2017 Game Awards), but it's a welcome one none the less.
So, here's a trailer for the expansion:
As well as a few pages explaining more of what's included. Yeah, the content online about it is a tad brief, but hey. It's early days yet, and our own walkthrough/FAQ dealio is still being written. When that's done, you'll know far more about this content than ever.
For now, though, check out the trailer and download the update! It's well worth it, and a million miles better than the first DLC pack released this year. Go get it Zelda fans!
Source: