Castlevania TV Show Intro and Footage Surfaces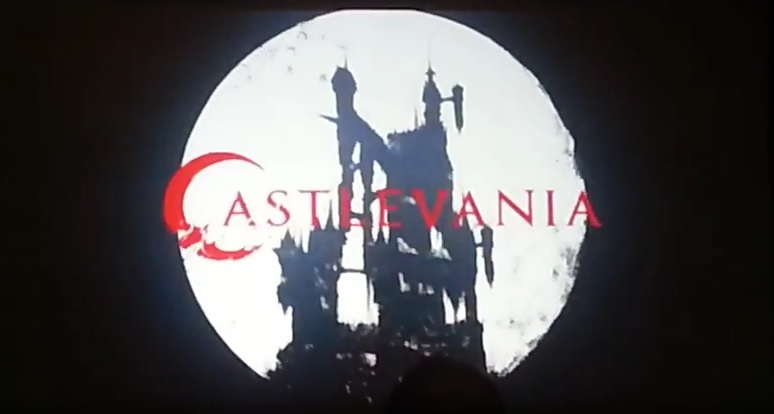 Remember that Castlevania show we wrote about a while back? The one that Netflix was producing that would be some darker and edgier cartoon take on the franchise?
Well it seems we now have some actual footage of it. Yes, thanks to Sariel Dracool on YouTube, some footage from the show has made it online. Here's the intro to it:
https://www.youtube.com/watch?v=e0F-lWxZty4
As well as some other clips from the series:
https://www.youtube.com/watch?v=RRpoEHUs8iM
https://www.youtube.com/watch?v=jBS_76-Xvr0
It actually does look really good to be honest. The art style is fluid and works perfectly for the series. The music is creepy and feels exactly like what you'd hear in the games.
And in general, the production values here are incredible. It's certainly a massive jump from the catastrophe that was Captain N. Or perhaps those old Mario cartoons they released about two decades ago.
Honestly, it looks like the kind of show that may actually catch on with a wider audience. The kind that people who don't have experience with the Castlevania franchise could enjoy on its own merits.
So yeah, good job Netflix. It seems you actually managed the impossible task of making a good TV show based on a video game.
Let's hope you manage to market said show and make it a major success too.